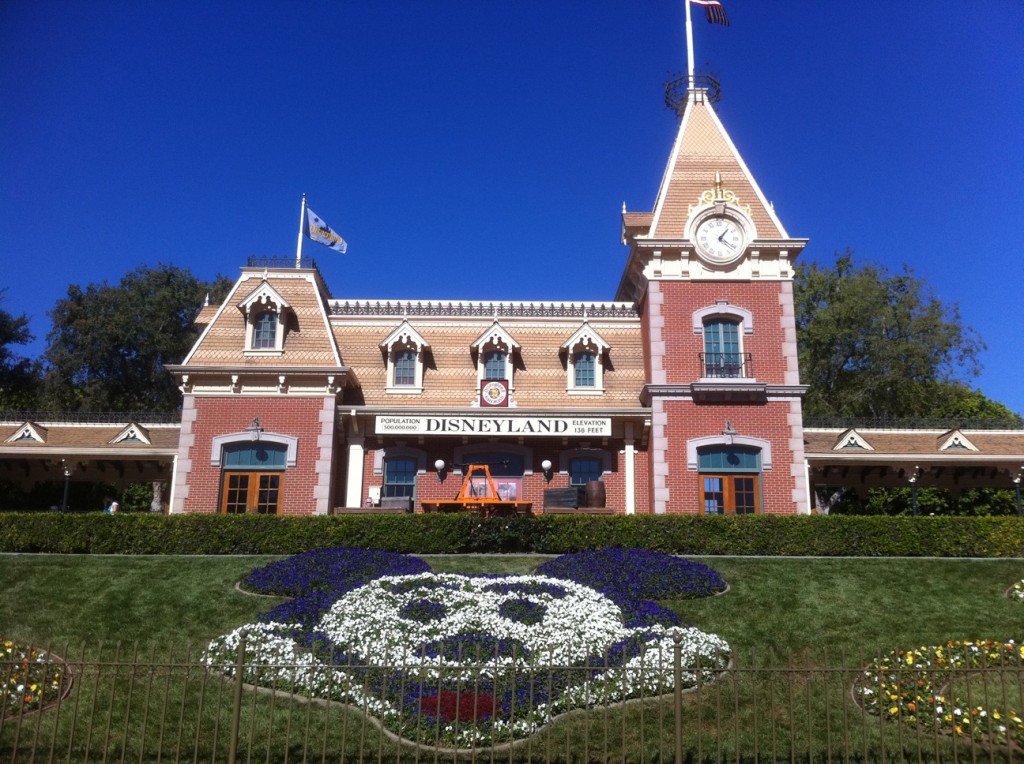 As with any vacation, you want to get the most out of it as you can. Whether that's the most value for your vacation dollars or time enough to complete your list.  Here we've created a handy checklist for you to follow along with as you start planning.  Of Course, you should use a Travel Agent, we will do this for you, while you dream of your Disney Vacation.
Our highlighted checklist plan:
Plan the Best Time of Year for Your Visit – This is very personal, if you don't like crowds, don't go in July. If you don't mind crowds and want full days with lots of options, July is your best choice.
Put  Your Travel Agent to work for you, that's why we're so awesome
Have Your Travel Agent Send You A Disney Vacation Planning DVD – It's fun to watch no matter what
Share your budget with Your Travel Agent – this should include your must do's, food budget (then add 20%), souvenir and Mouscellaneous items
Disneyland Resorts or Good Neighbor – Both have many pro's and con's. Find the right one for you can take some time. Time Savings by having a Travel Agent, tell us your priorities and we'll find the right one
Train your legs for lots of walking – I never do this and every time wish I had. Some might say I'll never learn
View The Park Maps Online – Great way to plan out your days at the Park
60 days prior have Travel Agent book Dining – This is Very Important. Places like Blue Bayou, and Character meals fill up fast.
Create and follow packing list – Check weather report and pack accordingly.
Don't forget: Sunscreen, Medications, Sunglasses, Comfortable Walking Shoes, Camera, Cell Phone Charger, Glasses, Extra Contacts, Swimsuit, Light Jacket or Sweatshirt, Shorts, Jeans, Comfortable Backpack, Postage Stamps to share Postcards, Extra Memory for Camera, and Camera Charger
Plan Your Ride – Rental Car or Resort Transit – This could also help decide which hotel to chose. Do you mind driving to parks or do you want to walk? Do you want to be in the middle of all the action with no worrying about getting a ride or walking? There are lots of choices around Disneyland, again, have your Travel Agent find the perfect hotel for you
Find your Personal House of Worship – If you plan on crossing over Saturdays and Sundays, and it is important to your family to worship, then find a local church, synagogue, mosque or other house of worship to attend.
Make a Countdown to Disney Vacation Project – The kids, oh come on all of you will, will love the countdown and it will keep you on track with getting the most done on time. Plus the excitement never wears off, it just grows and grows!
Don't forget that free trip planning is just a click away!
Contact DisneyDaniel today to book your first, next or best Disney Vacation!