Advance planning for your Disney Vacation will make your trip more fun and less stressful for everyone.  It can also save you money!  There's a vast amount of information about Disney World on the web and in print. It can certainly overwhelm anyone, especially a first time guest! 
Choose Your Vacation Date Wisely  When you pick a date for your Disney Vacation, be aware that certain times of the year will be more expensive and more crowded than others.  Check out this crowd calendar that will help you pick the best date.
Choose an Expert Disney Vacation Planner to Help You  A travel agent specializing in Disney (like me!) will be a time and money saver for you.  The services you receive are 100% free to you as Disney pays us to help you plan your vacation!  We find the best available price for you. Even after your trip is booked, we will "price watch" and if Disney releases a new promotion, we will rebook your trip, saving you money!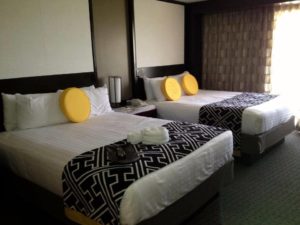 Choose a Disney Resort that Suits Your Family Best  Disney offers 3 categories of resorts, Value, Moderate and Deluxe. There are many reasons for staying onsite including extra hours in the parks, free transportation from the airport, ability to use a Dining Plan and convenient transportation around Disney.
Choose Which Parks to Visit Each Day and Special Things to Do  Your agent can help here too.  One of our services is itinerary planning that will maximize time.  Involve your family and decide which attractions are most important to you.  Start a notebook to keep your plans, packing list and notes together.  Look at some books about traveling to Disney and get familiar with the attractions.  You might play golf, enjoy a water park, a behind the scenes tour or see a special show.  The possibilities are endless!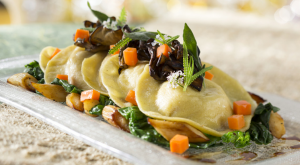 Choose Where You Want to Dine  Reservations for dining can be made 180 days in advance. There are websites that list menus, reviews and even photos of meals!  Your agent can make recommendations and even make reservations for your table service meals for you.
Written by Sheri Morris, "Main Street Morris"  Sheri is a proud grandmother with a keen eye for detail. She specializes in Disney Travel for adults and RV travel.  Book your next vacation with Sheri at 804 405 5005 or at sheri@destinationsinflorida.com.