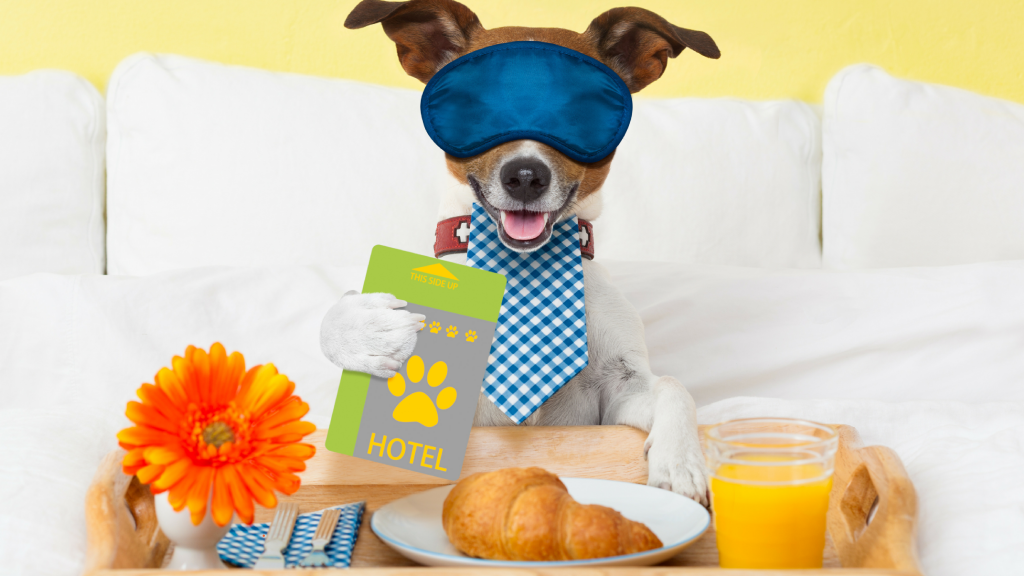 Do you like to travel with your pets?
Check out the Insider Guide to Traveling with Pets.
This guide will help you decide if you should travel by car, plane, cruise ship, or even train with your furry friends.  You will learn about pet friendly hotels/resorts, pet traveling tips, and so much more.
What pets do you travel with on your vacation?