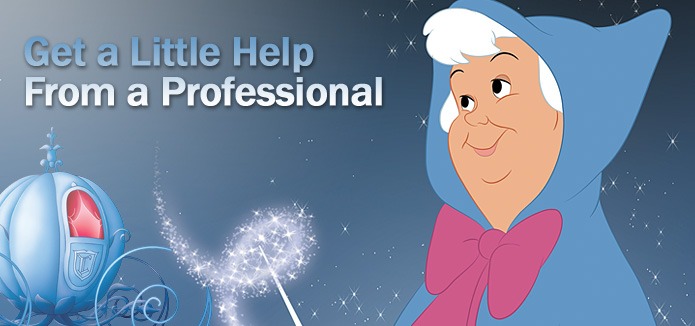 Welcome Sami friends!  We are honored to help you book and plan your Disney & Orlando vacation.  We know that you are busy with your family, work and life.  Our team of agents (aka Fairy Godmothers) are ready to help you plan your vacation.  We offer free services, free gifts, and free magic!  Did I mention, our services are FREE!  That is a dream to every Cheapskate Princess!
Special Layaway Program:  We also offer a special layaway program to make a Disney World vacation more affordable.  Pay a $200 deposit to hold your package.  Then schedule monthly payments automatically to your reservation using a major credit card until your final payment (45 days prior to arrival).  This makes a Disney World vacation much more affordable.  This special layaway program is for Disney World, Downtown Disney and Disney Good Neighbor packages.  Email Jennifer at jennifer @ www.destinationsinflorida.com for more details about our layaway program.
You can call us at 877-918-8941 or request a quote below.  Click here to learn more about our agency.