We are so excited about the new Howl-O-Scream event at SeaWorld Orlando this year (2021). This event is brand new at this location. It will run select nights starting on Friday, September 10-Sunday, October 31 from 7 PM-midnight. SeaWorld just released some new details about this Halloween event.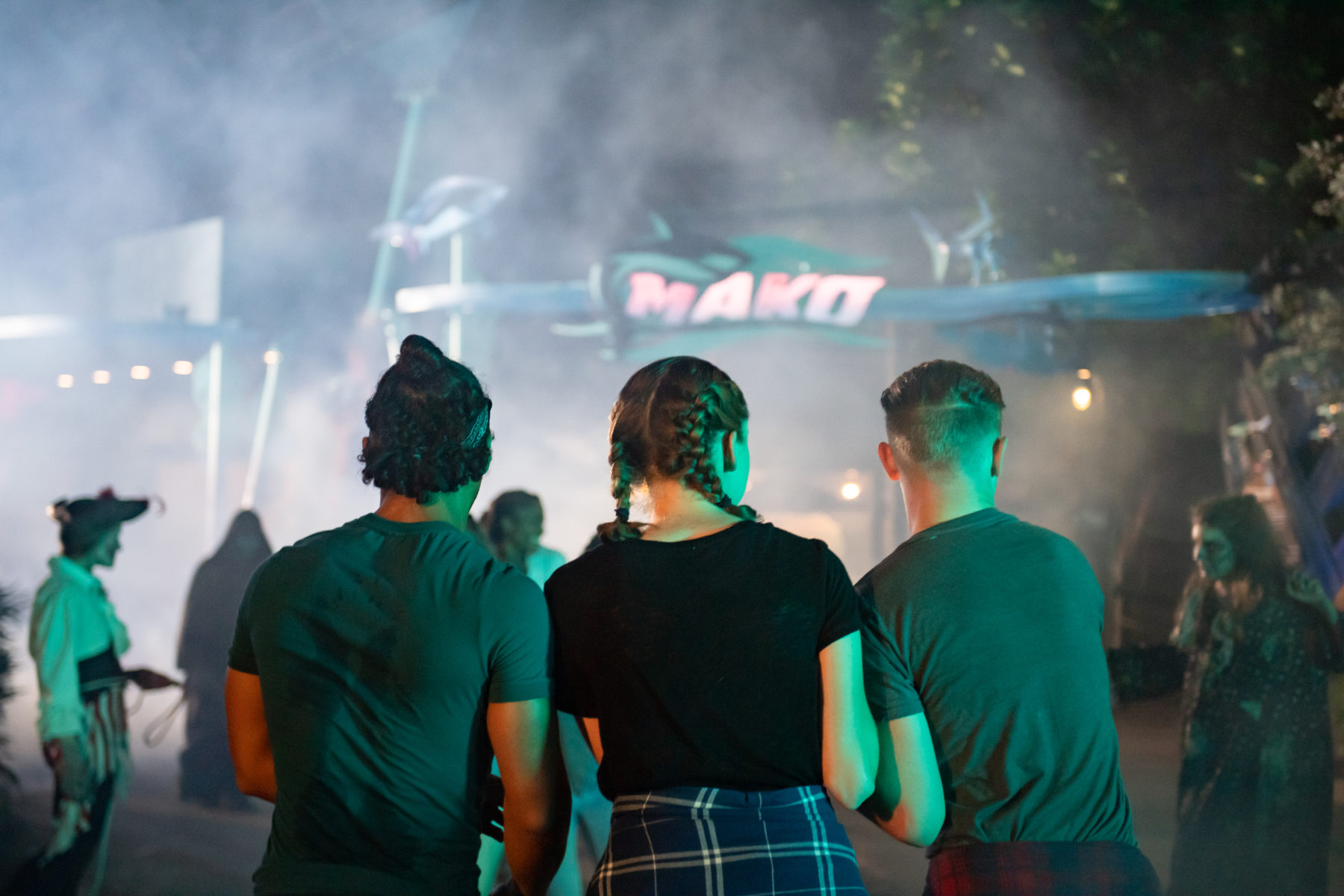 New Show—SIRENS' SONG:
Who's behind all these ominous occurrences? Here's your chance to find out…if you have the courage to face her, and the ones she's summoned to help her carry out the carnage. Prepare for special effects, hypnotic dancing, and spine-chilling savagery in this outdoor spectacle. This is the story of the sirens, and it's not for the faint of heart.
New Haunted House—WATERS EDGE INN:
This inn sure doesn't look like the pictures in the review. From the moment you arrive, you can feel that something is terribly wrong. Every crumbling hallway and decaying room is crawling with restless souls. Maybe those wild stories about this place's sea-crazed owner and his search for the sirens were true all along.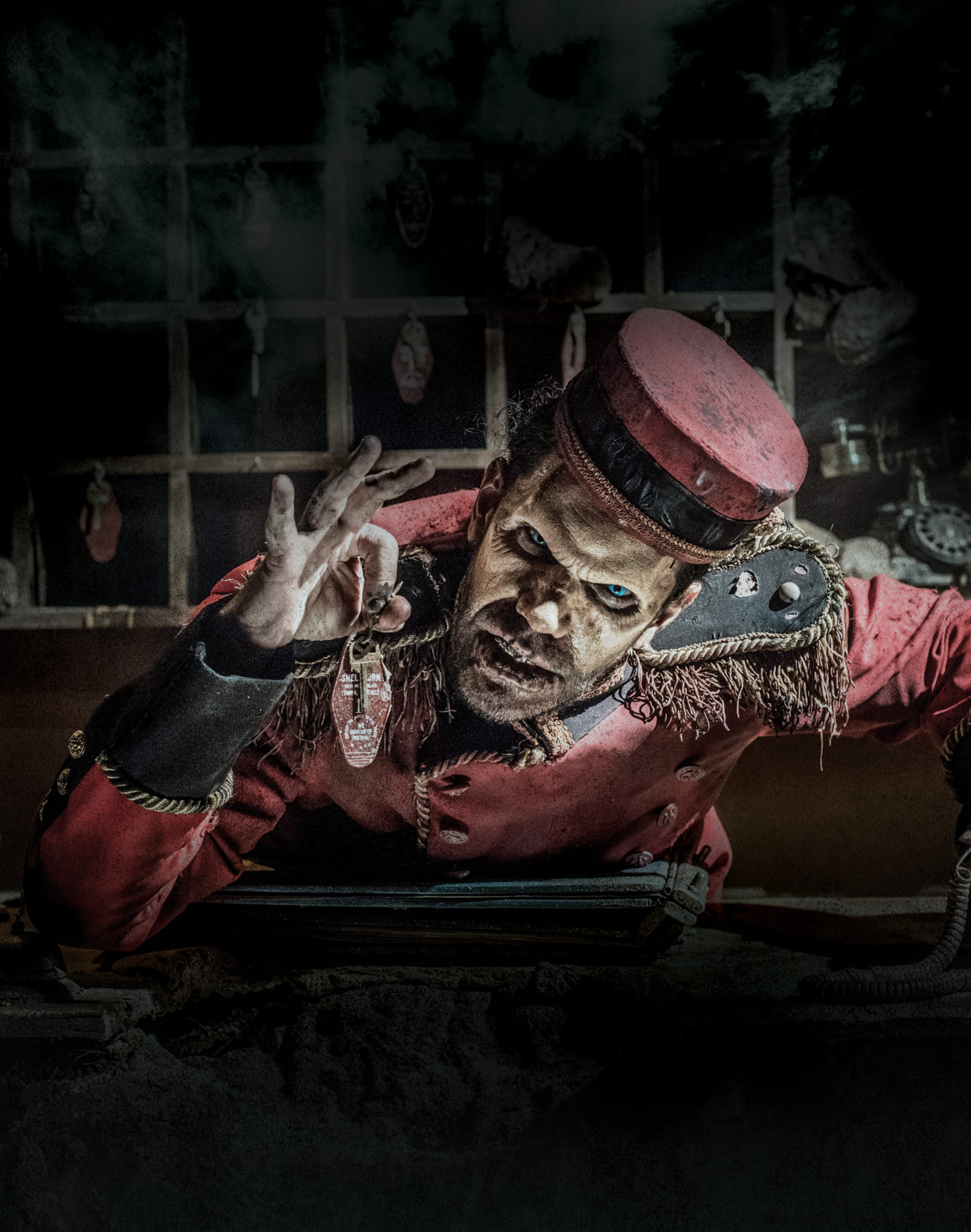 Having second thoughts about checking in? Don't worry, the staff will be right with you…everywhere you turn.
New Scare Zone—DEADLY AMBUSH:
The year is 1961. You've wandered into a quaint campground, nestled in nature. It might sound like a dream, but a new nightmare has just begun here. What's happened to the campers? Creatures are emerging from the darkness. There's nowhere to hide, and no park ranger to rescue you. Get back to civilization now, before it's too late.
New Bar Experience—SIRENS' LAST CALL:
Creatures of the shadows need a place to play too. Could it be this rusted-out underground warehouse? Glance around and do your best to blend in. The regulars here are followers of the siren, and they know how to spot an outsider. Be sure to pay homage to her by trying the bar's signature drink, "The Siren's Kiss."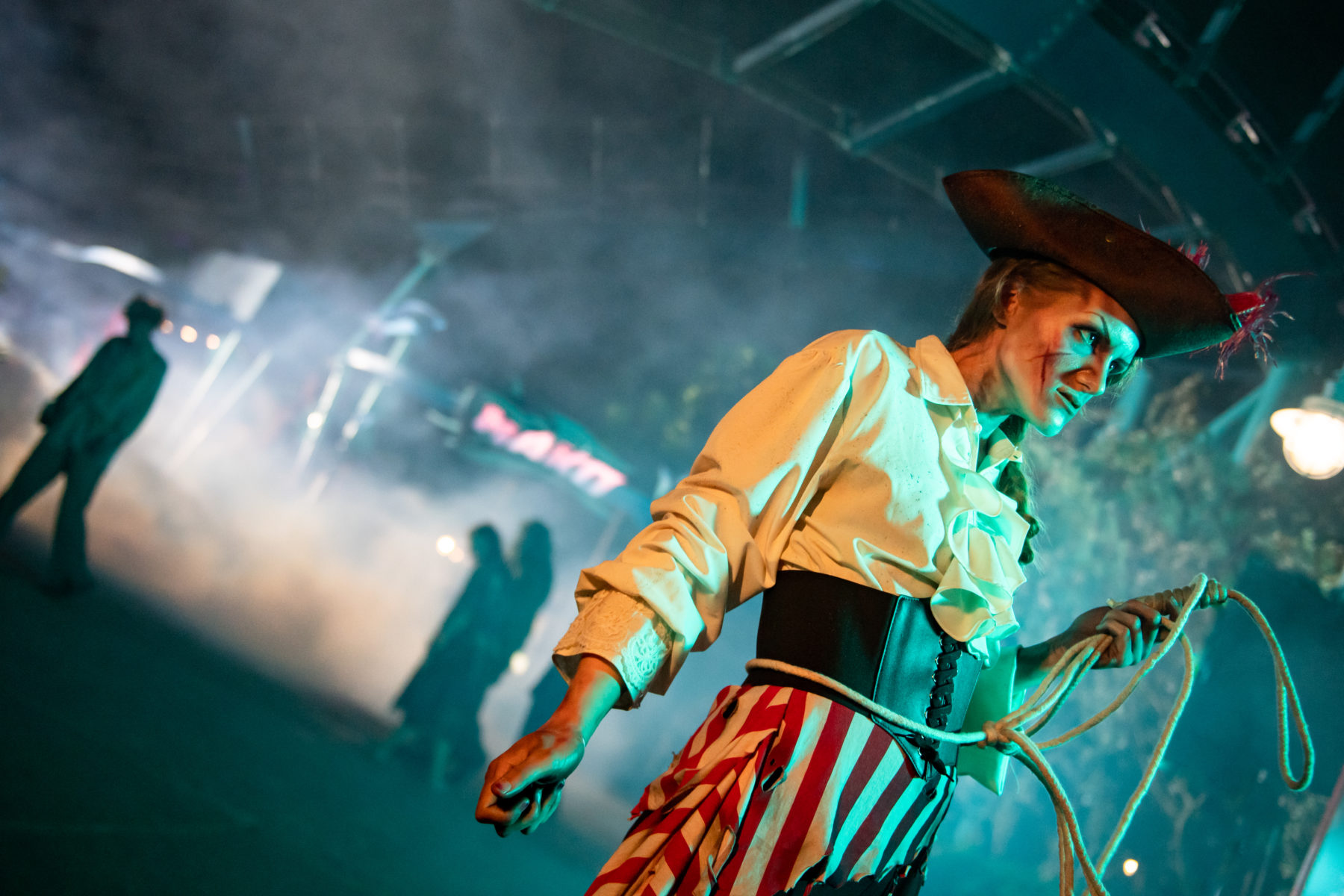 Are you ready for some Halloween fun? Call us at 877-918-8941, message us via Messenger, or request a quote to buy your tickets or book a Howl-O-Scream package.