Super Heroes, Frozen and More Enhancements to the Disney Wonder
From Super Hero sightings to a New Orleans-style street party celebration, there is so much for you to discover. Here's a closer look…
At Marvel Super Hero Academy on board the Disney Wonder, Spider-Man, Captain America, Black Widow and other Super Heroes from the Marvel Universe host training activities for kids all cruise long.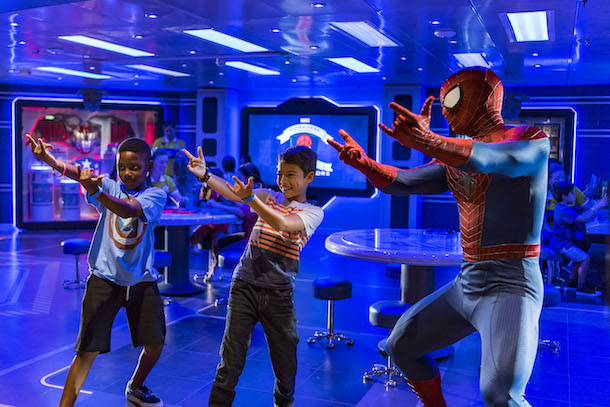 Tiana's Place is a new restaurant on the Disney Wonder that celebrates the charm of the Louisiana bayou with southern-style cuisine and a spirited atmosphere. Inspired by the Disney's The Princess and the Frog, Tiana's Place features a lively jazz band on stage, a high-energy parade around the room and performances by Tiana herself.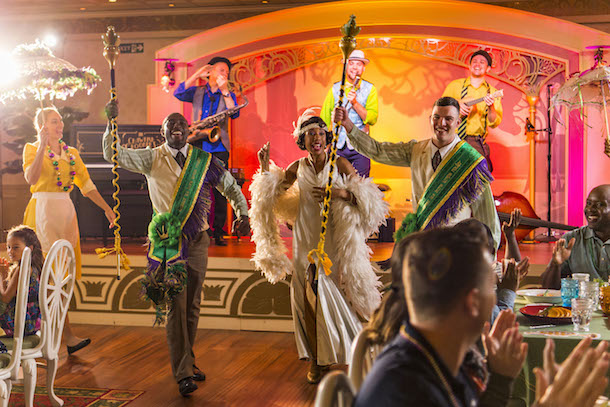 During the newest stage show in the Walt Disney Theatre about the Disney Wonder, "Frozen, A Musical Spectacular," you'll feel as if you're in the middle of a snowy world, rooting to bring back summer alongside a happy snowman, a funny looking "reindeer" and more of your favorite "Frozen" friends.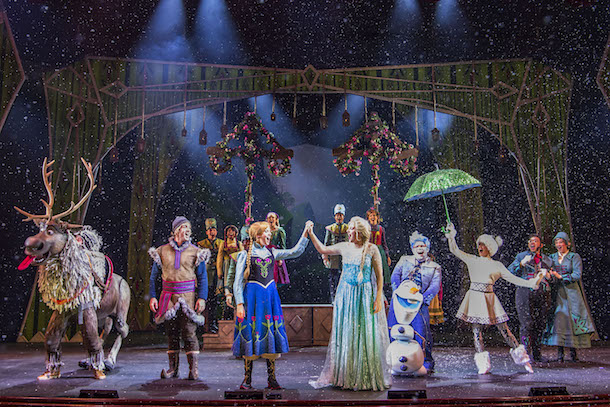 At Wandering Oaken's Trading Post, kids can get their "Frozen" fix Frozen adventures in our youth club. This with imaginative play and hands-on activities, plus one-on-one interactions with Anna, Elsa and Olaf.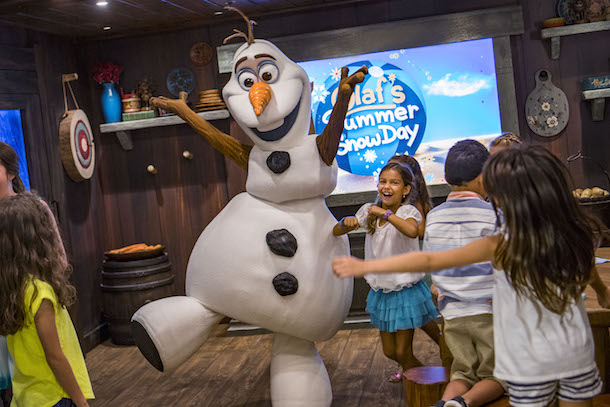 And, while the kids are having a blast with our youth counselors and characters, adults can sip a pint at a proper English pub. The new Crown and Fin Pub offers the perfect spot to relax and enjoy adult-exclusive fun.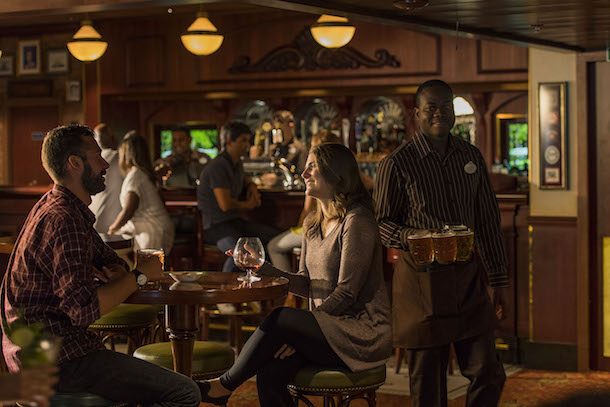 Want to set sail on a Disney Wonder cruise? Contact us today! 1-877-918-8941 or https://www.destinationsinflorida.com/request-a-quote/