Planning your first cruise is super exciting, but it also can be a little overwhelming. I hope these tips will help make planning your family's first cruise a little less stressful. 
Regardless of which cruise line you choose; Royal Caribbean, Norwegian Cruise, Disney Cruise Line or any other cruise, these tips will help make your trip planning go as smooth as possible.
Tip 1:  Pre-planning:  Seriously consider getting travel insurance.  In essence, make sure you have travel insurance. This gives you peace of mind.  If something were to happen and you're not able to go, your travel insurance will help.   Ask your travel agent what travel insurance options are available and which is best for your family. I always list and offer travel insurance to all my clients. 
Side note: Be sure to read it through any insurance policy and add it at the right time. Some policies must be added at certain times after booking a cruise.  If too much time has passed, you may not be able to add certain travel insurances.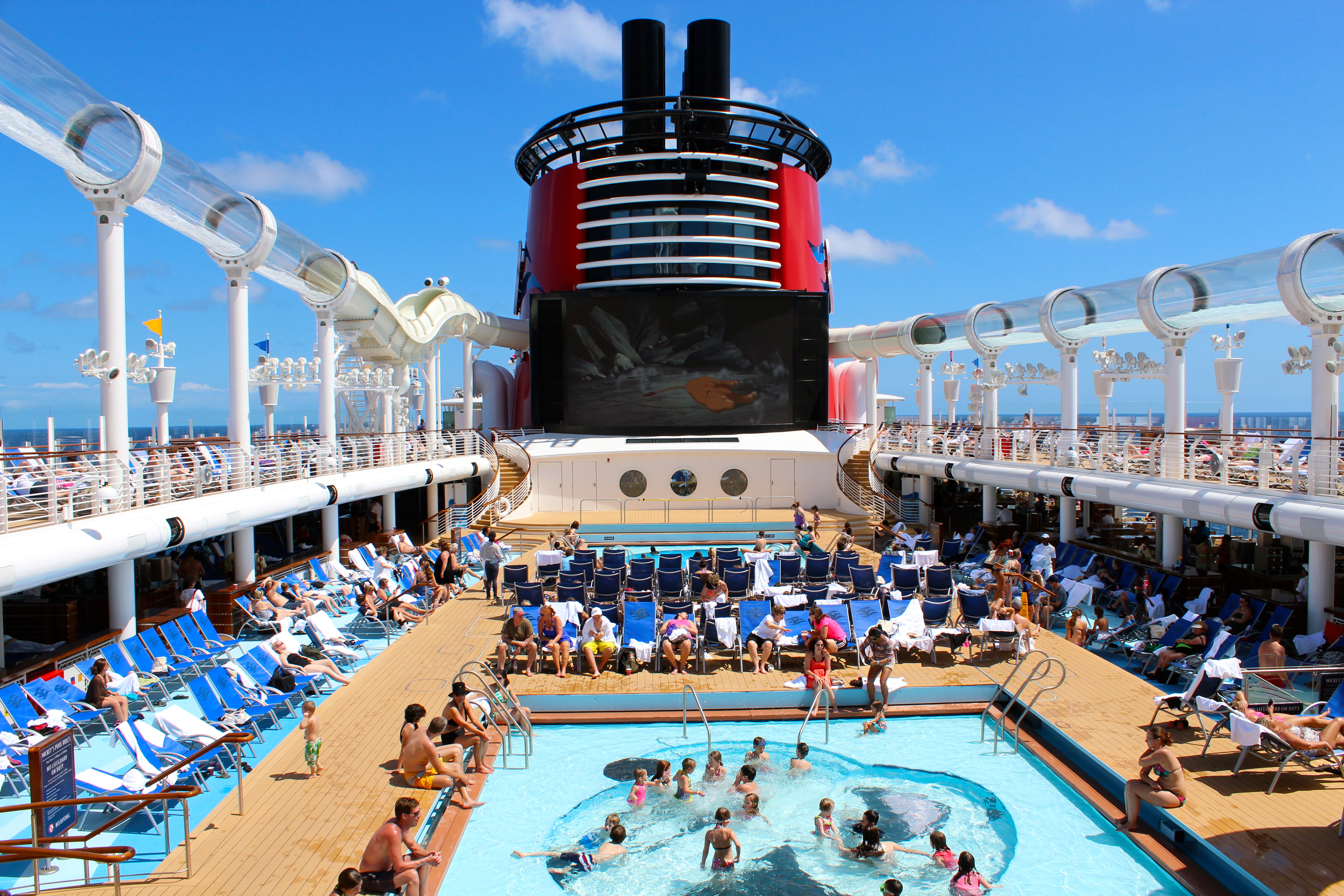 Tip 2:  Pre-planning:  Pre-book shore excursions. If you know you really want to do some excursions on a day on a specific island, sign up before your cruise! You don't want the tour to be sold out once you get onboard.
Tip 3:  Packing: Have a dedicated bag (like a carry-on bag) for items you may need quickly (such as medications) and for a few clothing items; like a bathing suit and change of clothes.  That way, in case your luggage doesn't arrive quickly, you can still enjoy some time at the pool and have a change of clothes for dinner, until it does. 
Tip 4:  Day Before: Arrive the day before your cruise. The main reason I suggest this is so you can be sure you are not delayed getting to the ship.  You'll be able to find several hotels close to your port of departure; your Travel Agent will be able to recommend a few.  Remember… cruise ships don't wait for anyone.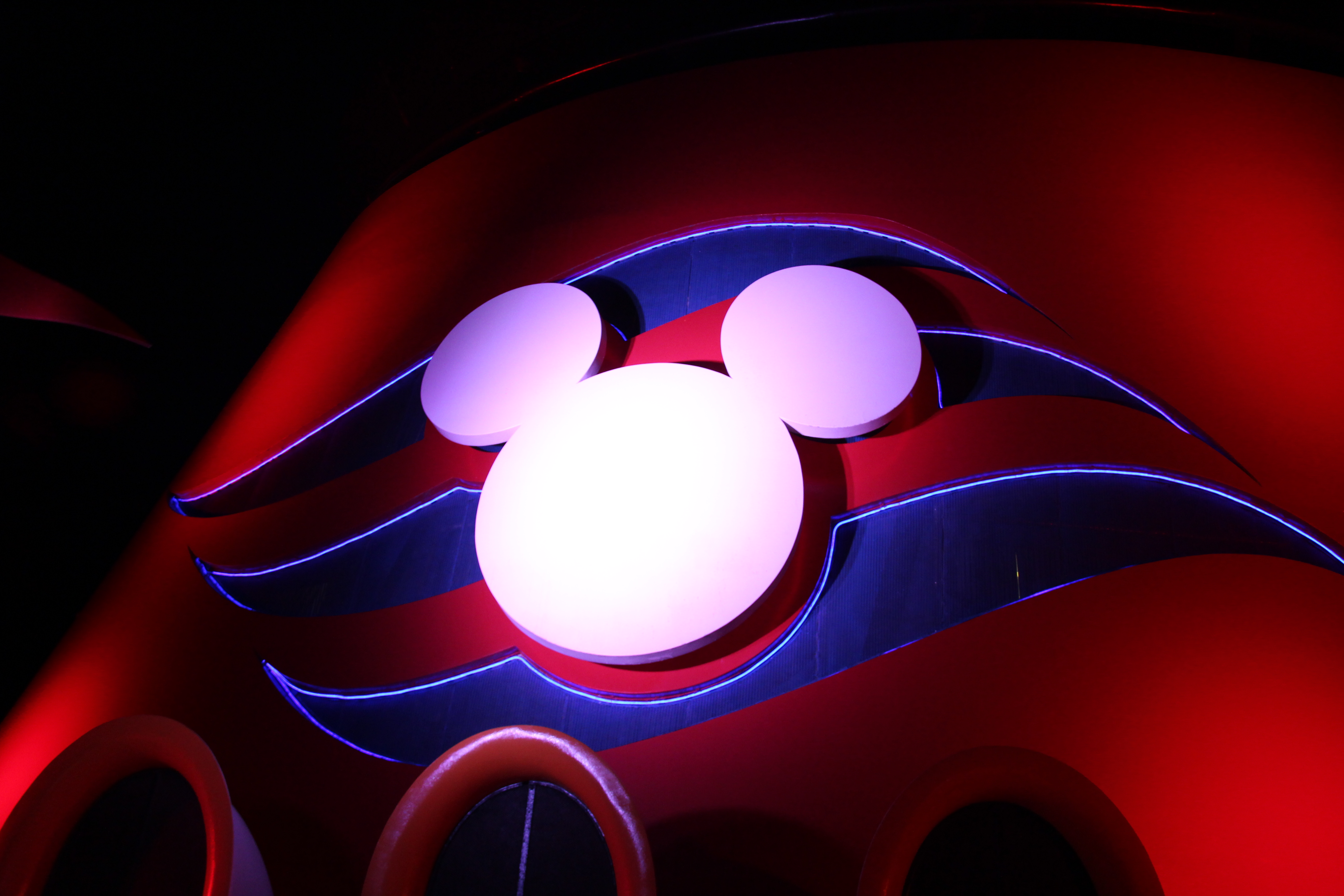 Tip 5: Day You Sail:  Be sure to have all your important documents (passports, etc…) ready before you board the cruise ship. You don't want to be searching for items and papers while in line.  Make sure any forms are already filled out as well.  This is going to help you have a smooth check-in process. 
Written By Veronica: Veronica has planned her family vacations for years.  Now she gets to do it for others, and it's a dream come true.  She creates lasting memories to the destination of your choice by planning customized vacations.  She focuses on family and family reunion travel to all the best destinations… Walt Disney World, Universal Studios, Disney Cruise Line and Sandals & Beaches Resorts, to just name a few.  She'll help you find the BEST accommodations with the BEST value, and she will fill in all the blanks… all at no cost to you! If you are ready to plan your magical getaway, contact her.  You pick your vacation destination… she'll help make it a reality.  Veronica@DestinationsInFlorida.com