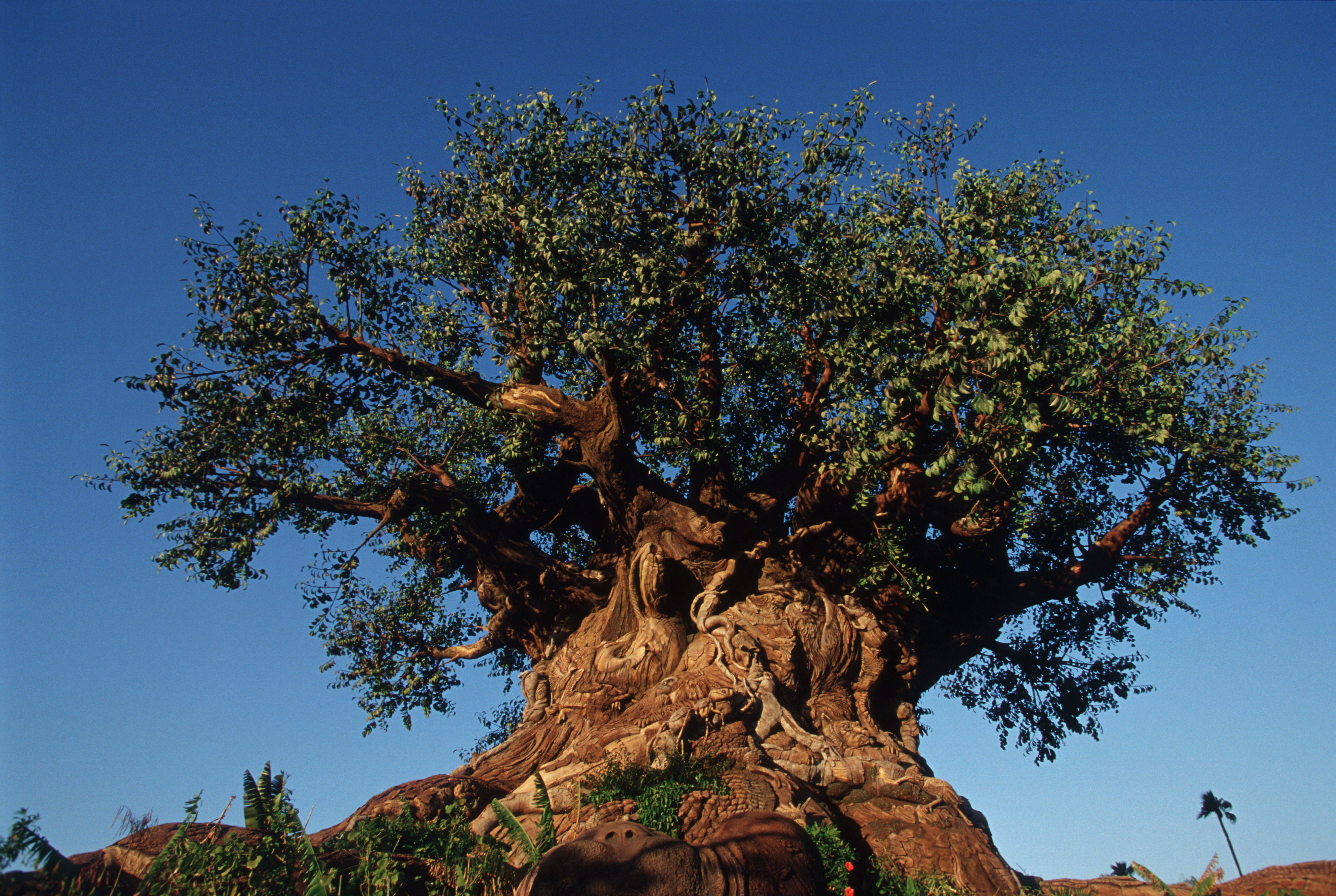 Animal Kingdom was long considered just a half day park by many guests. However, with new nighttime experiences, there's so much to see and do at Disney's Animal Kingdom. From thrilling attractions to Broadway-style theatrical performances and walking trails full of exotic animals, there's something for everyone to enjoy at this park. Here are the top five attractions at Disney's Animal Kingdom:
5 It's Tough to be a Bug!: This attraction, found inside the Tree of Life, was based on A Bug's Life. The wait time is usually minimal and another way to cool off in the air conditioning on a hot day inside the park. Since the attraction can be a little frightening for little ones afraid of bugs, I always recommend letting them sit on your lap during the attraction, so they don't have to feel any "surprises."
4 Kali River Rapids: This twelve passenger raft ride is sure to soak you from head to tode and is the perfect way to cool off on a hot day at Disney's Animal Kingdom. Before or after your ride (or if you're just passing by), be sure to stop on the bridge to activate the elephant themed water sprayers and further drench riders as they pass by.
3 DINOSAUR: You will travel back in time to the Dinosaur Age to help a scientist from the Dino Institute complete a mission to rescue an Iguanodon from extinction. You will travel on your time rover through dark forests past all kinds of dinosaurs such as the Tyrannosaurus Rex, Velociraptor, and more throughout your journey to rescue the Iguanodon.
2 Expedition Everest: This thrilling roller coaster will take you to the top of Mount Everest where you will come face to face with the Yeti and then soar backwards down through the Himalayas. This exciting attraction is only available for guests 44 inches or taller. If your party doesn't mind being split up during the ride, you can significantly reduce your wait time by joining the single rider line.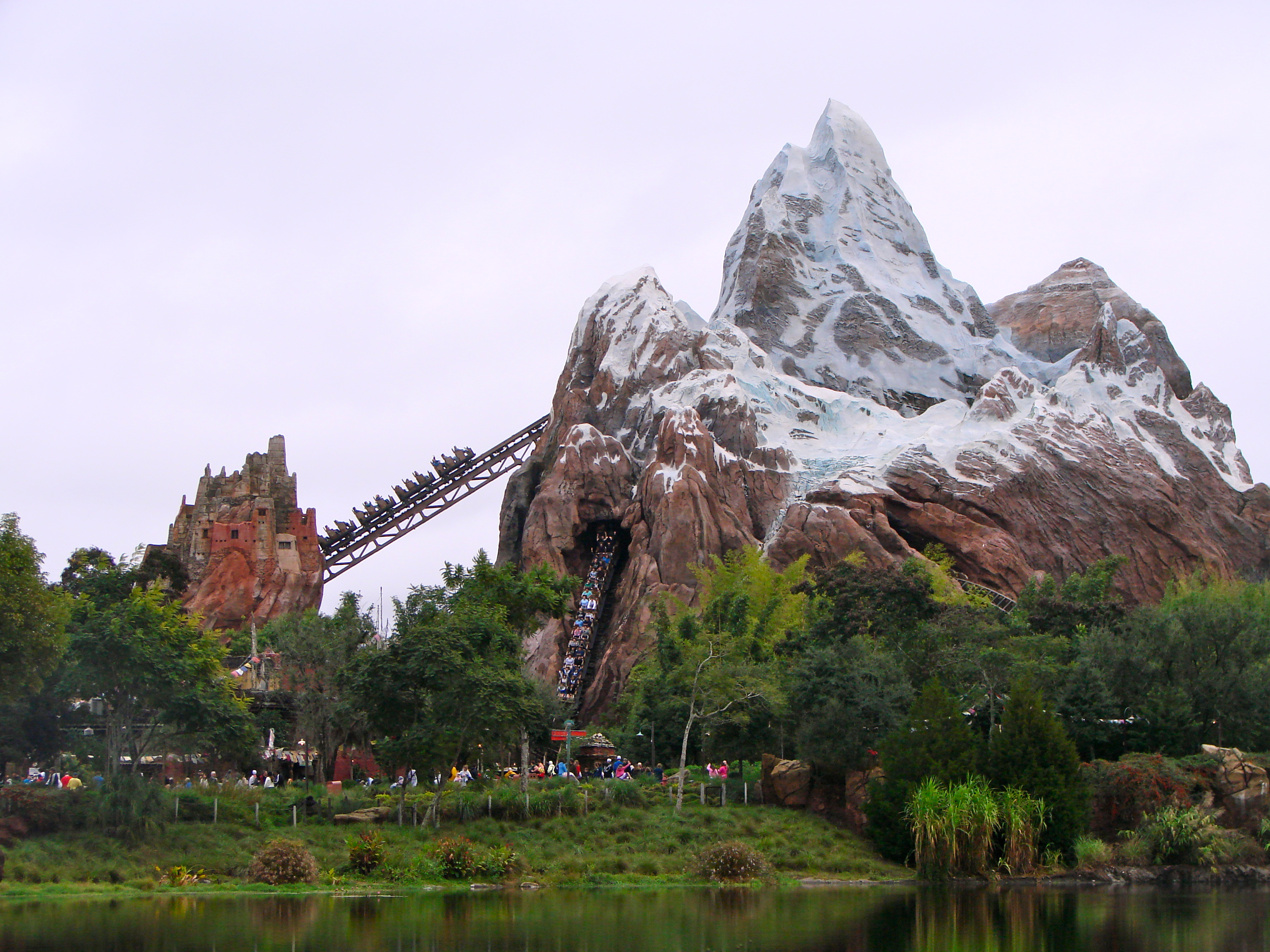 1 Kilimanjaro Safaris: My favorite attraction at Disney's Animal Kingdom is Kilimanjaro Safaris. There are just a few places in the world where you can get up close and personal with lions, giraffes, zebras, rhinos, hippos, elephants, cheetahs, crocodile, hyenas, warthogs, and more!
What is your favorite attraction at Disney's Animal Kingdom?
Written by Siera Duiser: Siera Duiser is a travel agent with Destinations in Florida, an Authorized Disney Vacation Planner. She loves helping plan magical and memorable vacations at no cost to you. Contact Siera to book your next vacation at siera@destinationsinflorida.com or 734-771-1290. You can also follow her on Facebook and Twitter.