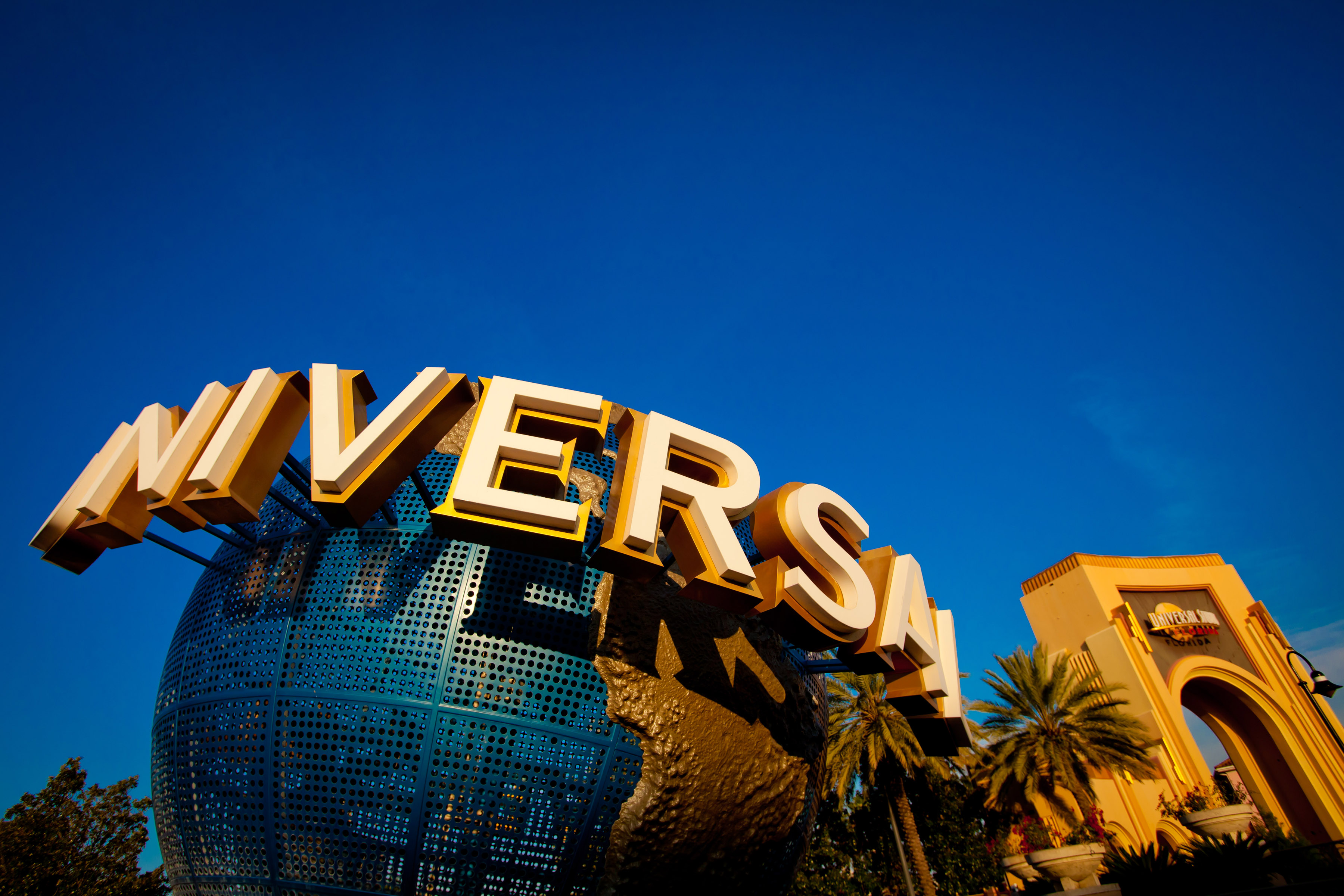 Universal Orlando has the rides to make you scream your hardest and to get your pulse racing. Destinations In Florida can help you feed your need for speed with our special Universal Orlando tickets with round-trip shuttles from any hotel in Orlando, including the Walt Disney World hotels.
Here are our top five rides that will make any adrenaline junky happy:
Dragon Challenge at Islands of Adventure: What is better than one inverted roller coaster, how about two? On Dragon Challenge you can climb on one of two dragons and reach top speeds of 60 MPH. You will be turned upside down five times on this Harry Potter themed coaster. One of the great things about this coaster is the two interlaced tracks which each provide a different experience.

Hollywood Rip Ride Rockit at Universal Studios Florida: Universal Orlando has combined music with a killer coaster to create a ride that will help you live your Rock & Roll dream. When you first board you get to choose your personal soundtrack from 30 different songs, my favorite is Kickstart My Heart by Motley Crue. Next, you will go up the 167 ft lift hill at 90° and then reach top speeds of 65 MPH while racing around the Universal Studios backlot.

Revenge of the Mummy at Universal Studios Florida: Imhotep is waiting for you! He is waiting to steal your soul while launching you to speeds of up to 45 MPH. The Mummy combines a dark ride and a state of the art roller coaster into a heart pounding thrill ride that will leave you with only one question. Are you brave enough to ride again?

Harry Potter and the Escape from Gringotts: Are you ready to join Harry, Ron, and Hermione on a thrilling adventure? Once you are inside you will come face to face with dragons, trolls, and even Lord Voldemort. This cutting edge experience will have you twisting, turning, and racing around the vaults of Gringotts. This is a must do for any thrill seeking Harry Potter fan.

The Incredible Hulk at Islands of Adventure: Are you ready to feel what is like to be The Hulk? With a top speed of 67 MPH, seven inversions, and launch from 0 to 40 MPH in 2 seconds, this coaster will make your pulse race. On August 4, 2016, The Hulk was relaunched with major upgrades that only enhanced one of the best coasters in the world.
Universal Orlando will make any thrill seeking, adrenaline junky happy. These are only a few of the thrills waiting for you at Universal Orlando.  Be sure you spend at least one day at this popular theme park destination.  You can book Universal Orlando tickets with shuttle transfers and they pick you up right at your Disney or Orlando hotel!  Book your ticket today!