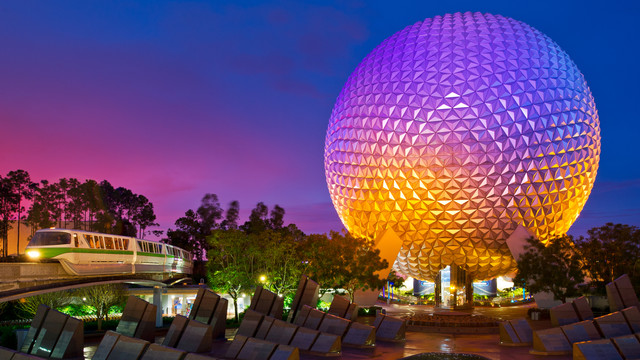 To select just five of the best sweet treats in Epcot is no easy feat.  It took me days – literally, days, to get my list from over 40 treats down to five. And I'm still heartbroken that I can't add them all.
These may not be on your top sweet treat list – but these definitely should be on your "I gotta' try these the next time I'm in Disney" list.
1 Fresh Berry Cream Puff: You can get this sweet, light and fluffy treat from Kringla Bakeri Og Kafe in the Norway Pavilion.  Personally, I can spend quite a bit of time in this bakery. Everything looks, smells and tastes delicious!! You can't go wrong!
2 Salted Caramel Filled Chocolate Cookie: It likes a salted caramel brownie…. just divine!  Try it at Karamell Kuche in the Germany Pavilion.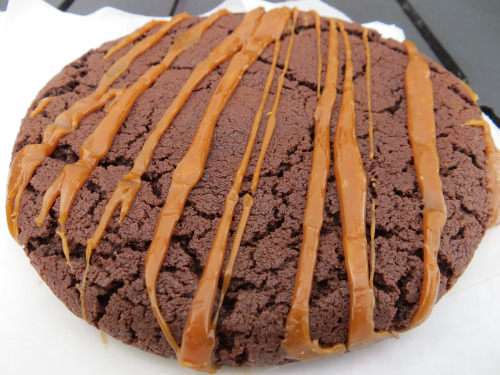 3 Mini-Churros with Caramel Sauce: Warm, sugary, cinnamony delights with warm caramel sauce… Need I say more?  Find these nuggets of happiness at La Cantina de San Angel in the Mexico Pavilion.
4 Strawberries and Cream Macaroon : A simply delicious strawberry macaroon with the perfect amount of vanilla and strawberry ice cream in the middle.  Just enough sweetness, but not too much. Found at L'Artisan Des Glaces in the France Pavilion. 
Unfortunately, I can't end the list with "Every sweet treat you can find in Epcot" so, I will end it with my personal favorite of all time…
5 Funnel Cake with Ice Cream: Funnel cake is my all-time favorite.  But when I found out I could have my funnel cake and ice cream too…. even better!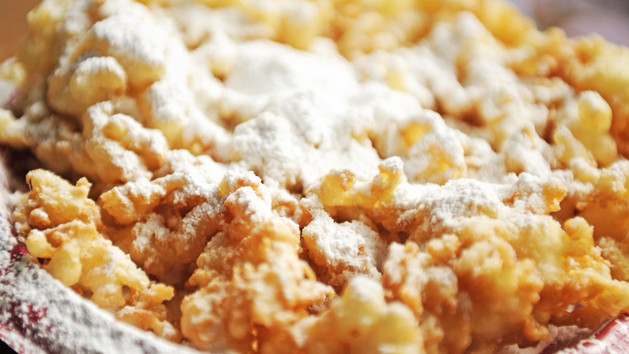 What is your favorite sweet treat at Epcot? 
Written by Veronica – Veronica has planned her family vacations for years.  Now she gets to do it for others, and it's a dream come true.  She creates lasting memories to the destination of your choice by planning customized vacations.  She focuses on family and family reunion travel to all the best destinations… Walt Disney World, Universal Studios, Disney Cruise Line and Sandals & Beaches Resorts, to just name a few.  She'll help you find the BEST accommodations with the BEST value, and she will fill in all the blanks… all at no cost to you! She can't wait to pass that magic on to your family.  If you are ready to save on your next vacation, contact Veronica!!   
Veronica@DestinationsInFlorida.com