26 Eat to the Beat Concert Acts Perform Sept.14-Nov. 14
Eight new Eat to the Beat musical acts join 18 fan-favorite bands for a diverse lineup of pop hit makers who will rock America Gardens Theatre during the 21st Epcot International Food & Wine Festival Sept. 14-Nov. 14 at Walt Disney World Resort.
New-to-the-festival acts in 2016 are Wang Chung, BoDeans, Plain White T's, Jeffrey Osborne, Toad The West Sprocket, Living Colour, Soul Asylum and Delta Rae. Guests can tune into their favorite returning acts that will include Los Lobos, STARSHIP featuring Mickey Thomas, Wilson Phillips, Tiffany, Hanson and Boyz II Men.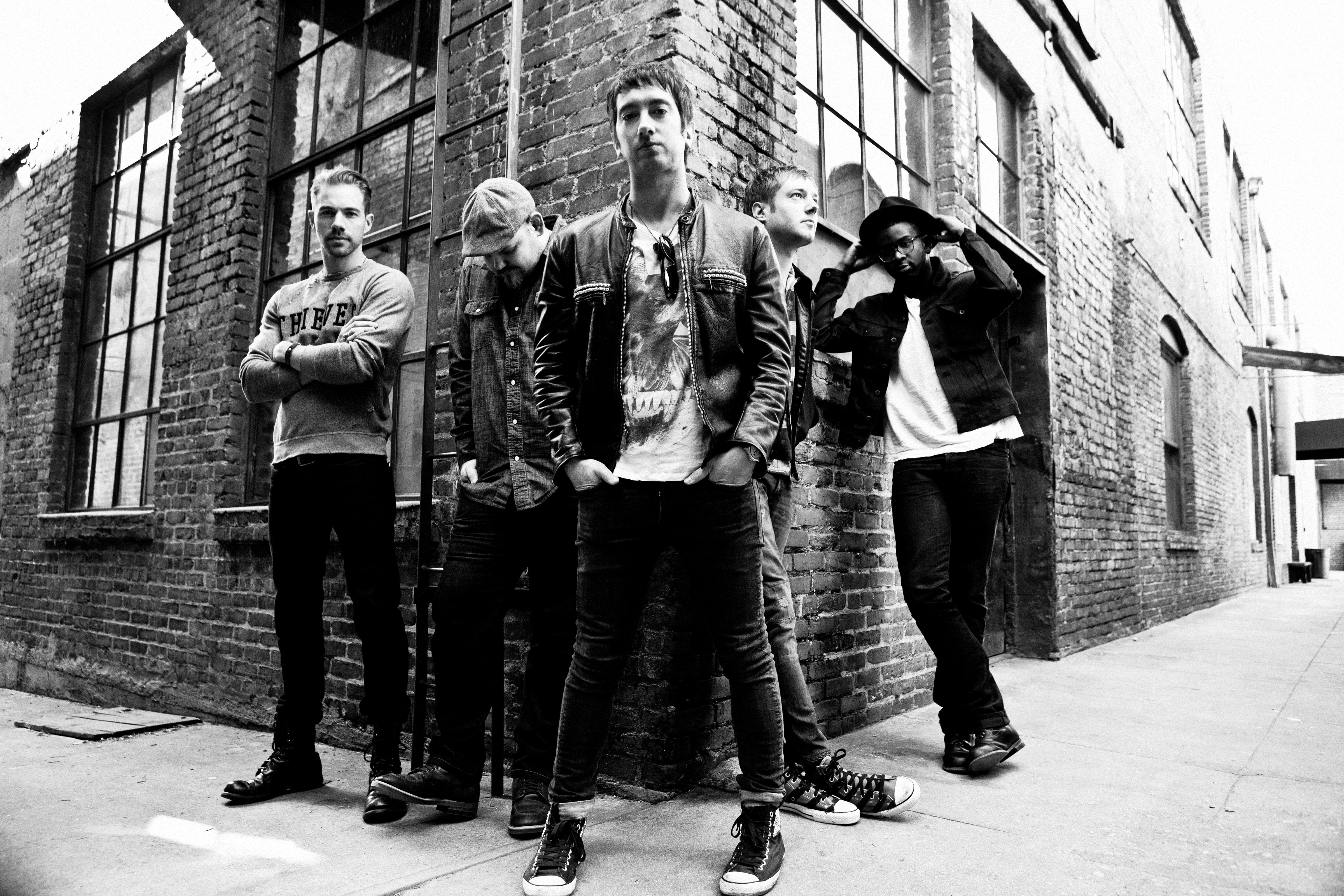 Concerts take place at 5:30, 6:45 and 8 p.m. daily. The lineup (subject to change and included in Epcot admission) includes:
Sept. 14-15               Wang Chung NEW! "Everybody Have Fun Tonight"
Sept. 16-18                STARSHIP featuring Mickey Thomas "We Built This City"
Sept. 19-20                Air Supply "All Out of Love"
Sept. 21-23                BoDeans NEW! "Closer to Free"
Sept. 24-25                Fuel "Hemorrhage (In My Hands)"
Sept. 26-28                Sugar Ray "Fly"
Sept. 29-30                Los Lobos "La Bamba"
Oct. 1-2                       David Cook "Light On"
Oct. 3-4                       Wilson Phillips "Hold On"
Oct. 5-6                       Blues Traveler "Run-Around"
Oct. 7-9                       Plain White T's NEW! "Hey There Delilah"
Oct. 10-11                  38 Special "Hold On Loosely"
Oct. 12-13                  Jeffrey Osborne NEW! "On the Wings of Love"
Oct. 14-16                  Tiffany "I Think We're Alone Now"
Oct. 17-19                  Dennis DeYoung: The Music of Styx "Lady"
Oct. 20-21                  Christopher Cross "Sailing"
Oct. 22-23                  Toad The Wet Sprocket NEW! "Walk on the Ocean"
Oct. 24-25                  Chaka Khan "I Feel for You"
Oct. 26-27                  Billy Ocean "Caribbean Queen"
Oct. 28-29                  Living Colour NEW! "Cult of Personality"
Oct. 30-Nov. 1           Hanson "Get the Girl Back"
Nov. 2-3                      Soul Asylum NEW! "Runaway Train"
Nov. 4-6                      Delta Rae NEW! "Bottom of the River"
Nov. 7-9                      Boyz II Men "Motownphilly"
Nov. 10-11                 Sister Hazel "All For You"
Nov. 12-14                 Big Bad Voodoo Daddy "Go Daddy-O"
(Songs listed are for artist recognition only and may not be included in the concert play list)
Guests also can sip and nosh their way around the World Showcase and watch talented performers weave music, dance, acrobatics, comedy and other acts into the festivities. A sampling of entertainment includes:
Classic American pop hits performed a cappella by American Music Machine (America Gardens Theatre)
Perfect harmony of Voices of Liberty (American Adventure rotunda)
Infectious beat of internationally acclaimed Mariachi Cobre (Mexico)
Retro British hits by British Revolution (United Kingdom)
Jaw-dropping stunts by The Jeweled Dragon Acrobats (China)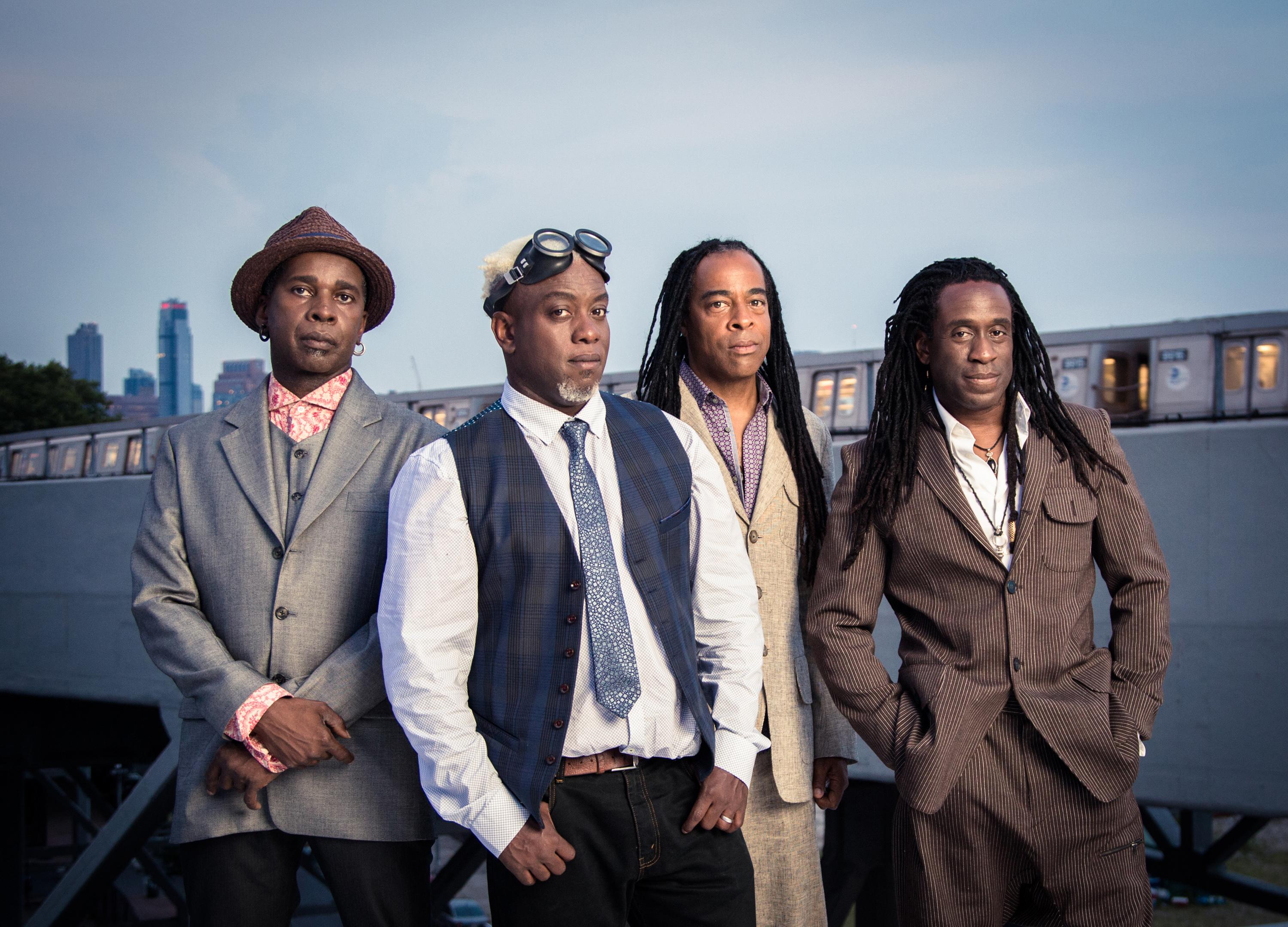 "IllumiNations: Reflections of Earth," lights up the World Showcase with lasers, music and fireworks to provide a "wow" ending to each festival evening. Visit EpcotFoodfestival.com and watch for festival updates.