2017 is right around the corner. Planning an Orlando vacation can be exciting but also a daunting task. Since there is so much to see and do, let's face it, advance planning is essential. It will make your trip more fun and less stressful.
Here are the top 5 reasons to make your reservation now:
1 – There is plenty of time to save up for your trip. Cost is a big factor for many families. Once your destination is decided, you can make an initial deposit and set aside or pay a little at a time. When you know the cost, it's easier to budget and cut spending if needed.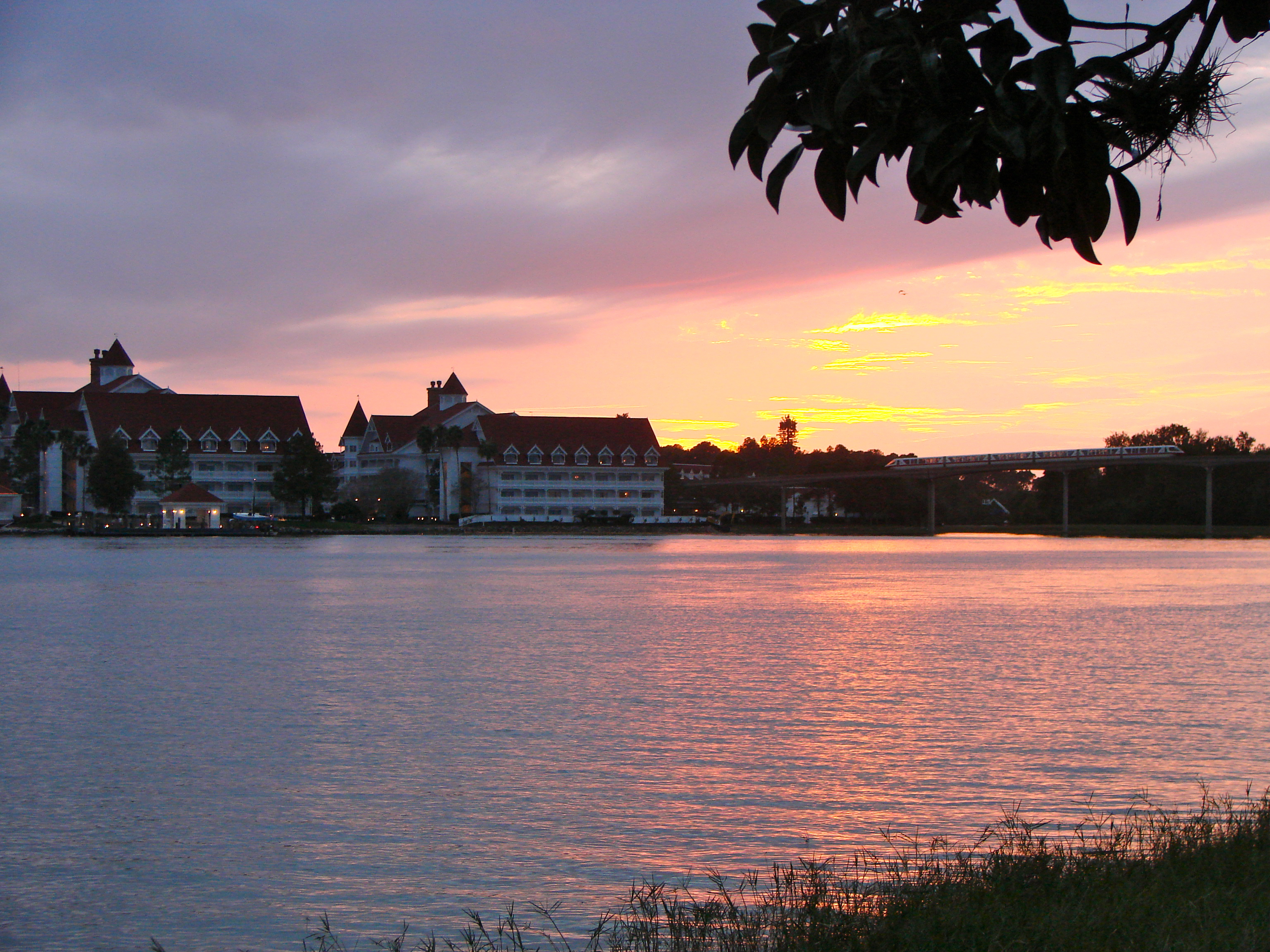 2- You will have more time to learn about the destination. When booking ahead, you will have plenty of time to read all about your vacation options. Purchase a travel guide or print out information about your destination from the internet. Plan themed movie nights or library visits to get the family excited about the characters and places you will visit.
3 – Begin packing early. I always suggest that you have a designated bag to start placing items to take with you. It's fun to collect items throughout the year that will be helpful on your trip. You'll have plenty of time to take advantage of sales. Holiday gifts could include themed vacation clothes, a camera or gift card for the trip.
4 – Less stress. This is a very important incentive to begin planning early. When you have something planned, there is less worry, and you'll have something to look forward to throughout the year. Begin a notebook to keep travel documents, ideas and plans altogether. Involve your family and decide what attractions are most important to you.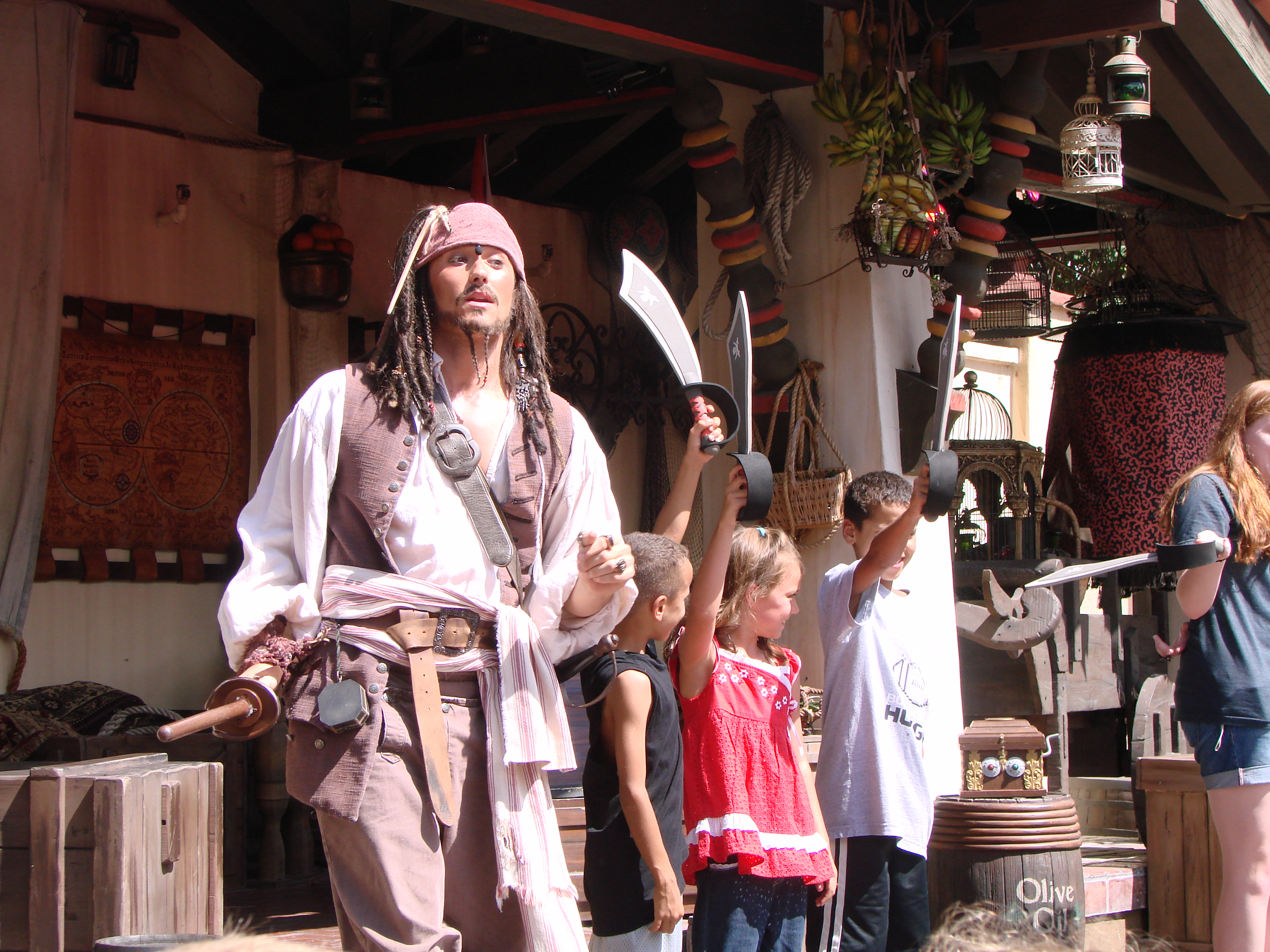 5 – Maximum availability for choice lodging. Many of the popular resorts and room types could be sold out for those who wait. Remember, the early bird gets the worm.
With a bit of advance planning, you can sit back and relax, knowing that it's all taken care of, and all you need to do is enjoy your Orlando vacation.
Written by Sheri Morris, "Main Street Morris".  Sheri is a proud grandmother with a keen eye for detail. She specializes in Disney Travel for adults and RV travel.  Book your next vacation with Sheri at 804 405 5005 or sheri@destinationsinflorida.com.