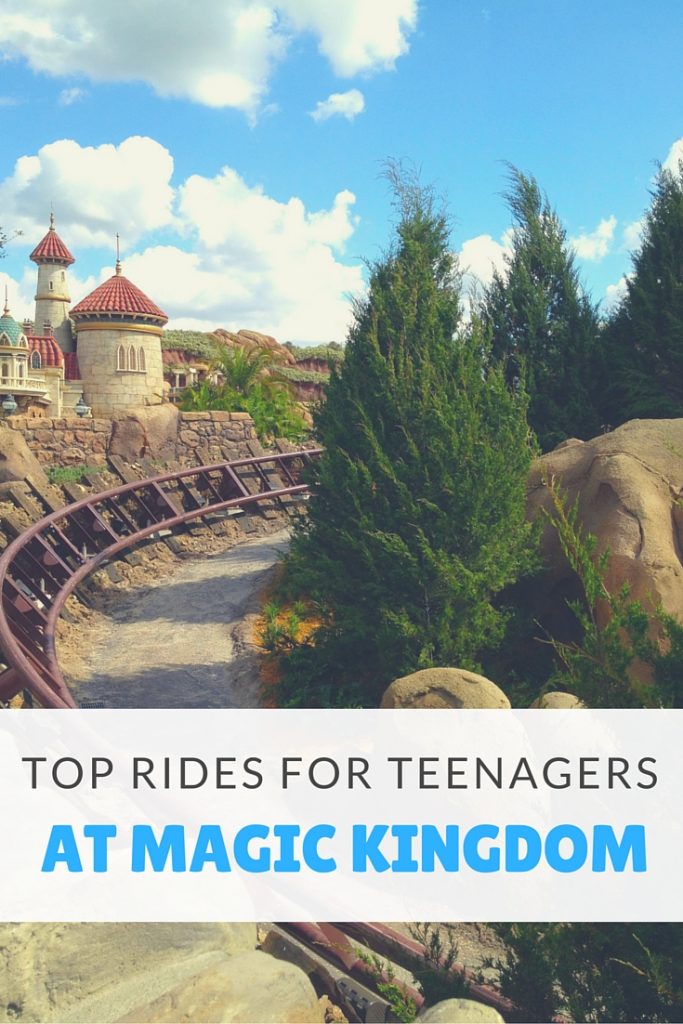 You can't deny the fact that Walt Disney World has something for everyone in your family. However, today, let's focus on the what the Magic Kingdom has to offer for our Teen travelers!
#5 Space Mountain
Blast off at high speeds through the darkest reaches of outer space! It's fast, has drops and turns… They'll love it!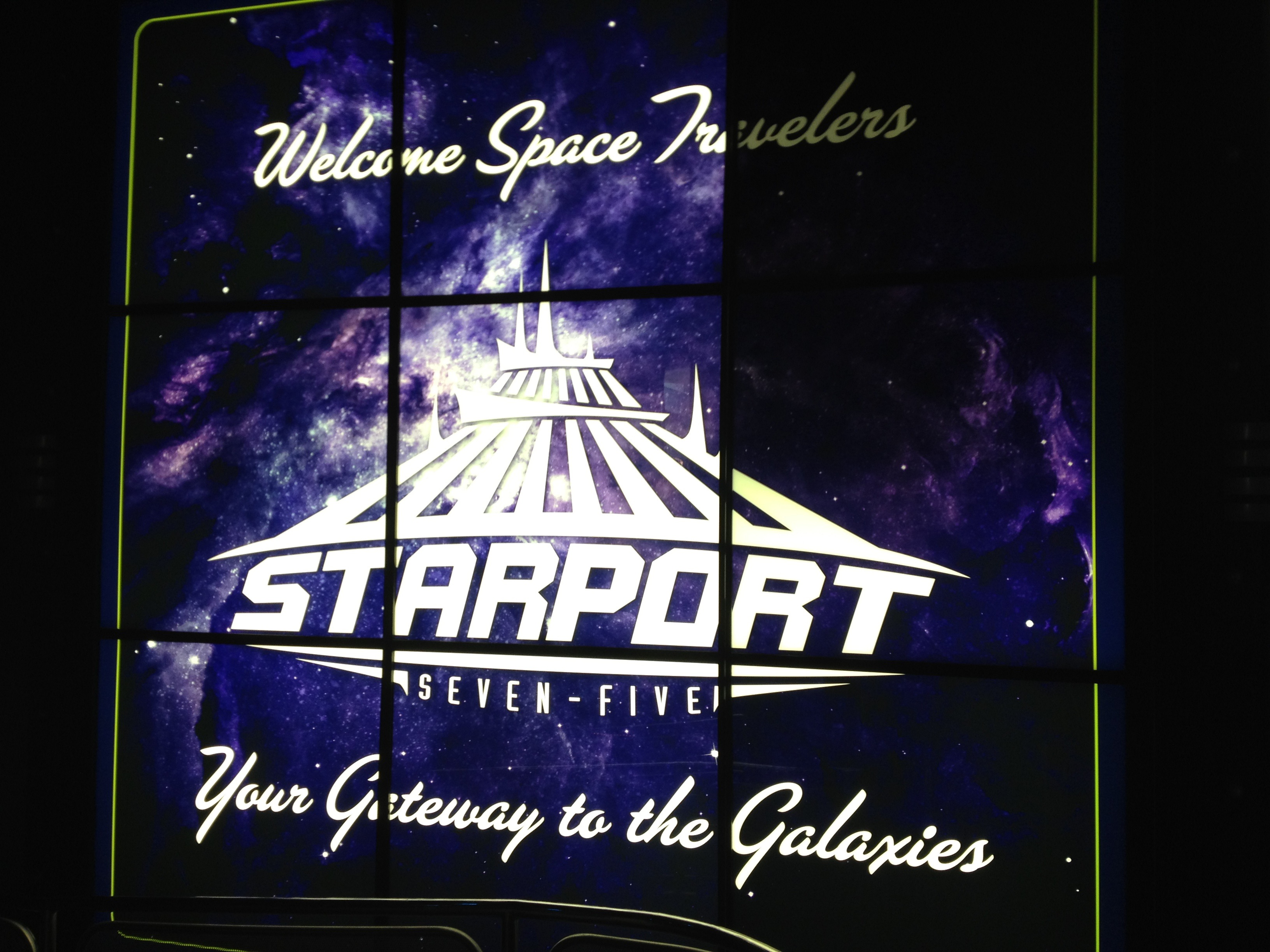 #4 Splash Mountain
Take off in a log fume ride with characters from the Disney classic movie Song of the South. Fun music, characters and story line… and, in the end, you may get wet!
#3 Big Thunder Mountain Railroad
Outdoor roller coaster where you race through a gold mining town. It's definitely the 'wildest ride in the wilderness'! (FYI this ride will be closed for refurbishment in the beginning of August to mid-November, 2016)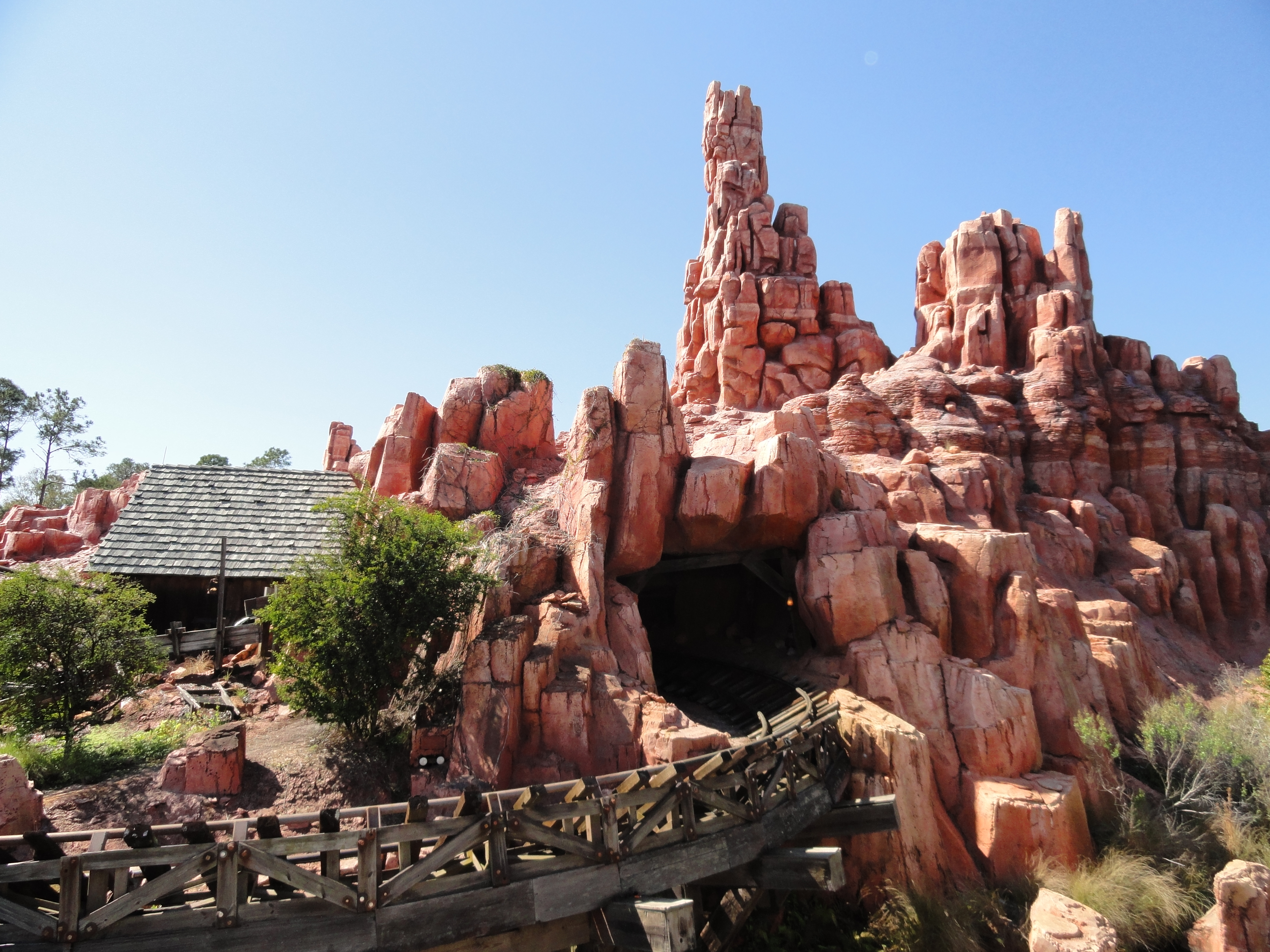 #2 Astro Orbiter
You get to pilot your very own rocket, high above Tomorrowland. You get to decide how high you fly by pushing/pulling the lever in your rocket. Want to give the ride a little extra 'fright factor'? Ride at night!!
#1 Seven Dwarfs Mine Train
Race through the diamond mine from Snow White and the Seven Dwarfs! Rock around like never before while you sway from side to side. Make sure to check out the interactive queue too!
Honorable Mentions:
Pirates of the Caribbean, Buzz Lightyear Space Ranger Spin, Mad Tea Party and Haunted Mansion
You know what? It's probably best to check them all out!!
Written by Veronica Mazarelli:  Veronica has planned her family vacations for years.  Now she gets to do it for others, and it's like a dream come true.  She creates lasting memories to the destination of your choice by planning customized vacations.  She focuses on family and family reunion travel to Walt Disney World, Universal Studios, Disney Cruise Line and Sandals & Beaches Resorts.  As well as Southern United States; like Nashville, Chattanooga, Memphis, Savannah, and Atlanta.  She'll help you find the BEST accommodations with the BEST value, and she will fill in all the blanks… all at no cost to you! She can't wait to pass that magic on to your family.  If you are ready to save on your next vacation, contact Veronica at Veronica@DestinationsInFlorida.com.