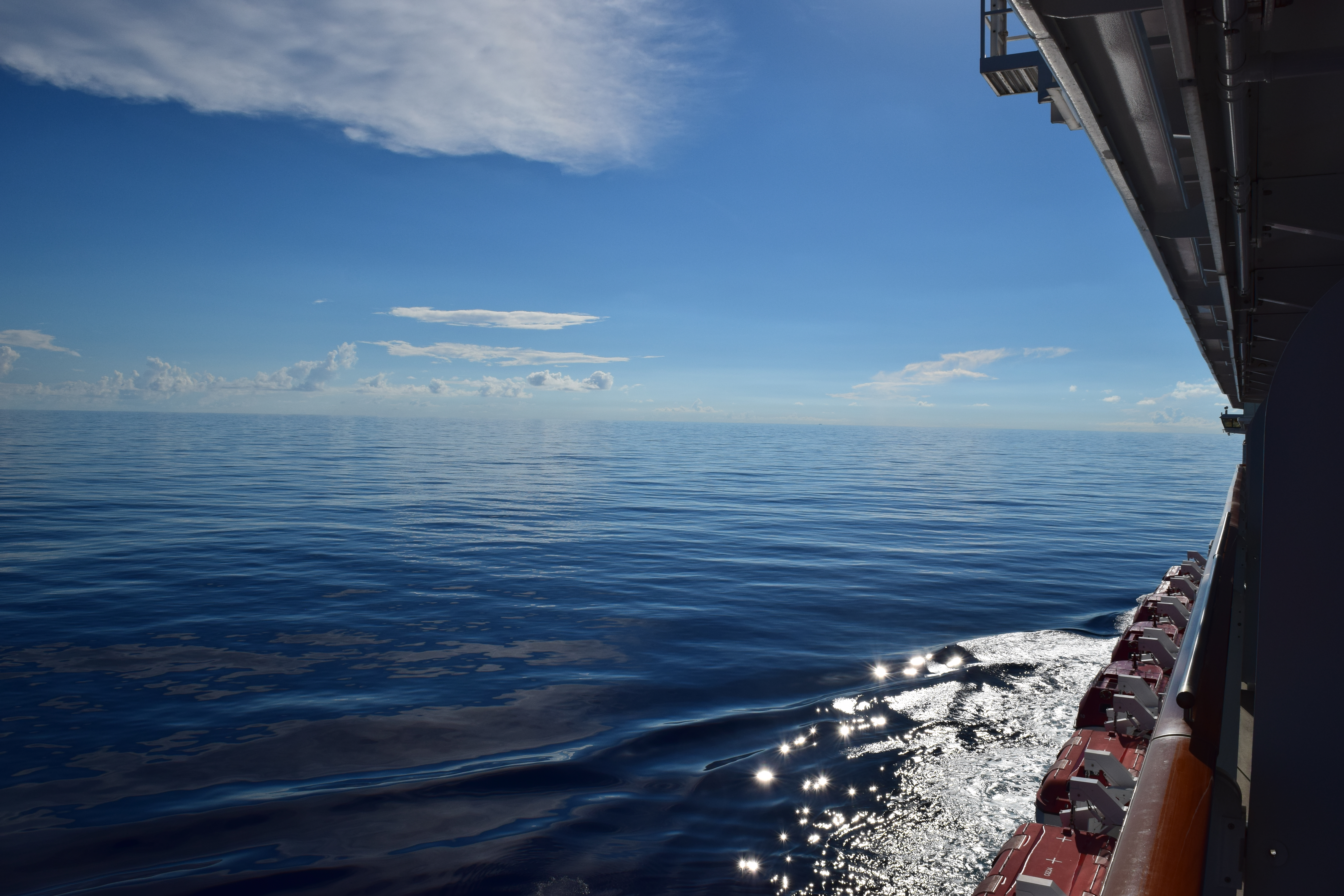 A day at sea on a Royal Caribbean Cruise is a great way to get a little peace and quiet by sitting on your balcony or by going to the adult only decks to relax. While you're lounging watching the waves go by you may even see dolphins swimming by the ship. While sitting in your lounge chair and listening to the waves, the waves may even lull you to sleep.
Some of the lower decks have lounge chairs where you can just relax, or you can play a game of shuffleboard. If sitting is not your style, why not go and explore the ship. Ask any crew member about hidden decks where you can just watch the sea go by.
On some of Royal Caribbean ships, you can go to the upper deck and look down at the bridge while the crew is sailing the ship. Some cruise lines also offer their guests private cabanas where you can buy a day pass and just relax away from all the hustle and bustle on the main pool deck.
Written by Barbara Roach:  Barbara is your Personal Travel & Cruise Concierge. She has been organizing travel for years. She knows where to find the best deals, what really constitutes "value" and how you can make your vacation dollar stretch, especially when it comes to planning travel with kids!  Regardless of your destination, her goal is to exceed your every expectation and deliver you to a most enchanting vacation. Call Barbara at 401-323-1294 or email at barbararoach@destinationsinflorida.com to book your trip today.