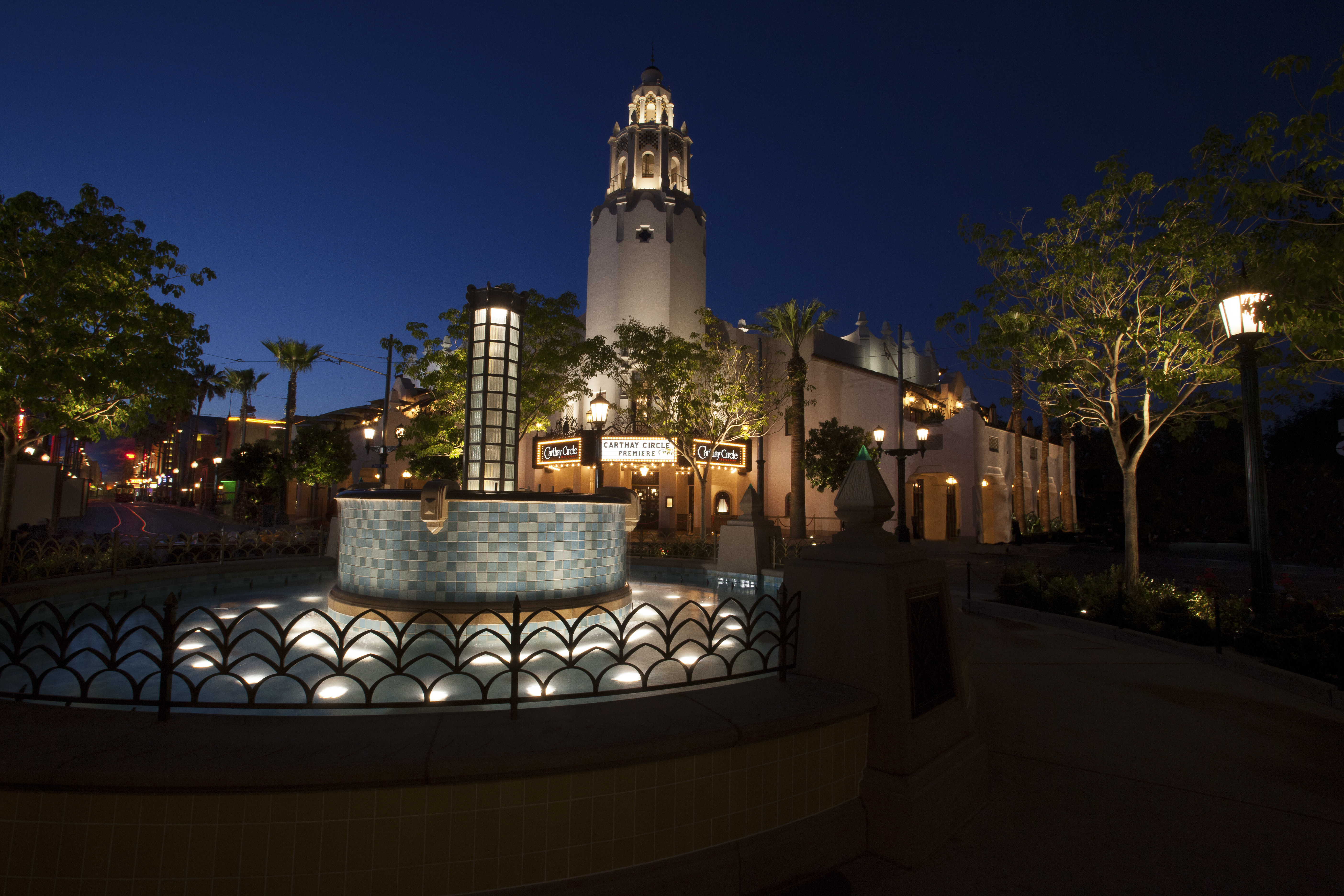 Mention that you are possibly, maybe, kind of, considering a trip to Disneyland Resort in Southern California and you will be inundated with recommendations. From hotel choices to food choices, and of course what are the best rides. I'm a travel agent who began my career focusing on Disneyland, and people still share with me their favorites. I can't blame them, everyone, I speak with gets excited at the idea of visiting a Disney Park. I've also found some truly great hidden gems from others I get to share with my guests.
When Disney California Adventure first opened, I was slightly confused on what Disney was trying to offer us. I tended to shy away from the park and only popped over to ride a couple rides. Now these 15 odd years later, I can spend multiple days in Disney's California Adventure park and love every moment.
So here's my Disney's California Adventure Park must ride rides:
1 Radiator Springs Racers – Hop into your favorite Radiator Springs Racer and head out into Radiator Springs, speeding your way through Ornament Valley with the majestic Cadillac Range Mountains a blur as you speed by. This ride is a thrilling, fast ride, so hold on. Note: You need to be 40" tall to hop into this car and race.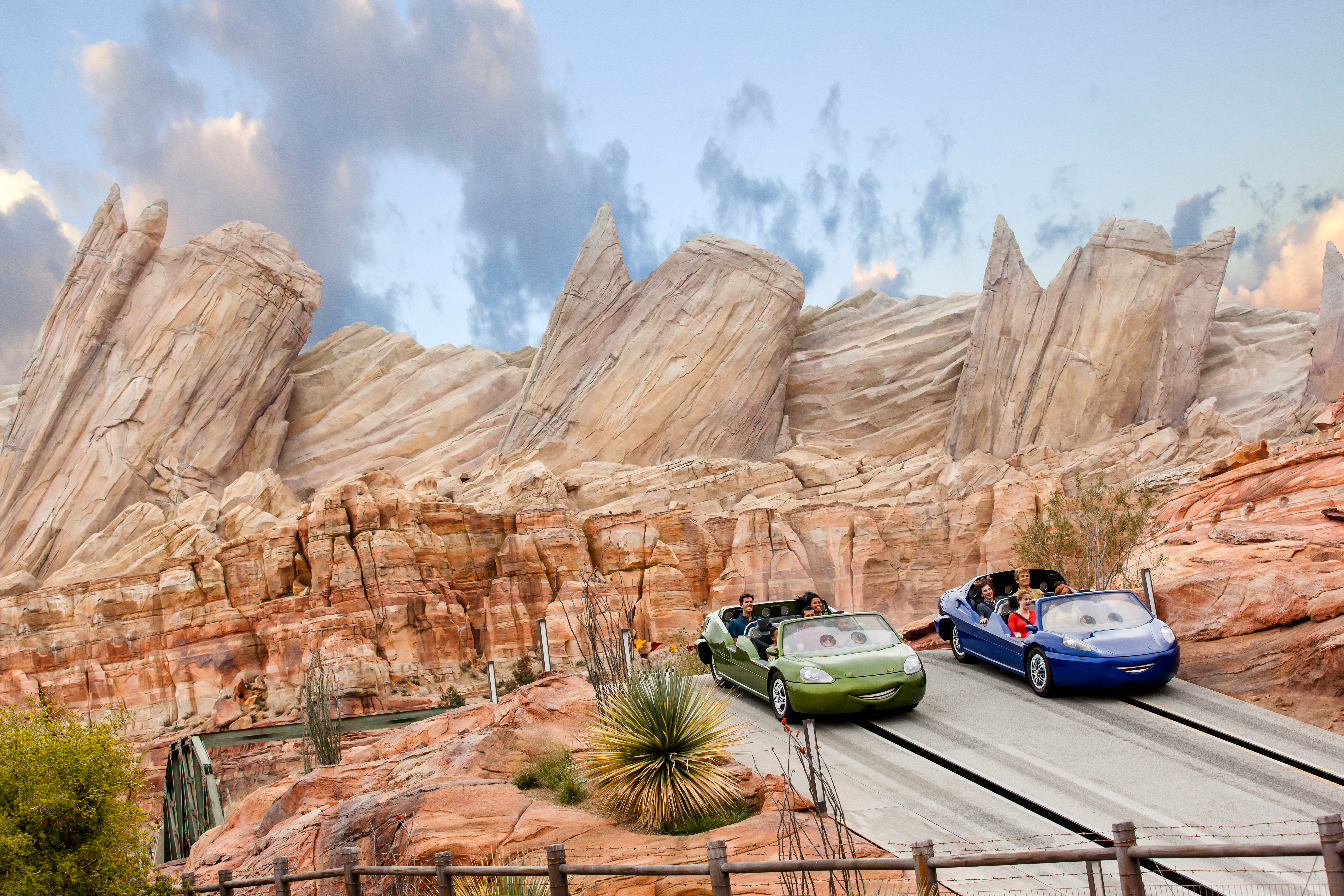 2 Soarin' over California – This interactive IMAX movie will assault all your sense as you dangle in front of a simulated ride over the state of California. Make sure to keep your nose up and ready; you may smell a few nostalgic items. Note: You need to be 40" tall to Soar on Soarin' over California.
3 Twilight Zone Tower of Terror – Another ride not for those who may be afraid of the dark, heights or drops. If any of those bother you, then Twilight Zone Tower of Terror is not for you. "Imagine if you will" being in an elevator, in the dark and it loses it's brakes… Note: You need to be 40" tall to drop in on the fun for this one.
4 California Screamin' – This is a ride not for the faint of heart. As one of the first magnetic propulsion coasters, this ride will take you on a dizzying launch straight up a 120-foot climb, as you continue your 1 ? mile journey, you will find yourself in spins, lifts, dips and a full 360-degree loop. Note: You need to be 48" tall to experience this roller coaster.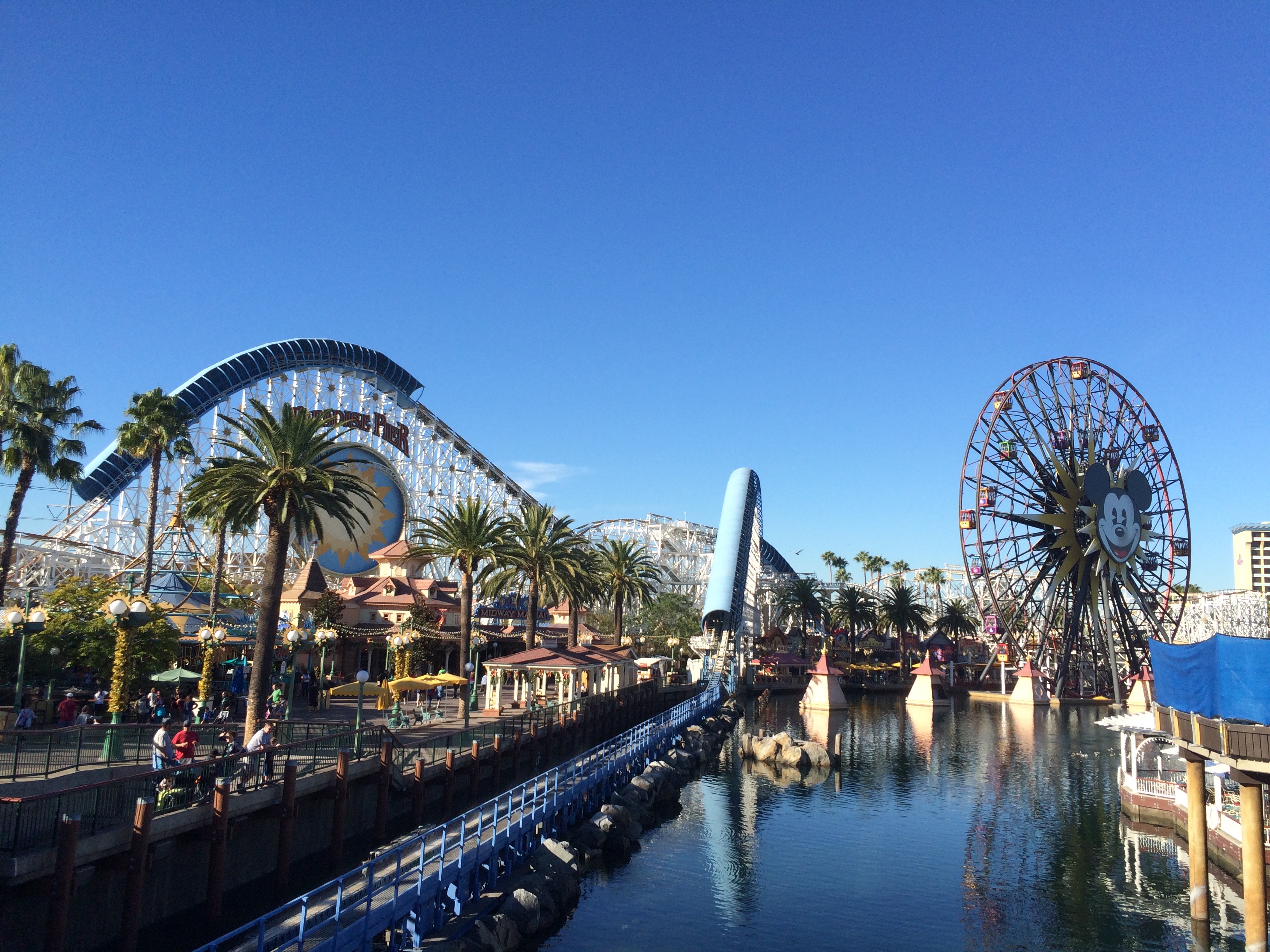 5 Grizzly River Run – Your hot, it's Southern California. So what do you do? You go for a river rafting adventure. Head over to Grizzly River Run, board your 8 person raft and float down a lazy river… Don't get too comfortable; there be rapids up ahead, and your raft is gonna float free wherever it wants. Hang on. Note: You need to be 42" tall to splishy splashy down Grizzly River.
Honorable Mention: Luigi's Rollickin' Roadsters (NEW)
Good old Luigi jumped on the "If at first you don't succeed, try try again" bandwagon. While Luigi's Flying Tires wasn't everyone's favorite, Luigi's Rollickin' Roadsters is sure to please. This ride is the newest addition to Radiator Springs and with the first ever trackless vehicles at any Disney Park, you will start to "dance" along with the music. This is one for most everyone. Note: You need only to be 32" tall to get in there.
Daniel is a Travel Agent with Destinations In Florida travel agency and travels as often as possible. He's ready to help plan your Disney, Universal or other vacation, at no cost to you. Reach out to him at anytime via email or Facebook. You can even call him old school at 425-420-8988!