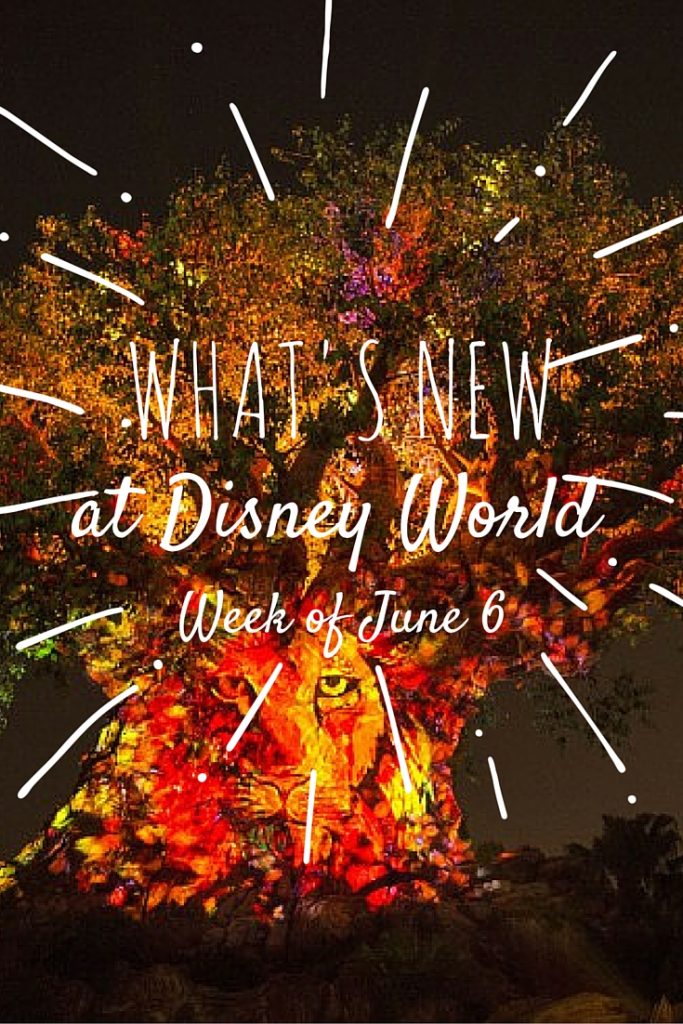 There are so many exciting updates this week at the Walt Disney World Resort.  The latest show at Disney's Animal Kingdom called The Jungle Book: Alive with Magic is now official open.  You can enjoy this evening show and even tie in a dining experience with a free reserved seat.
The new sit down restaurant called The Diamond Horseshoe at Magic Kingdom is extending the seasonal dining through July.  You can now enjoy lunch and dinner.
You can also learn how you can experience 2017 NFL Pro Bowl in Orlando and at the ESPN Wide World of Sports Complex at Walt Disney World.
All these and so much more in this week's episode of the Around the Mouse.  You can watch the video by clicking on this link and even downloading a copy for your computer or phone.