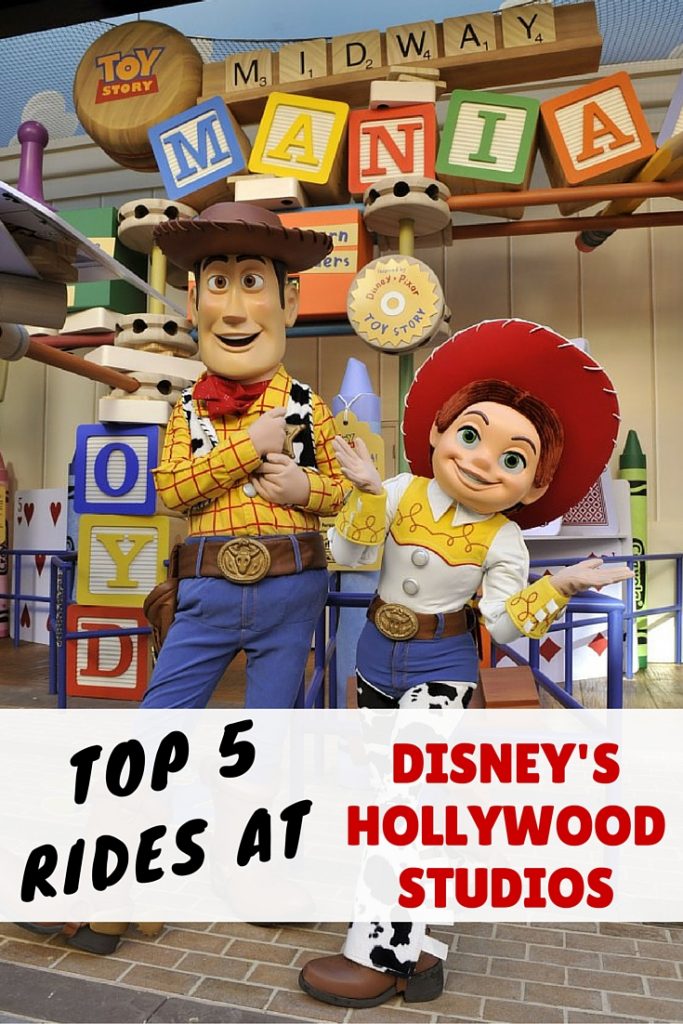 Disney's Hollywood Studios is filled with attractions and fun for all ages. The park is always evolving as Disney brings movie magic to life. Today, I'm sharing five of my favorites with you.
#5 The Twilight Zone Tower of Terror – The Twilight Zone® television show featured unexpected endings and that's exactly what you experience on this 199 foot attraction. After boarding a service elevator you begin ascending. At the 13th floor, your journey into the star-filled realm begins. Suddenly, the cable snaps and the elevator begins to free-fall down an abandoned shaft. Down it goes….then up again as the doors open and close—there seems to be no pattern to the madness. The views are incredible and frightening at the same time.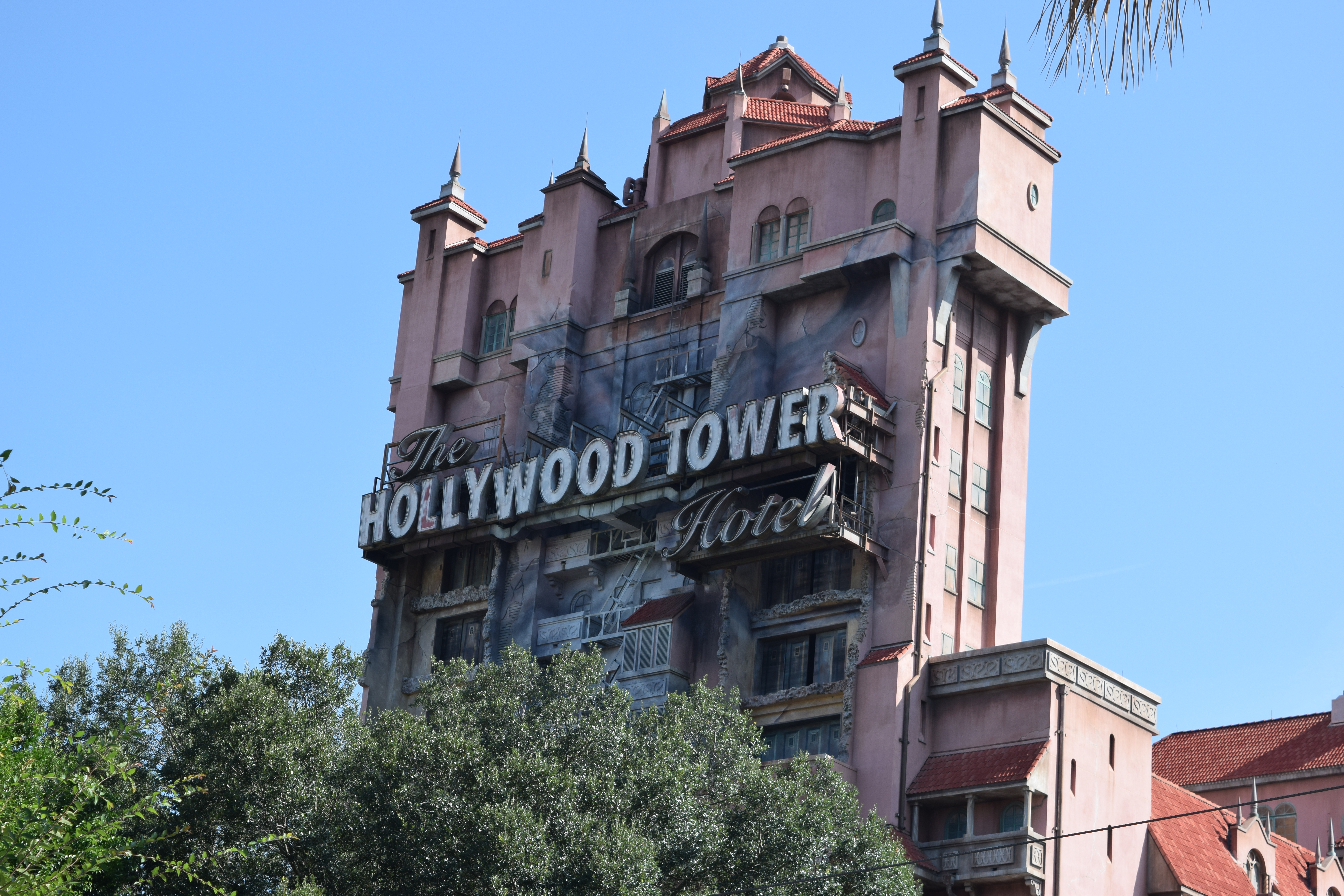 #4 Star Tours – This is a 3-D motion-simulator ride with incredible cinematic special effects that features multiple scenes from the popular Star Wars movies. Your adventure is different each time.
#3 Rock 'n' Roller Coaster® Starring Aerosmith – Thrill seekers roll off into the darkness on a stretch limo ride.  The fun begins when you hop into a stretch limo and hang on as you blast off, from 0-60 miles per hour in 2.8 seconds. Speeding through night scenes of Hollywood, you will experience three different inversions. There are 2 loops and a corkscrew that will blow you away. One of the best parts of Rock 'n' Roller Coaster is the soundtrack. Your limo is outfitted with 125 speakers, 24 sub-woofers and a 32,000 watt audio system.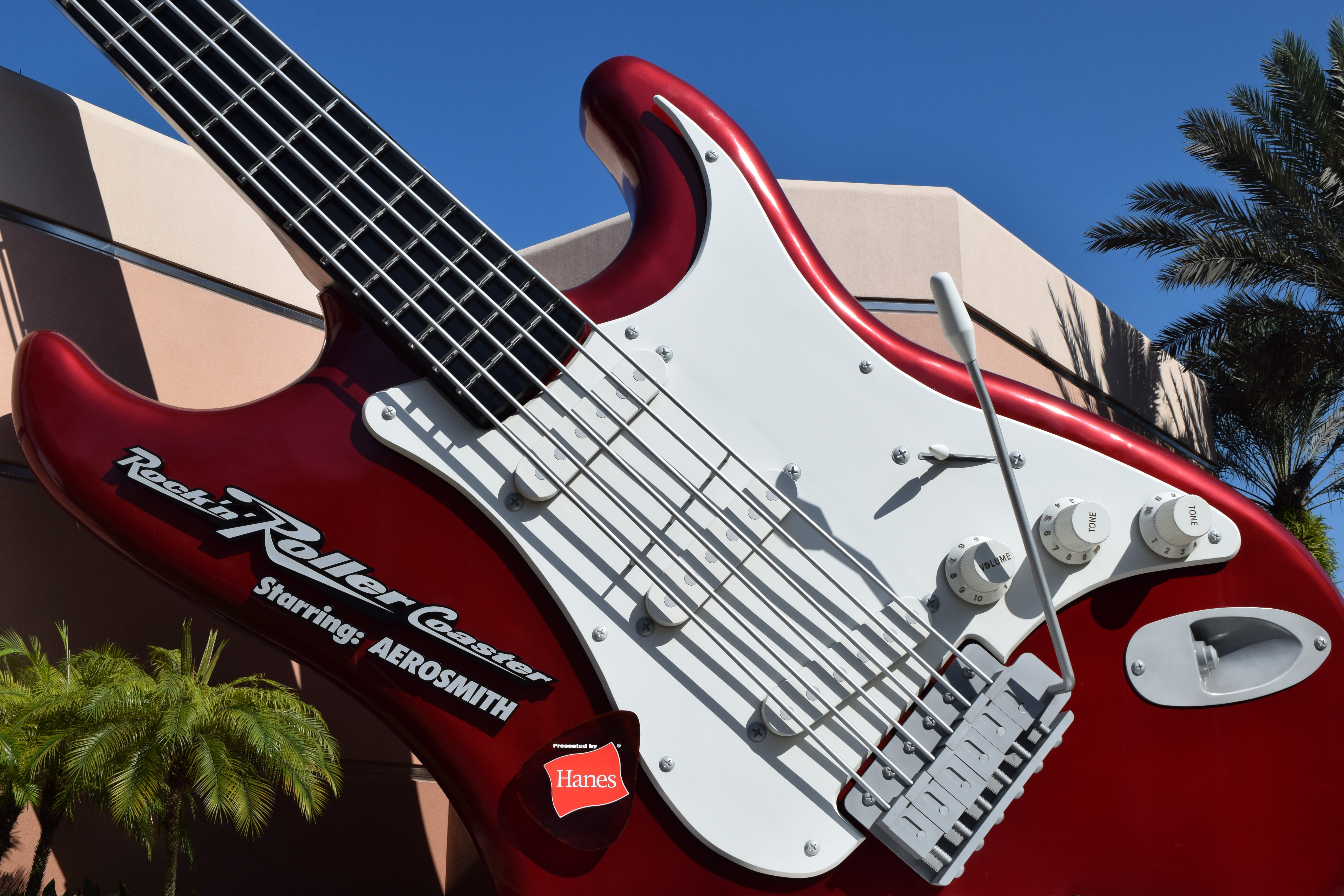 #2 The Great Movie Ride – Experience a slow tram ride inside replica of Grauman's Chinese Theatre that takes you through classic movie scenes with 50 Audio-Animatronic figures of movie stars. It's a fun way to cool off and relive some of the best movies of all time.
#1 Toy Story Mania – The entertaining waiting area, filled with nostalgic toys and a giant audio-animatronic Mr. Potato Head who interacts with guests. Your ride vehicle has a spring-action shooter shaped like a toy cannon. The object is to hit as many targets as possible as you compete with friends for the highest points in the 3-D game. It's fun to spin through carnival midway games as you travel between scenes.
Make sure your family gets to experience all of the fun rides at Disney's Hollywood Studios during your next Disney Vacation.
Written by Sheri Morris. Sheri is proud grandmother with a keen eye for detail. She specializes in Disney Travel for adults and RV travel. Book your next vacation with Sheri at 804 405 5005 or at sheri@destinationsinflorida.com.