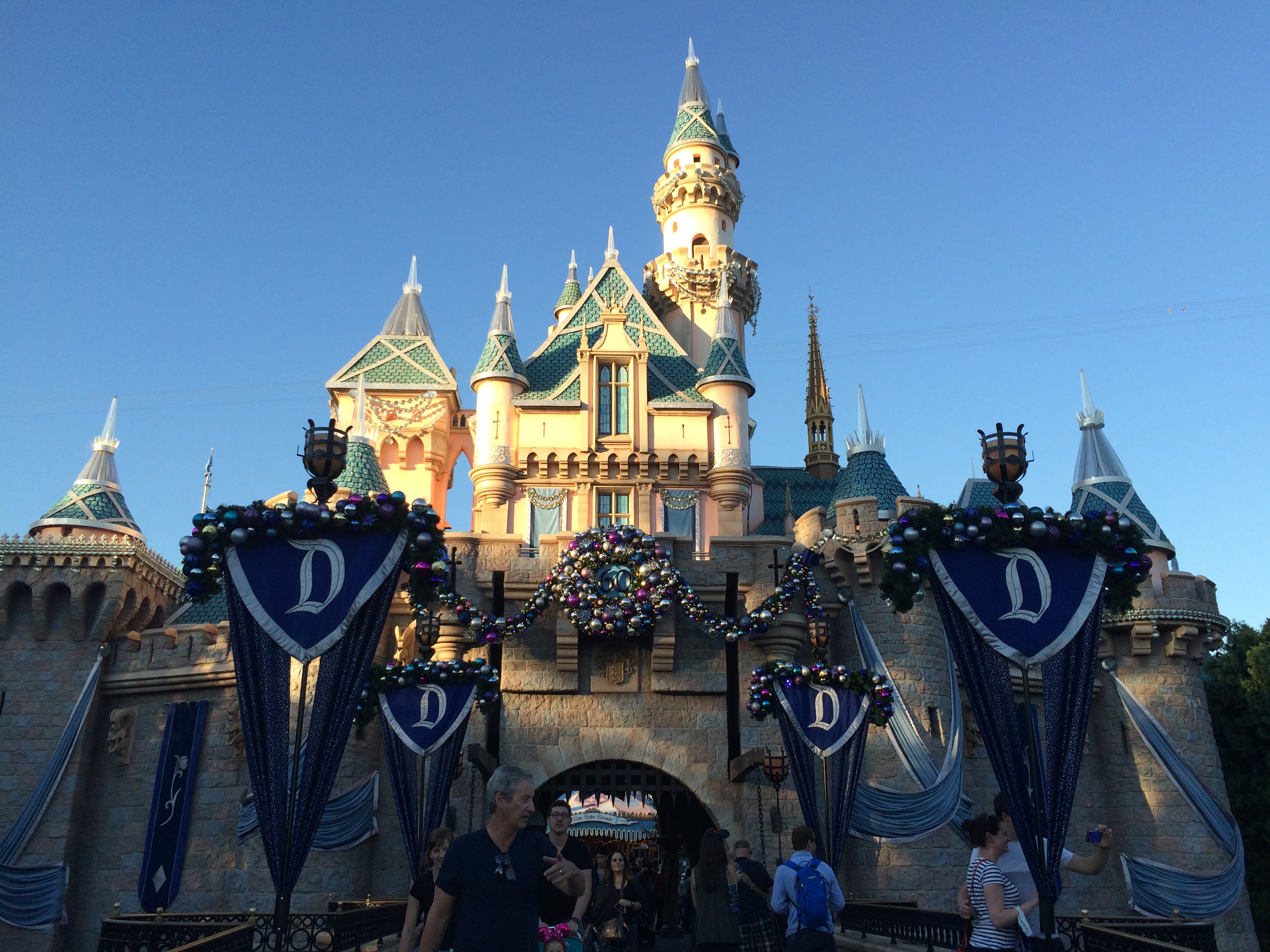 Imagine a place where you can feel like you just stepped into a storybook. A place where you can walk through Disney history. A place that is as magical as Disney itself. That's what you will find when you step inside Sleeping Beauty's Castle at Disneyland. The castle's design was based on a Bavarian Castle, and the drawbridge has only been lowered twice – once at the opening of the park in 1955, and again in 1983 at the rededication of Fantasyland.
Once inside the castle, you will relive scenes from the beloved Disney classic movie, surrounded by attractions and 3-dimentional displays which feature interactive moments and of course special effects. You will get to witness the transformation of Maleficent into a fire-breathing dragon.
The Castle will be transformed into a glistening and gleaming, sparkly masterpiece for the Diamond Celebration. A scene you will not want to miss. There's a bit of Prince or Princess in all of us. Contact me to get your Disneyland tickets today!
Contact me at joanne@destinationsinflorida.com for a free quote today!
Written by JoAnne Traczek: I am a retired Veteran who is enjoying helping people travel all over the world! I enjoy planning all your travel needs, no matter what you need or where you go. I have seen a great part of the world and love to share my knowledge with people who enjoy traveling. Contact me when you want to see the world. I will be happy to help you, one destination at a time.