Mad Hatter Billboard Comes to Life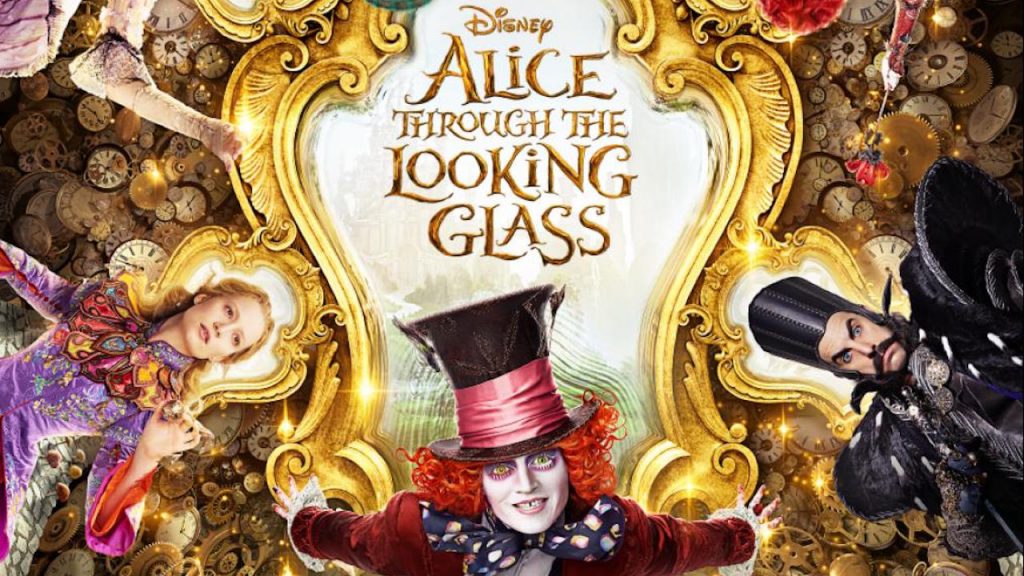 Johnny Depp, dressed as his iconic character the Mad Hatter, livestreamed onto a billboard in Disneyland Resort in Anaheim, CA to surprise the Park's guests.
Watch as unsuspecting guests chat with the celebrity as the Mad Hatter!

Depp stars in Disney's "Alice Through the Looking Glass," an all-new adventure featuring the unforgettable characters from Lewis Carroll's beloved stories. In the new film, Alice returns to the whimsical world of Underland and travels back in time to save the Mad Hatter.
Guests visiting Disney Parks can watch a preview of scenes from the movie in sneak peeks at Disney California Adventure park and Disney's Hollywood Studios.
At Disney California Adventure park, the preview of "Alice Through the Looking Glass" is presented in 3D with special in-theater effects at the Sunset Showcase Theater (formerly Crown Jewel Theater). Guests at Disney's Hollywood Studios can see an advance look at clips from the film as part of the One Man's Dream attraction.
What would do if you saw Johnny Depp as the Mad Hatter at a Disney Park?