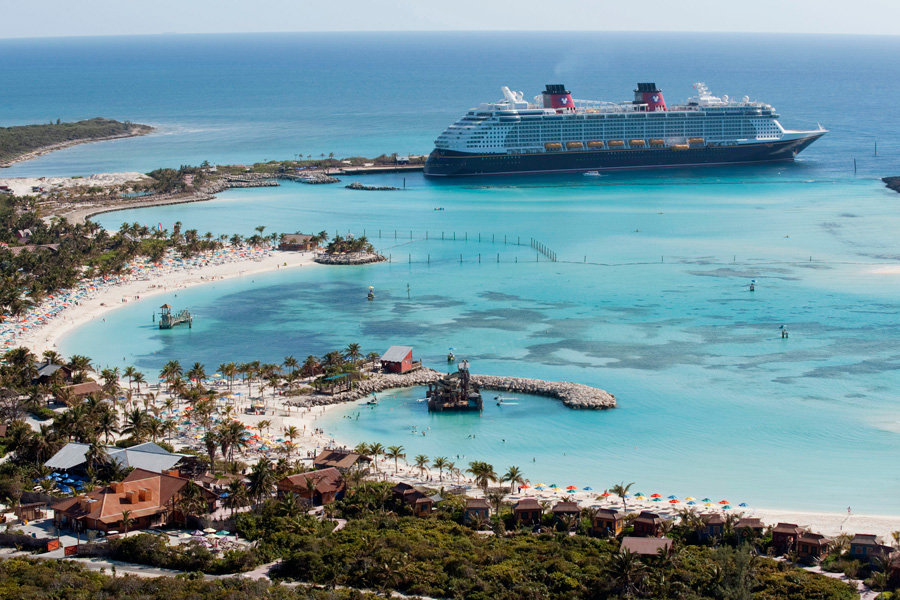 So by now you've probably already had this conversation at least once recently – what are you doing for your summer vacation? I've got the perfect answer to that question: A Cruise. Do you dream of getting away from it all? Relaxing by the pool or an exotic beach with a fruity, umbrella drink in your hand? While I can think of an ocean full of reasons, here are my Top 5 reasons your family should Carpe Diem and take a cruise this summer.
5. Because it's going to be HOT. What better way to cool off than floating on your happy little float while listening to the waves? Take your pick of sailings with many breathtaking ports of call and beaches to visit.
4. Multiple destinations, unpack once. Most sailings offer a variety of ports of call with multiple stops. Let someone else do the driving…and enjoy the view as you sail from one port to another. Such an exciting way to see some great locations without the headache of having to move your things.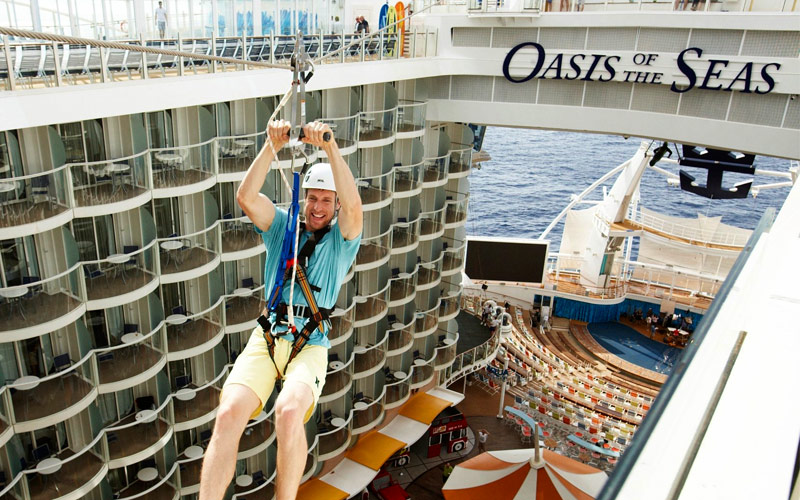 3. They're fun and stress-free. Leave your worries behind as you sail off into the sunset on your stress-free, all-inclusive, entertaining, let-someone-else-cook-and-clean, take you to where you want to go vacation.
2. Cash in on great savings with last minute deals. Many cruise lines will offer specials within 30-60 days of sailing to fill the ships. This can mean big savings for you.
1. You deserve it. Let's face it; you work hard…and so does your family. Why not sail away, reconnect and enjoy each other? So grab your swimsuits and call me. You'll be the hero of your family.
Written by Michelle Guthrie: Michelle is a wife and mother to 3 young children. She was born and raised in Florida and a long time Disney World annual pass holder. When her family isn't vacationing at Disney or Universal, they're taking road trips to see the USA. It's her family's goal is to catch a game at every MLB ballpark. Michelle is a travel agent with Destinations in Florida, an Authorized Disney Vacation Planner. She loves helping plan magical vacations that create memories to last a lifetime…all at no cost to you. Contact Michelle to book your next vacation at Michelle@destinationsinflorida.com or 813-928-9432. You can also follow her on Facebook here.