Besides the MAGIC you will experience staying at Disney World Resorts, it's much more than that!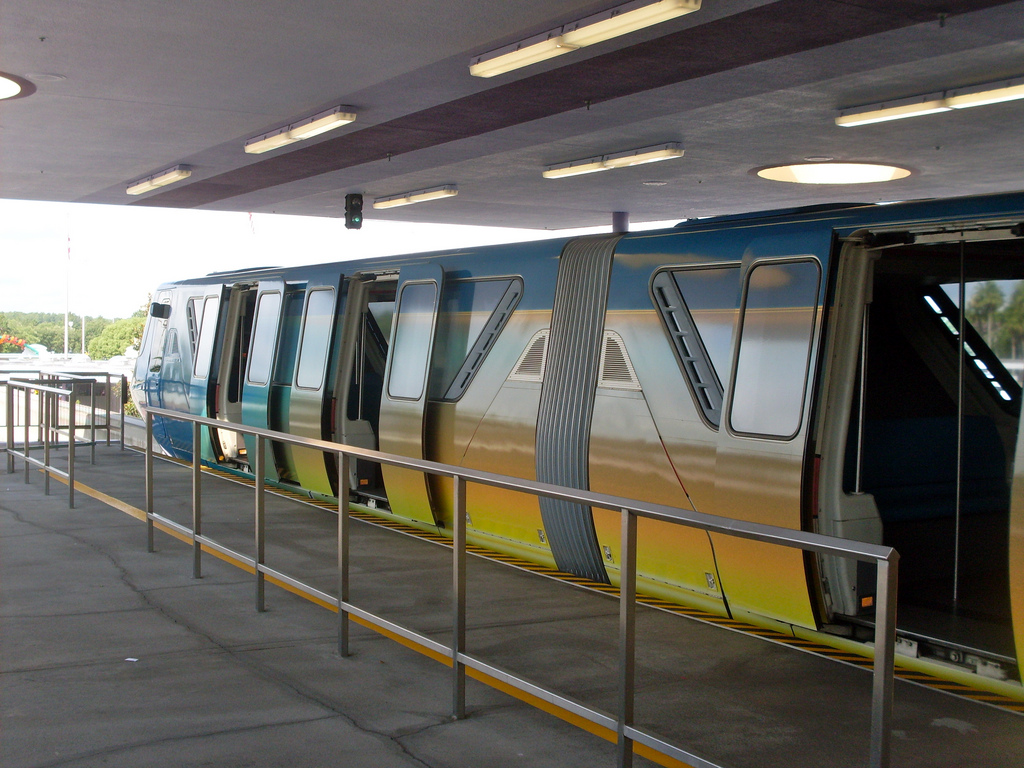 # 5. Vacation Packages: When you stay at a Disney World hotel, you have the opportunity to purchase a Magic Your Way vacation package. You can add your theme park tickets and even a dining plan to have an all-inclusive vacation experience. Plus, with the new Magic Bands, you have access to it all with just your band. You can customize your theme park tickets to include, the park hopper option, water parks, fun, and more option, or both and there are three dining plans available to fit your family's plans and needs.
# 4. Complimentary Transportation: You can use Walt Disney World Resort transportation to take you from your hotel to any of the theme parks, the water parks, or Disney Springs, at no additional cost. If you have a vehicle, you will receive a complimentary parking pass for all four theme parks. You can choose from bus, boat, monorail, and other methods of transportation at Disney World to get to your desired destination.
# 3. Magical Express: Disney offers complimentary transportation from the Orlando International Airport to your hotel and then back. This can also help your family save because you won't have to worry about the cost of a rental car or even a shuttle from the airport. Disney's Magical Express runs 24 hours a day, 7 days a week.
# 2. Extra Magic Hours: One (or more) of the Walt Disney World theme parks either opens an hour early or stays open two hours late exclusively for guests staying at Disney World hotels. You must be staying on-site to take advantage of this extra time in the theme parks.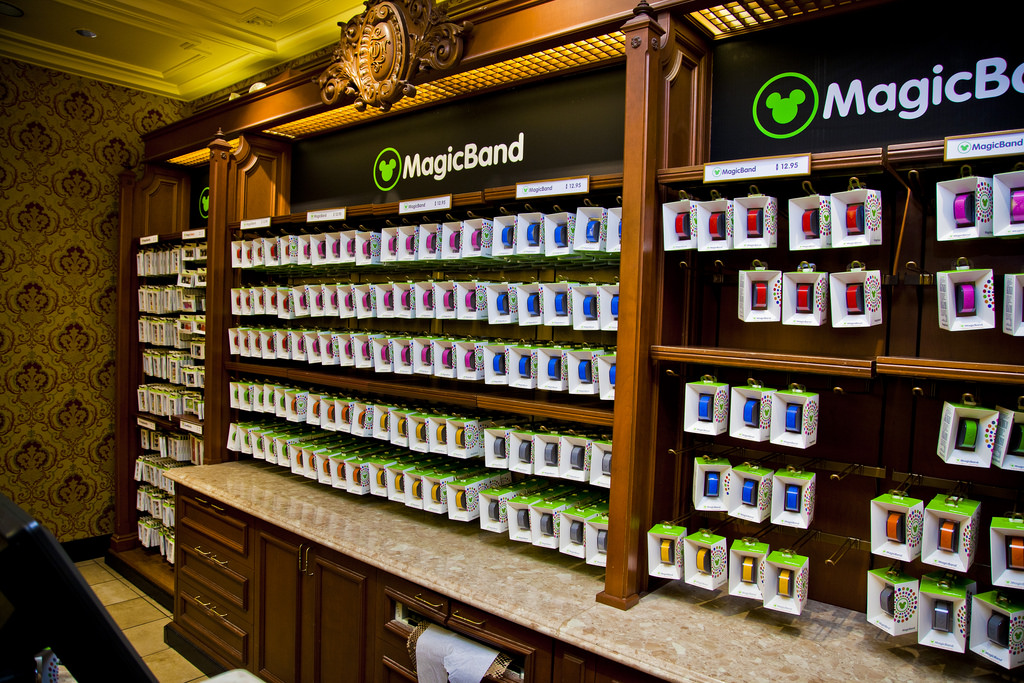 # 1. Magic Bands and MyMagic+: You can plan and manage your vacation ahead of time with your My Disney Experience account and also, you can order your FREE Magic Bands (that you customized in your favorite color) that will serve as your room key and holds your dining credits, theme park tickets, and room charging privileges. The band will be programed at check in. Best of all, you have access to FastPass+ so you can schedule your FastPass selections before you ever leave home.
Would you like to stay at a Disney World resort during your next vacation? Let me help you plan your next MAGICAL vacation. Request you're free, no obligation quote today.
Written by JoAnne Traczek: I am a retired Veteran who is enjoying helping people travel all over the world! I enjoy planning all your travel needs, no matter what you need or where you go. I have seen a great part of the world and love to share my knowledge with people who enjoy traveling. Contact me when you want to see the world. I will be happy to help you, one destination at a time. You can reach me at joanne@destinationsinflorida.com.