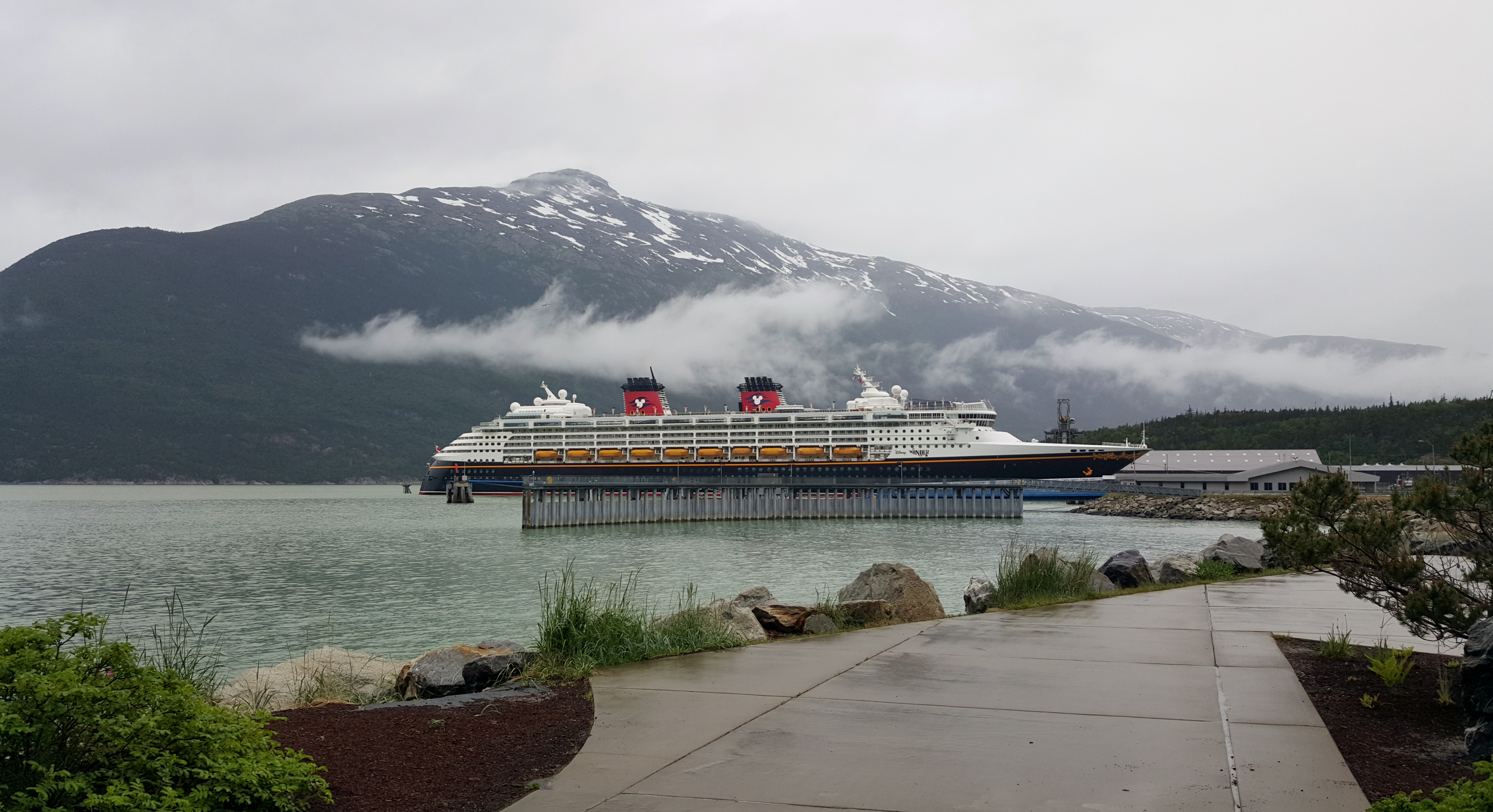 One of the best vacations you can experience is setting sail on a cruise! Whether you choose to cruise with Royal Caribbean Cruise Line, Disney Cruise Line, Norwegian Cruise Line, or Carnival Cruise Line you are sure to have a new favorite way to make memories.
When you decide to cruise you are given the opportunity to experience several ports of call all over the world all within one trip! On top of experiencing wonderful ports of call, you will also be able to dine on scrumptious cuisines, relax at the spa, watch world class stage productions, join in on shore excursions that you may not normally experience and so much more all on your cruise. And we cannot forget all the fun to be had by your children whether in the kid's club or teen's club. No matter if you are young or young at heart a cruise is a perfect vacation for all!
Aside from all of the incredible perks planning a cruise can be overwhelming if you are a first-time cruiser. We want to help you feel confident in your cruise vacation so here are our Top 5 Tips for First Time Cruisers!
Call your Travel Professional first – Your Travel Professional will be your personal guide to all aspects of your cruise! They will be able to discuss the different cruise lines and which one will be best for you and your desires as well as making sure you select the best stateroom category and then ensure you get the perfect room for your family. Additionally, they will be able to help you decide on the best shore excursions, dining times, and all the extras. The best thing about using your Travel Professional is all of their knowledge and services are FREE to you!
Book early! – Typically when you book early, you are locking in the best price on your cruise. But should your price go down due to a sale your Travel Professional will be able to adjust the pricing to reflect those new discounts.
Pre-Book your shore excursions to ensure your shore excursions does not sell out before you board!
Know what your cruise price includes and does not include so that you are better prepared once you board.
Each night you will receive a program for the next day in your room. Make sure to read it and see if there is anything you do not want to miss! This daily schedule of events will be your holy grail while cruising. It will tell you everything that is going on that day, theater schedules, special events, dress code for dinner, port information and so much more. You do not want to miss out so make sure you are prepared by reading it.
Your first cruise is sure to be the most fun and relaxing memories your family has ever made! Are you ready to set sail?
Written by Kari O'Dell:  Kari creates lasting memories by planning customized land and sea vacations all over the world.  Not only does she find you the BEST accommodations with the BEST value, but she will fill in all the blanks for you, all at no cost to you.  Traveling is her passion!  Passing that magic on to your family is what fuels that passion!  If you are ready to save on your next vacation book your next vacation with Kari at 434-609-2370 or kari@destinationsinflorida.com.