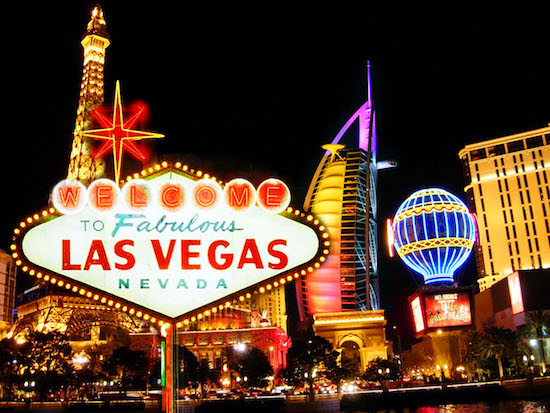 Las Vegas, the city that never sleeps. Lights, action and plenty of entertainment awaits you in this magical city. From the amazing Cirque Du Soleil shows concerts featuring past and present artists to a comedian that will make you laugh like never before, Vegas is the place to be.
Besides the Hotels that are known for their glitz and glimmer, Las Vegas has other unique activities that are rarely talked about. You could do Indoor Skydiving, Tandem Skydiving, Zip Lines at the Bootleg Canyon and Voodoo Zipline, learn to fly an airplane (Sky Combat), shoot machine guns, ride race cars, fly in a hot air balloon, do extreme canyoning, or even jump from the Stratosphere Tower, and other must-do crazy things in Vegas.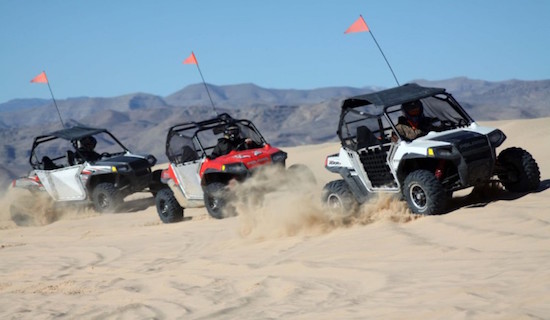 Among the most fun things to do in Las Vegas are racing, off-road adventure tours & ATVs, dirt bikes, RZR and Dune Buggies. The rides vary in difficulty – some RZRs are appropriate starting from age 16 and don't require any preparation. There are ATV tours that need you to be experienced, and for riding dirt bikes you need of course to be a seasoned biker! The rides usually take place in picturesque places – Hidden Valley, Mojave Desert, Valley of Fire.
Written by JoAnne Traczek: I am a retired Veteran who is enjoying helping people travel all over the world! I enjoy planning all your travel needs, no matter what you need or where you go. I have seen a great part of the world and love to share my knowledge with people who enjoy traveling. Contact me when you want to see the world. I will help you, one destination at a time. You can reach me at joanne@destinationsinflorida.com.