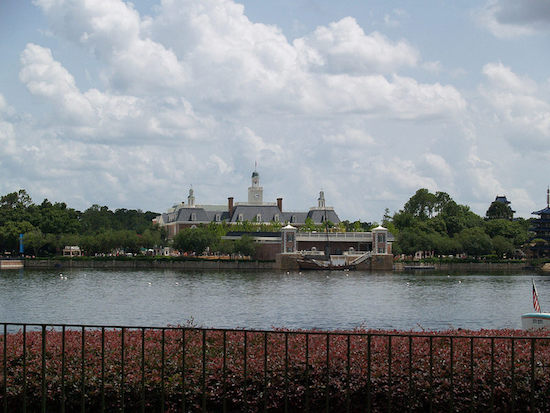 Around the world in 80 days? How about one day? Tour some of the great countries of the world on your journey through EPCOT's World Showcase.
Most of the countries in EPCOT's World Showcase have attractions of their own to enjoy including vivid movies, amazing art exhibits, and entertaining rides and shows. You should also plan on taking some time just to explore each location. The details in the architecture and flora will transport you to another world. Look around at all the shops and maybe pick up an authentic souvenir or two. And there is no better place to sample an amazing variety of delicious food and drinks from around the world than here.
EPCOT's World Showcase is one of my favorite places to just wander and people-watch at Walt Disney World. Grab a drink or snack and find a bench. Be sure to check out some of the amazing entertainment acts offered throughout the park as well, from the inspiring Voices of Liberty to the unbelievable Jeweled Dragon Acrobats and the always entertaining British Revolution, and everything in between, you can easily spend a full day in just this half of Epcot.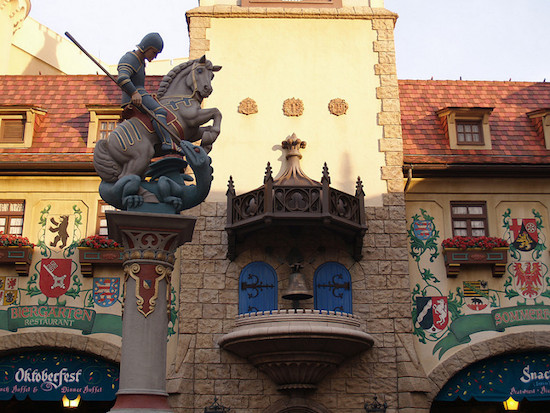 Another fun part about World Showcase is finding your favorite characters in their home countries. You may see Belle in France or Aladdin and Jasmine in Morocco, or even Senor Donald Duck in Mexico, in full Three Caballeros glory.
And what better way to end a day at Epcot than Illuminations, a stunning fireworks show that celebrates the spirit of humanity. Stake out your spot early for this not-to-be-missed spectacle. The perfect ending to a fantastic trip around the world.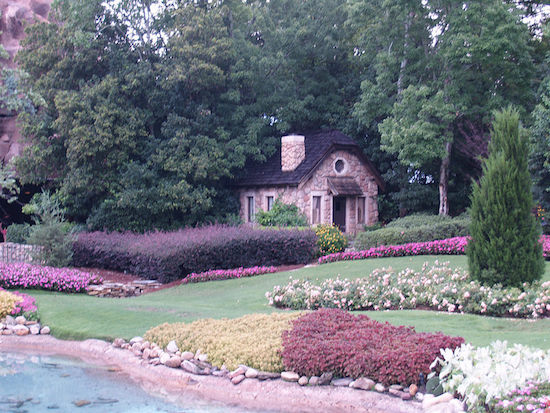 Do you have a favorite attraction in EPCOT's World Showcase?
Want to "travel the world" yourself? Laura can help! Laura creates lasting memories by planning customized vacations all over the world. Not only does she find you the BEST accommodations with the BEST value, but she will fill in all the blanks for you, all at no cost to you. Traveling is her passion! Passing that magic on to your family is what fuels that passion! If you are ready to save on your next vacation, book with Laura at laura@destinationsinflorida.com.