Who doesn't want to save time when visiting Mickey and Minnie? Here are a few tips I have put together to help you save time and make your visit to Walt Disney World magical.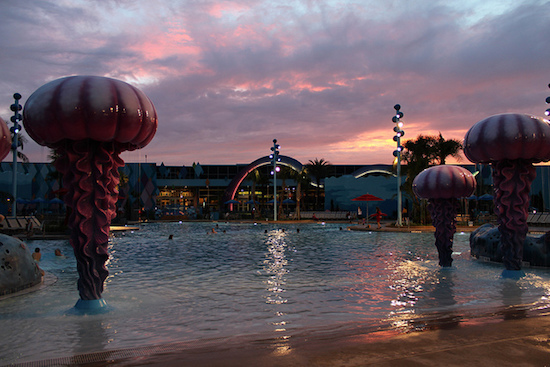 Tip #1 – Get To Know Your Resort
When you arrive, I always suggest my guests take that first day to get to know their resort. Find out where the buses pick up and drop off, and how far it is from your room. Find out the hours the buses run. Find out when Breakfast is served so you can grab a bite to eat and then catch the bus. Make sure you get on the right bus, look at the marque at the top of the bus. Most of this information is available when you check in, so be sure to ask your resort Cast Member.
Tip #2 – Make FASTPASS Reservations
Make sure you download the Disney App for your Smartphone. Making FastPass reservations will get you to your ride quicker and if there are any changes, the app will let you know. (Sometimes when it rains all day, they will open the FastPass for any time) Also, reserving your ride time to the morning hours, will help with lines as well.
Tip #3 – Get To the Parks Early
Don't wait for the parks to open to go. Get up early, get some breakfast then head out to the parks on the first bus available, even if you have to wait for the park to open, you will still get to the rides before most of the public. Many of the Characters are in the parks early, so photo ops will be easy. Park maps can also be found in the lobby of your resort so you can do some planning that first day and be ready to hit the parks on day 2.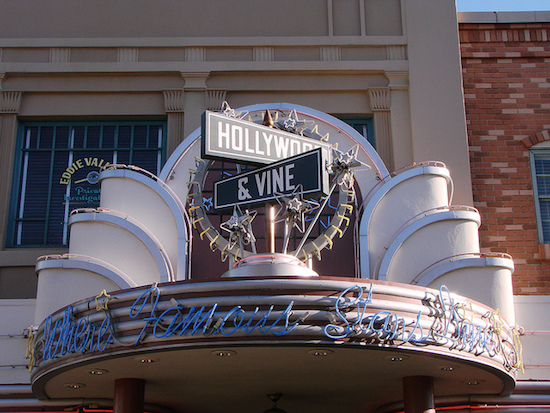 Tip #4 – Make Advance Dining Reservations
If you are going to eat at any of the sit-down restaurants, you will NEED to make Reservations. Wait lines can be up to hours, and that's before you even get to the person who actually makes the reservation.
Tip #5 – Bring a "Survival Kit"
Put together a small Survival Kit such as Band-Aids, lotion, Ibuprofen, sunscreen, ponchos (yes it rains at Disney!), hand wipes, etc. The lines at the gift shops can get really long.
Written by JoAnne Traczek: I am a retired Veteran who is enjoying helping people travel all over the world! I enjoy planning all your travel needs, no matter what you need or where you go. I have seen a great part of the world and love to share my knowledge with people who enjoy traveling. Contact me when you want to see the world. I will help you, one destination at a time. You can reach me at joanne@destinationsinflorida.com.