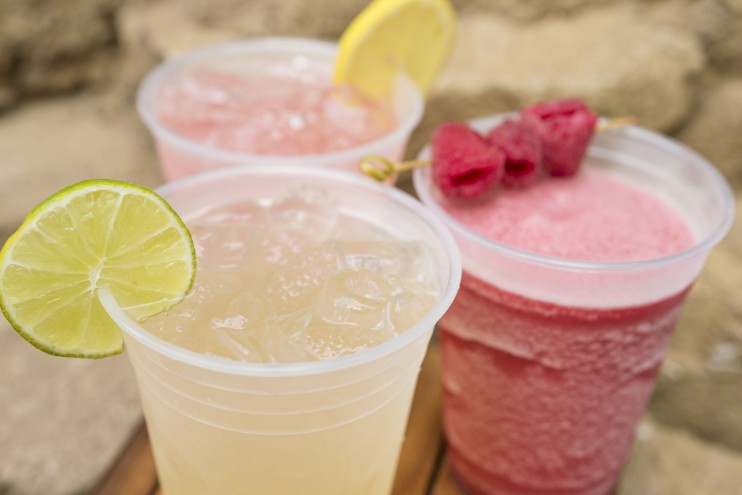 Guests trekking through Africa at Disney Animal Kingdom park will enjoy the new Thirsty River Bar and Trek Snacks. This adventurous food and beverage location rests near the foot of Expedition Everest and treats guests to an assortment of exotic drinks and eats.
The Trek Snacks menu varies throughout the day, with delicious pastries in the morning and more substantial bites such as sushi and sandwiches in the afternoon and evening. Breakfast pastries include assorted muffins and Danish, croissants and an indulgent chocolate twist. Healthful snacks offered include fresh fruit, crudité and hummus, edamame and an Asian noodle salad.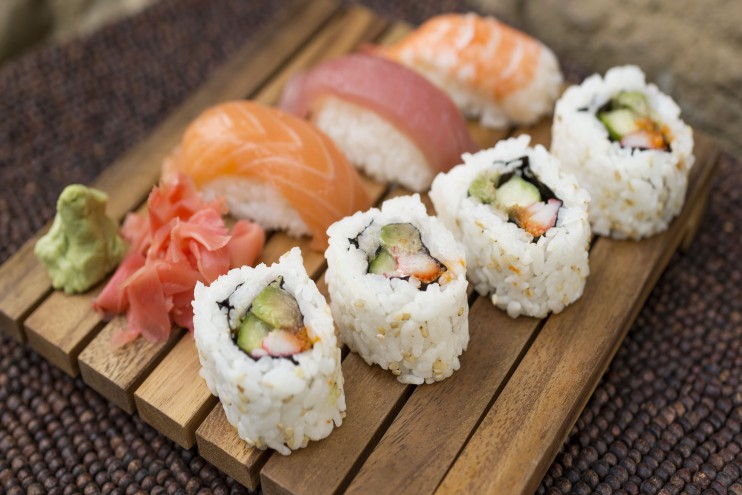 The Thirsty River Bar represents the type of cultural collision that has become a hallmark of the villages that serve as base camps for Everest trekkers. This must-stop location for climbers returning from their ascent features themed specialty cocktails, such as the Khumbu Icefall,  Himalayan Ghost and Durbar Margarita. Non-alcoholic beverages also are available, including the tropical-flavored Flying Yak and the Pink Lotus.
Contact us at 877-918-8941 for any questions about this new restaurant at Disney Animal Kingdom Park or to book your dining reservation.