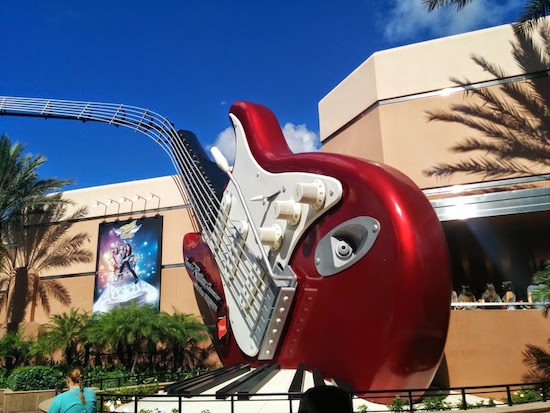 When you think of visiting a Disney park, thrill rides might not necessarily be the first thing that comes to mind. True, the parks are very family friendly and offer a wide variety of attractions that are suitable for every age and range of fun-seekers. However, the Disney parks do offer some very entertaining thrills, if you're up for them. Here some of my favorite thrill rides at Walt Disney World.
#5 Space Mountain – Space Mountain in the Magic Kingdom offers great thrills because you just don't know what to expect. This roller coaster in the dark hits a top speed of less than 30 mph, but most of the fun in Space Mountain is in not knowing what's coming next. You'll blast off into the vastness of outer space. Twists and turns abound as you hurtle past stars, asteroids, and planets.
#4 Test Track – You get to design and ride in your custom concept vehicle in this speedy ride in Epcot. Once you've chosen the design, you'll buckle up and zip through exhilarating hills and switchbacks. And then you'll head to the outdoor track and see how she can really open up!
#3 Rock N Roller Coaster – This coaster in Disney's Hollywood Studios features the music of Aerosmith. You'll board a "super-stretch" limousine for a ride that's in a real hurry to get through the streets of LA to the concert. You'll encounter three inversions—two loops and a corkscrew—plus an initial launch that will leave you breathless.
#2 Expedition Everest – Just lining up for this coaster in Disney's Animal Kingdom you start to get a feel for what to expect. Documentation from explorers and reports of yeti sightings are posted all along the queue. Are you sure you're ready for this? Board a refurbished steam train for your expedition to the base of Mount Everest. Don't worry—this train will take a few shortcuts to get you there quickly. Unfortunately, this mountain is said to be guarded by the yeti. Super high hills and backward drops highlight this heart-stopping attraction, and you won't soon forget your encounter with the fearsome yeti.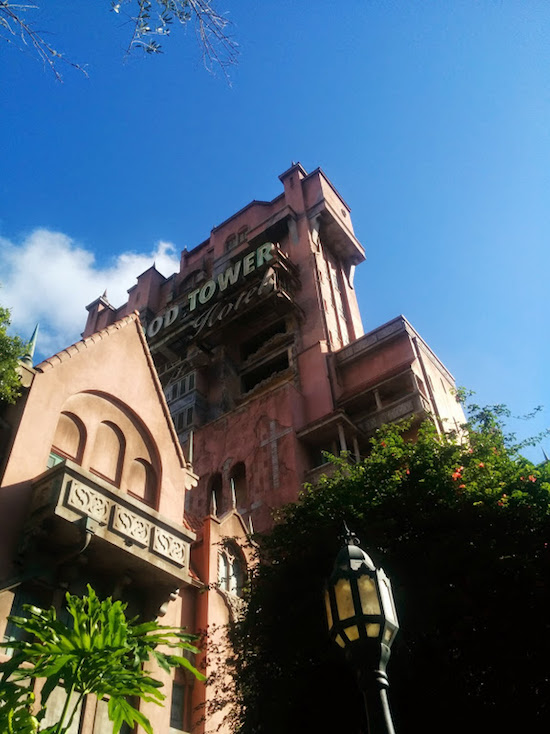 #1 Twilight Zone Tower of Terror – Well, "terror" is in the title of this attraction, and it doesn't disappoint for thrill-seekers. You can hear the screams as you make your way up Sunset Boulevard in Disney's Hollywood Studios. Enter an eerily deserted hotel lobby, and then the library where you'll hear the story of the ill-fated Hollywood Tower Hotel. Yes, the original elevators have long been gone, but don't worry, you can take the freight elevator. Dour looking bellhops will lead you along through the boiler room, all adding to the creepiness factor. Finally, you board the elevator as you hope to avoid the same fate as those unlucky five who disappeared so many years ago. And then…well, you just have to try it yourself.
Are you ready to experience the thrill of a lifetime? Laura can help! Laura creates lasting memories by planning customized vacations all over the world. Not only does she find you the BEST accommodations with the BEST value, but she will fill in all the blanks for you, all at no cost to you. Traveling is her passion! Passing that magic on to your family is what fuels that passion! If you are ready to save on your next vacation, book with Laura at Laura@DestinationsInFlorida.com