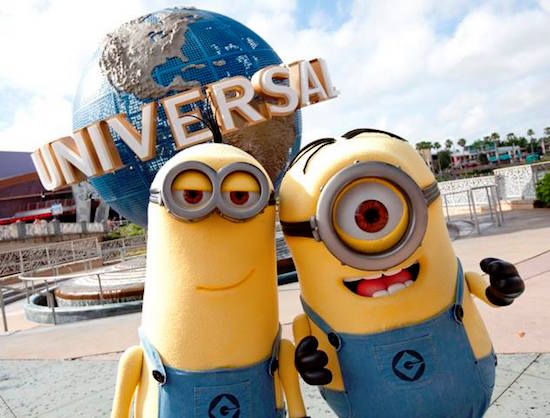 A Universal Orlando vacation will definitely be fun, but it can also be expensive. With a bit of planning, you can have a fantastic vacation that won't break the bank. Here are some of my favorite money saving tips for your vacation.
Choose the right season to visit – When staying onsite, remember that prices vary depending on the time of year you travel. If your dates are flexible, choose the Value season and avoid the Peak and Holiday dates.
Buy your tickets in advance – Time is money when visiting theme parks. If you purchase your tickets in advance, you will save time at the gate. Plus, you'll get $20 off and a coupon book with discounts on restaurants and merchandise. The more days you play, the less you pay per day.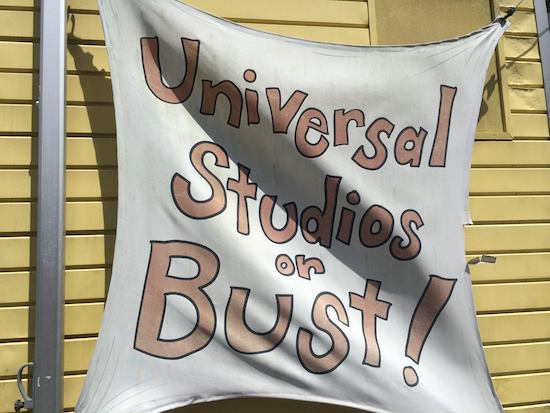 Rent a locker – Stash a change of clothes in case you get soaked by rain or a water ride. You might want a jacket, sunscreen or some snacks or even lunch to save instead of purchasing higher priced items in the parks.
Choose a vacation package at an onsite resort – Since time is money, you will receive the added benefit of the Universal Express Unlimited ride access that will allow you to skip the regular line. Plus, you'll be within walking distance to the parks in addition to having early admission to the Wizarding World of Harry Potter.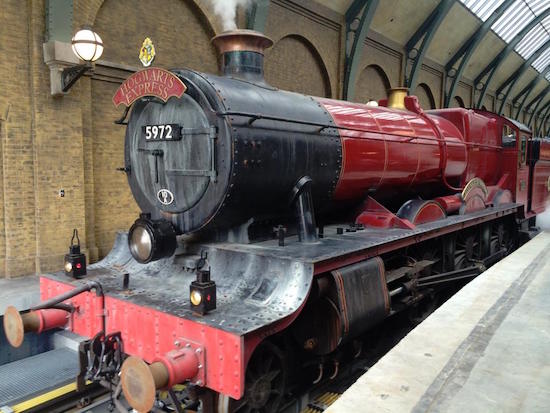 Set a budget for souvenirs – If you are traveling with children, it's a good idea to surprise them with a small toy or two from an offsite dollar store. Let them have a budget for something special from the park.
Written by Sheri Morris, "Main Street Morris" — Sheri is a proud grandmother with a keen eye for detail. She specializes in Florida Travel for adults and RV travel.  Book your next vacation with Sheri at 804-405-5005 or sheri@destinationsinflorida.com.