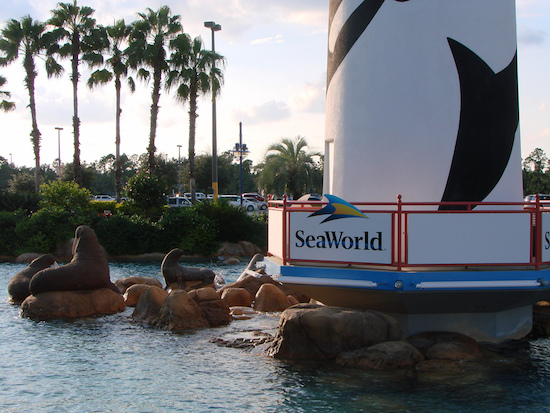 For many visitors, a trip to Central Florida would never be complete without a check in at SeaWorld Orlando. With so many different attractions, rides, and educational opportunities, it's a park worth considering for many who come here.
One of the premier experiences you can add on to your visit is to swim and interact with marine wildlife, such as dolphins and stingrays. Both experiences give you and your fellow travelers a fantastic way to create a bond with these amazing beings that can't be forgotten.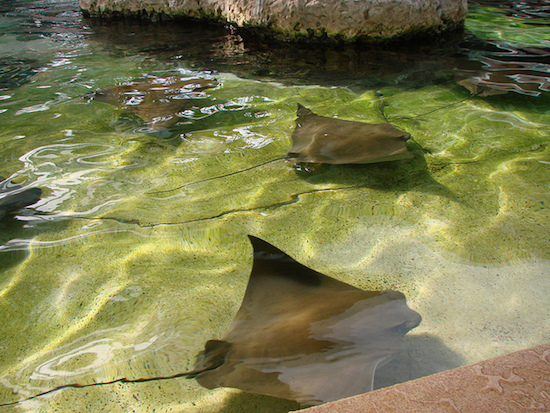 Beyond the aquarium aspect of SeaWorld, is a whole theme park with lots of rides and attractions. There is Journey to Atlantis for those of you who may want to take a cool and somewhat wet ride. Kraken is one of the worlds top roller coasters and can't be described without a direct view of the coaster. Let's just say there's nothing else even close to it in the Orlando area.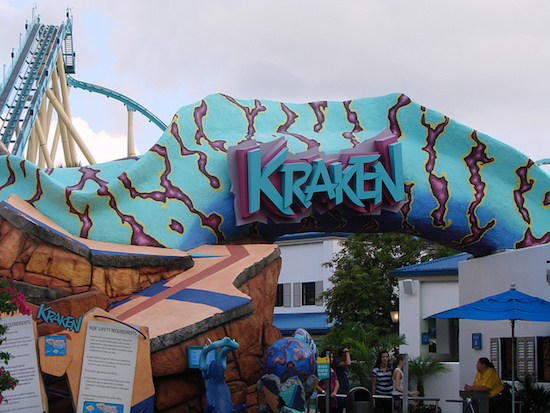 SeaWorld also prides itself on conservation efforts, including a Manatee rehabilitation center at the park. It's one of my favorite locations to visit at SeaWorld. See these gentle giants swimming through their rehabilitation center and being made strong enough to return to the wild is a beautiful sight to behold.
It's difficult to write about SeaWorld and not mention that there is some controversy about the park. SeaWorld has been in the news for some time due to the unfortunate loss of a trainer and the subsequent movie and news stories. If you have any questions or concerns, don't hesitate to ask your travel agent. We are here to help find the best fit for your travels and to answer your questions honestly and with the most accurate information.
When Daniel isn't sharing Planning Tips about SeaWorld, other Orlando Vacations and beyond, he can be found planning Vacations. Contact him today!