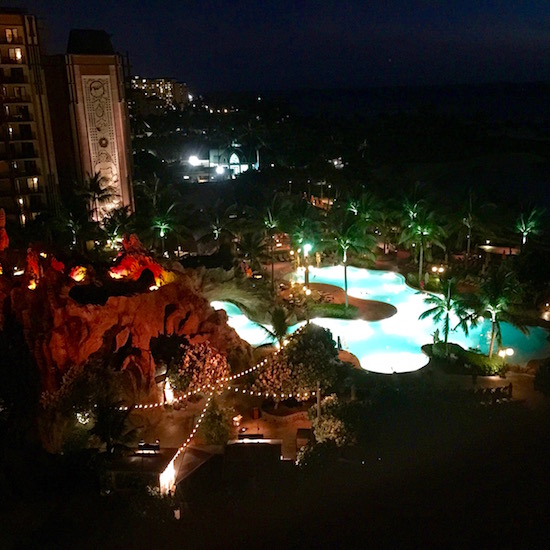 Aulani, A Disney Resort and Spa situated on the North Side of Oahu; Hawaii is a premier Disney Destination for every type of traveler. If you want the romance of the islands, then come on in. You want a Disney themed Family Trip; you've hit it. You want it all, Aulani can accommodate you.
Aulani is unlike any other Disney Resort or Disney Spa. It's situated out in the Pacific Ocean for starters, on a Disney made lagoon, with the most incredible pool and spa areas. They have taken the legendary Disney Service, Attention to Detail and Beauty and paired it with Hawaiian Heritage. Aulani does not ever let you forget that you are at a Disney Resort In Hawaii. Hang with Uncle at the firepit as he tells you the tales passed down over generations of Hawaiians or see how many Menehune you can find throughout the resort.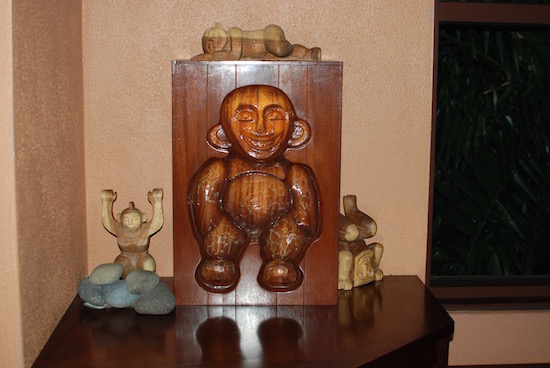 Clearly being on an island in the middle of the Pacific Ocean means that you'll find water, lots of it. Aulani doesn't disappoint. If the beach and lagoon aren't for you, head over to the lazy river and float throughout the interior of the resort. Want more thrills? Head up the volcano to the water slides. Want to learn to snorkel but are afraid? Head over into "Rainbow Reef: Disney made snorkeling Lagoon and learn with the safety of lifeguards watching over you. Plus this Rainbow Reef Pool houses ever native species known to Hawaii, and a few surprise Hidden treasures. Bring your underwater camera, you won't regret it!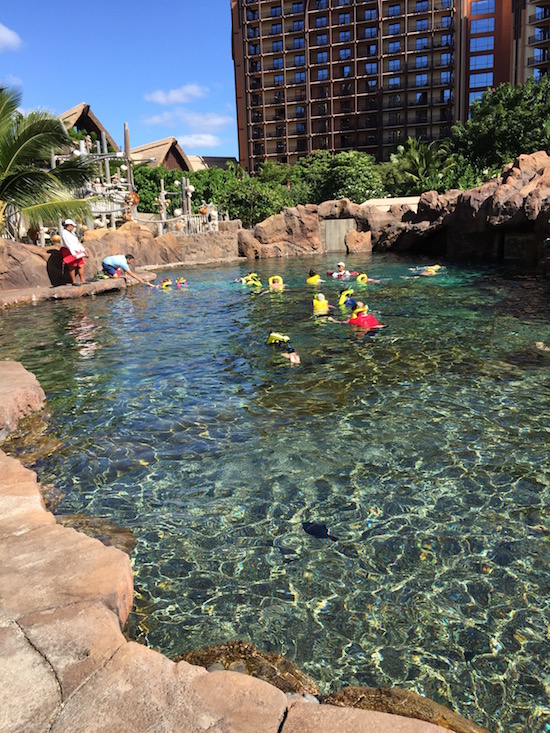 From the Pools, adventure trails,  the beach with their activities, the spa, Aunty's Beach House Kid's Club, the restaurants, shaved ice, incredible sunsets, movies on the lawn, and so much more, there really isn't one way to enjoy Aulani.
When Daniel isn't sharing Planning Tips about Aulani, other Disney Vacations and more, he can be found planning Vacations. Contact him today!