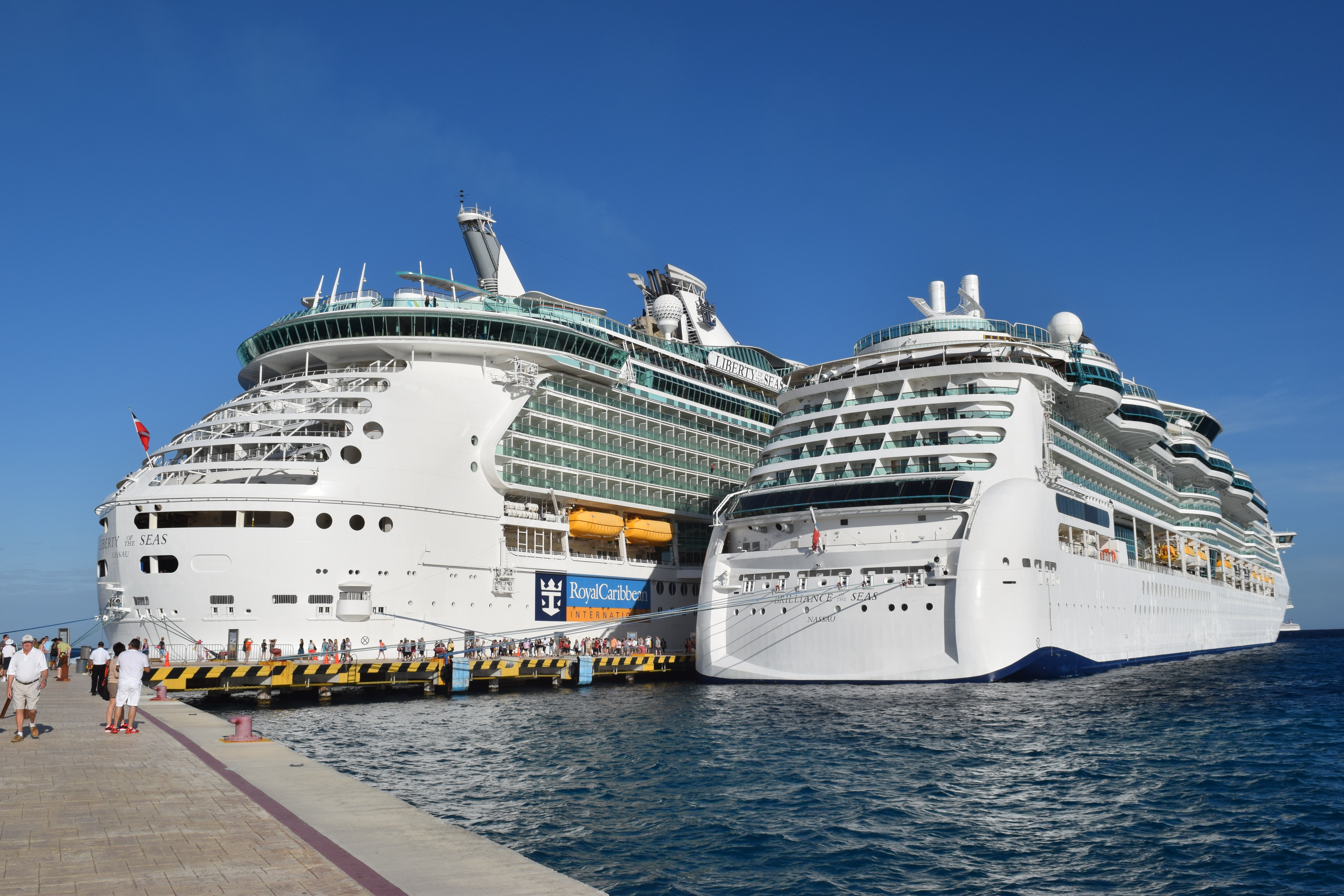 Cruising for the first time can be overwhelming. Here are five tips that will help make your first cruise a little less easier.
Tip 1 : Arrive one day early for your cruise. One night in a local hotel will give you a day to rest prior to you boarding your ship and make sure your are not delayed getting to the ship.
Tip 2 : Make sure you have travel insurance. This will give you a peace of mind should something happen and you are unable to go. Ask your travel agent and they will help you choose the best plan for you and your family.
Tip 3 : Have all your documents ready and filled out prior to your boarding of the cruise ship that includes your set sail pass and passport. This will help you have a smooth check-in.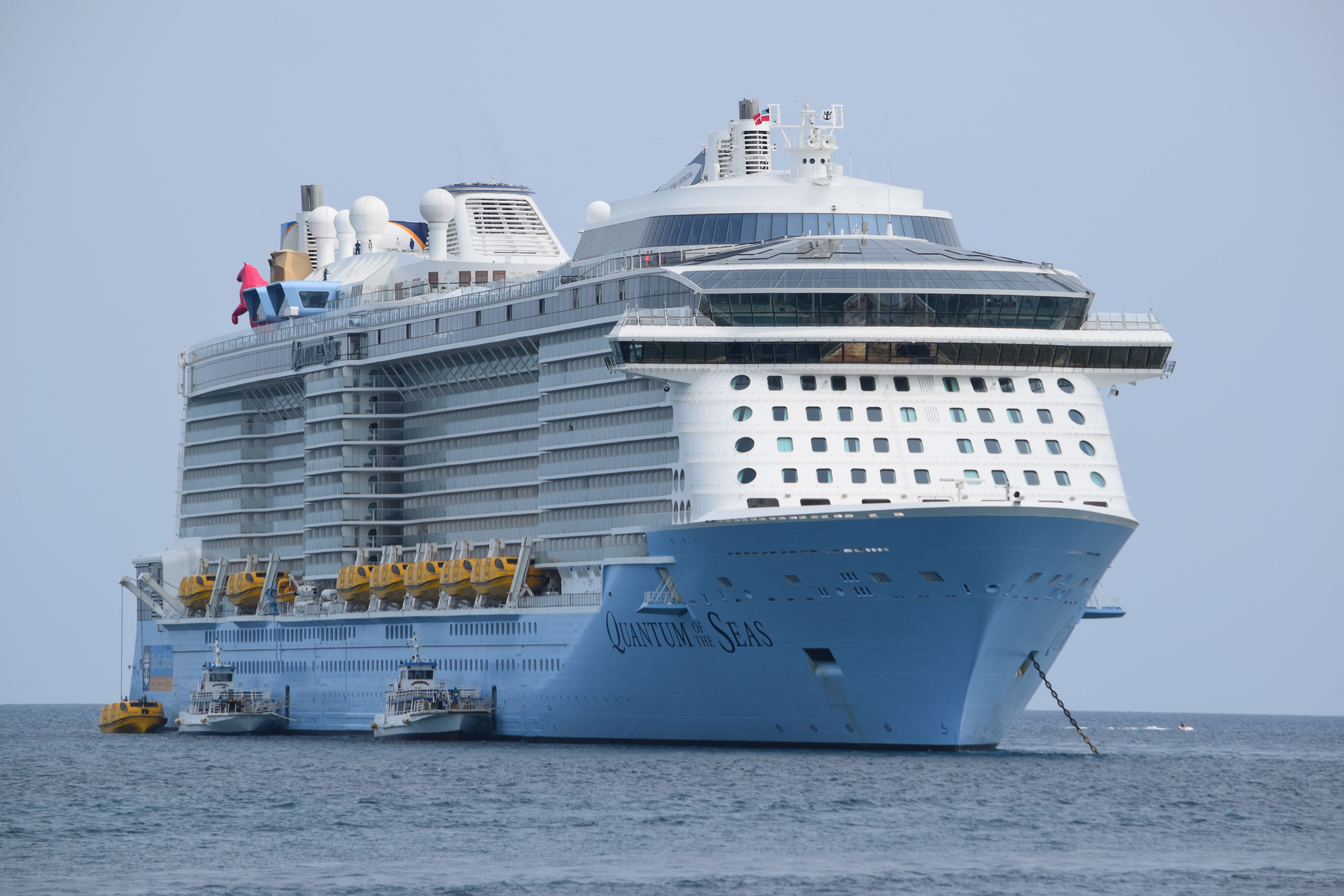 Tip 4 : Make sure when you pack your carry on to bring a bathing suit, change of clothes just in case your luggage does not arrive in time for dinner. Also this way to can head direct to the pool and start your relaxing vacation fast.
Tip 5 : Use zip lock bags to store your toiletries and suntan lotion. This will make sure you don't have any spills or leaks. They are also great for when you go on shore.
Barbara Roach is an independent Travel Concierge with Destinations In Florida. When it comes to making travel arrangements, most people are overwhelmed, especially when it comes to sifting through the maze of travel offers online. I know where to find the best deals, and what constitutes "value" and how to make your vacation dollar stretch, especially when it comes to planning travel with kids.
Regardless of your destination, my goal is to exceed your every expectation and deliver you to a most enchanting vacation. We're here for you too, just a phone call away; before, during and after your travel. You can contact me at barbararoach@destinationsinflorida.com.