Members of the U.S. Military: Enjoy Special Vacation Discounts
Now's the perfect time to start planning your next trip to a Disney park for later this year.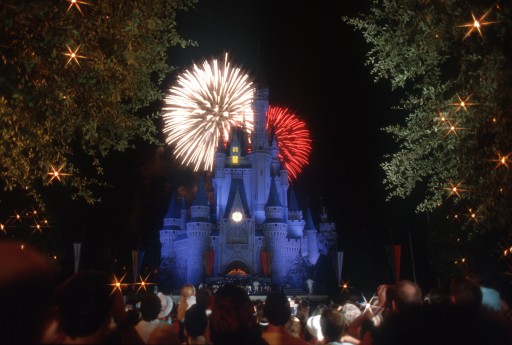 Walt Disney World Resort and Disneyland Resort are extending the special pricing we announced last July on theme park tickets and accommodations for active duty and retired U.S. military personnel at domestic sites. The discounts are extended through mid-December.
Tickets must be purchased by Dec. 17 for Walt Disney World Resort, Dec. 18 for Disneyland Resort and used by Dec. 20.
As Disney fans know, support for the U.S. Armed Forces is a long-standing Disney tradition. We expect more news to be coming soon regarding the 2016 Military discount program.