If you have ever been to Walt Disney World with a group of people, you might have pondered how much fun it would be to visit again all alone! Imagine a week of pure Disney bliss, all by yourself! Does this sound inviting to you?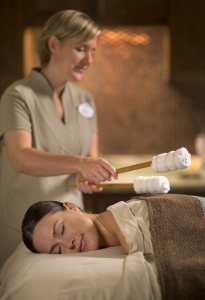 Just imagine the possibilities with a solo trip to Disney World.
If you're driving, you can stop for breaks whenever you want. Listen to your favorite Disney music and sing along! When flying, you'll have a better chance of getting a seat. You can choose the resort that suits you best and sleep in until noon if you want. No reason to pick the kid-friendly one.
When touring the parks, you can take advantage of single rider lines. FassPass+ selections will be more plentiful. Pick attractions that interest you, and ride again if you want! Plus, you can decide if you're willing to wait the posted wait time. There would be no cause to rush to the next attraction. Take time to smell the roses or stop for some attractions that you would otherwise overlook. Spend time enjoying the little details that make the Disney Parks so special.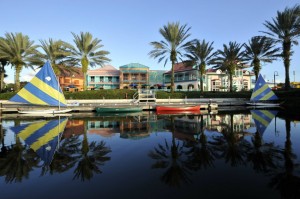 Shopping would be such fun!  A stroll through Downtown Disney would be delightful! No need to be looking at things that don't interest you. No cause to be worried about the length of time you spend browsing. Plus, only you can decide if the purchase is right for you and your budget.
Enjoy a spa experience or explore Disney's Deluxe Resorts. Lounge in the lobby or take a behind-the-scenes tour. Spend the whole afternoon by a quiet pool or a water park. The options are endless!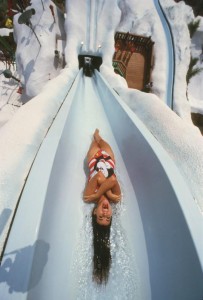 Choose when and where to dine and what you want to eat. It's easier to get a reservation for one as opposed to a party of six. You wouldn't offend anyone if you read a magazine or browsed the web on your phone while dining. A quick service meal could be your choice. Who cares if you only have a Butterfinger Cupcake for lunch or Dole Whip for dinner?
Can you see a solo trip to Disney World in your future?
Written by Sheri Morris, "Main Street Morris" — Sheri is proud grandmother with a keen eye for detail. She specializes in Disney Travel for adults and RV travel.  Book your next vacation with Sheri at 804 405 5005 or at sheri@destinationsinflorida.com.