Trivia Tink came back with a question this week about one of our favorite parts of Disney, the princesses. She asked you..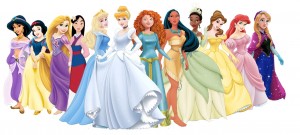 Which Disney Princess doesn't have a song ? (She sings one with someone as a child, but after her teen years there is none)
Did you guess…..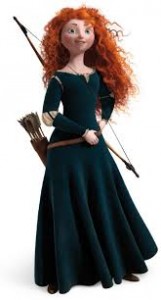 Merida ? Leslea did ! Congratulations Leslea, be on the lookout for your email. 
Stay tuned for the this weeks trivia.
Written by Erin Benge. Erin is an expert in planning Disney & Orlando vacations.  She specializes in traveling with toddlers and multiple generations.  Book your next Disney & Orlando vacation with Erin at ErinBenge@DestinationsinFlorida.com!