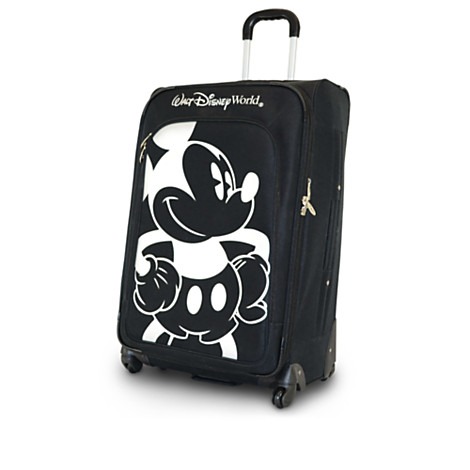 It can be easy to be so consumed in worrying about taking care of the details of your wedding that you don't even have time to think about your honeymoon. Here are a few things you'll want to remember to pack for your honeymoon to help you enjoy it as much as you can:
A sundress– Chances are you and your new spouse will want to enjoy a nice dinner or two out and if you're going somewhere warm and tropical, a nice sundress is perfect for the occasion. Plus, they tend to travel well.
Bags or "carryalls"– There are a few bags that may come in handy to pack for your honeymoon. If you're taking jewelery, a jewelery roll will help you keep all your jewelery together in a safe place. A small wristlet may also be helpful for evenings out when you don't want to have to carry a purse. Lastly, a waterproof bag of some type may be great for any pool or beach time so you won't have to worry about getting your cell phone or other valuables wet.
Swimsuit– A sexy, yet well-fitting swimsuit will be important. If you're doing any activities such as snorkeling or water slides, you will want to make sure your suit won't budge.
Cover-up– A nice cover-up will be perfect for grabbing lunch by the pool or beach without having to go back and change.
Comfortable shoes– If you're going somewhere warm, you will want to find a good pair of sandals that won't give you blisters. If you are planning to do any sightseeing, tennis shoes may be good to pack, too.
Outerwear– Depending on the time of year of your honeymoon, it may get cool in the evenings or even inside in the air conditioning, so don't forget to pack a hoodie or sweater.
Newlywed gear– You can pick up "just married" flip flops, hats, shirts, hoodies, and more to celebrate your new life together and help everyone around you know what you are celebrating!
What do you think is most important to pack for your honeymoon?
Written by Siera Duiser, "Disney BridalEars" — Siera has grown up loving all things Disney!  She even had her very own Disney Fairytale Wedding in 2011. Now Siera enjoys Disney World with her own family.  Siera specializes in Disney weddings, honeymoons, and traveling with younger children.  Book your next vacation with Siera at siera@destinationsinflorida.com.