Have you ever thought about a vacation with Adventures by Disney but maybe you don't want to vacation with kids and families?  No problem!  Adventures by Disney has adult exclusive vacations made just for you!  Whether you're celebrating that special anniversary, beginning your new life together or just spending time with good friends, their adult-exclusive  vacations are the perfect way to do it. Offering all of the benefits of an Adventures by Disney vacation – with an added twist of sophistication – these unique departures include experiences designed specifically for adult travelers, Guests age 18 and over.
Experience the world Adventures by Disney style with vacations from Alaska, Utah and Southern California to Australia, South Africa, Europe, Peru, and many more.  The hardest part will be deciding which adventure to take!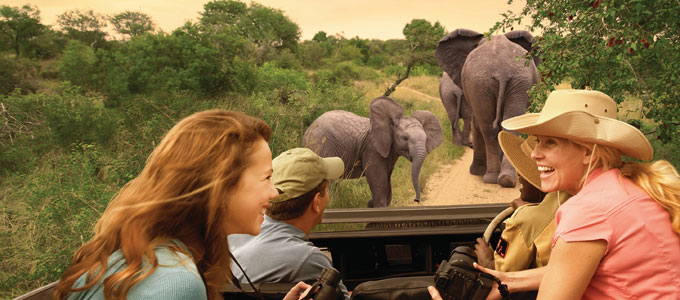 With adult-exclusive Adventures by Disney, you will have a once in a lifetime experience, whichever you choose- I love Adventures by Disney's trip to Australia– snorkeling in the Great Barrier Reef, hiking to Ayers Rock, getting up close and personal with Australia's indigenous animals from a wombat to a Tasmanian Devil, and so much more.  Have you ever seen a Tasmanian Devil in real life?  I know I haven't and I want to!
There are so many amazing adventures to go on.  Contact Diana to find your perfect adult-exclusive vacation at diana@destinationsinflorida.com.
Written by Diana Edgar — Diana is an Adventures by Disney Expert on United States trips and around the world.  Are you ready for that once-in-a-lifetime vacation?  Diana is ready to help you plan your magical Disney vacation. Book your next vacation with Diana at diana@destinationsinflorida.com.