Ok, I just got back from Disney World and I have to say that one of my favorite things to do there is to explore all the different country pavilions that Epcot and the World Showcase have to offer.  I love looking around the shops and definitely getting food from every country.  This year, I was particularly interested in the Italian pavilion- it's just so beautiful.  So I'm in the market for a trip to the real Italy and I think this Adventure by Disney fits the bill.  Let me know what you think.
This 9 day/8 night tour starts in Rome and ends in Venice.
My favorite part of this tour?  The VIP experience at the Colosseum in Rome– walk through the ruins of the Colosseum and enjoy a special opportunity to tour the underground tunnels and step "on stage" as you enter the Arena.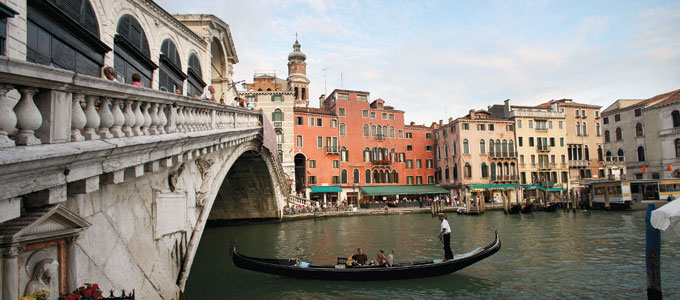 If that wasn't enough for you, how about a private, after-hours tour of the Vatican City Museum?  Travel through 5 centuries of human civilization as recorded by the greatest artists throughout history, including a tour of the Sistine Chapel.
You'll also get a private tour of Palazzo Vecchio, Florence's landmark townhall.  including the stunning frescoes, beautiful artwork — and secret passages! You'll also climb the tower for a panoramic view of the city and don medieval costumes for fun photo opportunities.
Add in a pasta-making class, creating your own Venetian mask, and a private Gondola ride in Venice and you've got the recipe for an amazing family vacation!
Written by Diana Edgar — Diana is an Adventures by Disney Expert on United States trips and around the world.  Are you ready for that once-in-a-lifetime vacation?  Diana is ready to help you plan your magical Disney vacation. Book your next vacation with Diana at diana@destinationsinflorida.com.