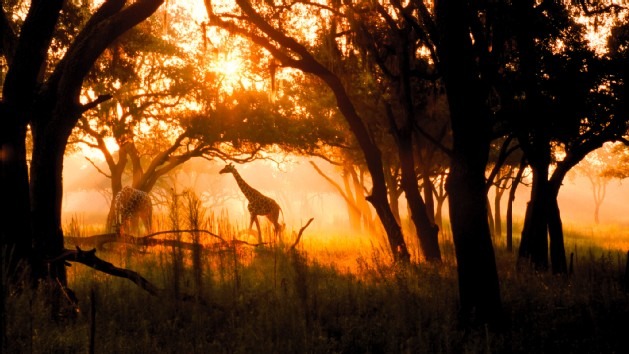 Did you know that Walt Disney World offers special tours to let you see a little backstage magic or just learn more about their world-class theme parks? There are many different tours you can try at Disney World. So, why not take a tour on your Disney World Honeymoon? Please note, these tours are an additional cost and some may be available only seasonally.
Here is the list of tours available at the Magic Kingdom:
Disney's Family Magic Tour

Disney's Keys to the Kingdom Tour
Disney's The Magic Behind Our Steam Trains Tour
Disney's Yuletide Fantasy
Walt Disney: Marceline to Magic Kingdom Tour
Here is the list of tours available at Animal Kingdom:
Sunrise Safari

Backstage Safari
Wild Africa Trek
Wild by Design
Here is the list of tours available at Epcot:
Backstage Magic

Behind the Seeds
Disney's Dolphins in Depth
Disney's Holiday D-Lights
Epcot Dive Quest
Epcot Seas Aqua Tour
Gardens of the World
The UnDiscovered Future World
Take this opportunity to learn more about the magic behind Disney and you may just learn something new about your new spouse as well!
Written by Siera Duiser, "Disney BridalEars" — Siera has grown up loving all things Disney!  She even had her very own Disney Fairytale Wedding in 2011. Now Siera enjoys Disney World with her own family.  Siera specializes in Disney weddings, honeymoons, and traveling with younger children.  Book your next vacation with Siera at siera@destinationsinflorida.com.