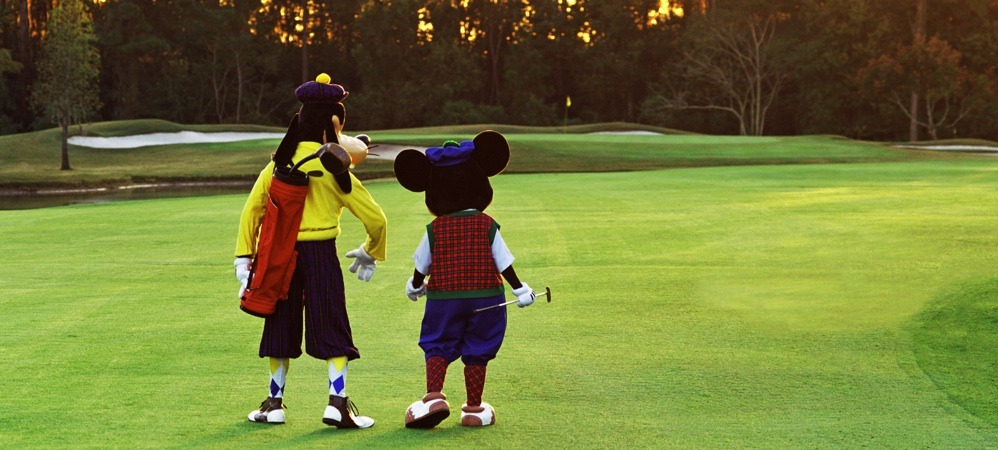 Few destinations in the world come close to rivaling Orlando's incredible year-round recreational offerings. With more than 2,000 lakes, springs and rivers for swimming,
boating, water skiing and fishing, 176 golf courses, 800 tennis courts and 21 fitness trails for biking, walking or blading, visitors give Orlando's multitude of recreational options a big thumbs-up.
Written by Stacy Gaffney, "Sorcerer Stacy" — Stacy is an expert in planning an affordable Disney and Orlando vacation. Watch out for the magic, as Sorcerer Stacy plans your vacation! Book your next Disney & Orlando vacation with Stacy at 877-918-8941 or stacygaffney@destinationsinflorida.com.