I have found the perfect solution to the age old problem of what kind of family vacation to take with a teenager!  Adventures by Disney has announced 3 vacations that are designed with the teen adventurer in mind.  I know my teens would love any of these new vacations– along with the opportunity to meet other teens that are travelling with their families and thrilling activities just for them.
The first vacation is 8 days/7 nights in Peru.  Our teens will enjoy a salsa lesson on the beautiful grounds at Sol y Luna, stargazing at a bonfire set against the Andes Mountains, horseback riding and watching a traditional Paso horse show.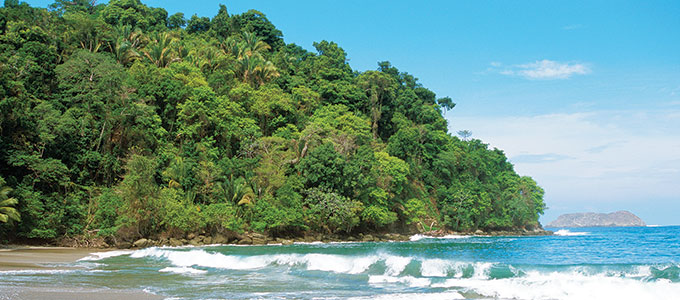 7 Day and 6 nights in Costa Rica is what my girls would choose.  With a photography lessonat Laguna Lodge, your teen with learn to capture amazing nature shots.  A beach party on the sands of Guanacaste- what teen wouldn't love that?  You'll also set sail through a rainforest teeming with exotic wildlife- catch a glimpse of sea turtles, toucans, sloths and white- headed capuchin monkeys.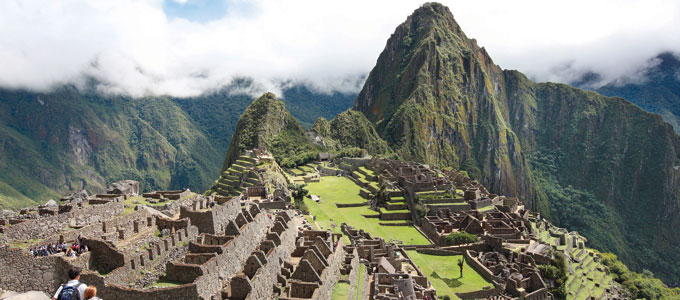 8 days and 7 nights in Arizona and Utah round out Adventures by Disney's teen-focused vacations.  You'll take a scenic bike ride through Sedona's Boynton Canyon and take an evening hike to catch the sunset at the Grand Canyon. How about an extreme animal encounter?  This would be top on my teens' list, for sure-  getting up close and personal with tarantulas and snakes.  You'll also head to Red Cliffs Lodge for some volleyball, tennis and swimming- the whole family can get into that!
As you can see, all three of these new teen-focused Adventures by Disney would keep any teen happy on a family vacation.  Which will you chose?  The suggested age for these trips is 13+ but guests as young as 4+ can come along.  Space is limited, with only one departure per destination. Don't miss your chance to create once-in-a-lifetime memories, connect with your family and connect with the world.
Written by Diana Edgar — Diana is an Adventures by Disney Expert on United States trips and around the world.  Are you ready for that once-in-a-lifetime vacation?  Diana is ready to help you plan your magical Disney vacation. Book your next vacation with Diana at diana@destinationsinflorida.com.