Adventures by Disney is the way to go for a completely hassle-free vacation. Adventures by Disney is a leader in group- guided travel and will handle all the details for your family.
Adventures by Disney will meet you at the airport and provide round trip transportation.  They will also provide your transportation within your trip, while taking care of your luggage for you.
What else is included in your Adventure by Disney?  Accommodations that meet Disney's standards– exceptional hotels and unique lodgings are in store for you– no guessing if you picked a good hotel!
To add to the value of your Adventure by Disney, all your scheduled meals are included, as well as a dinner or movie night for your kids.
You will be accompanied by 2 Disney-trained Adventure Guides for your entire trip.  You'll experience activities with the local community and local experts and immersive activities for the whole family.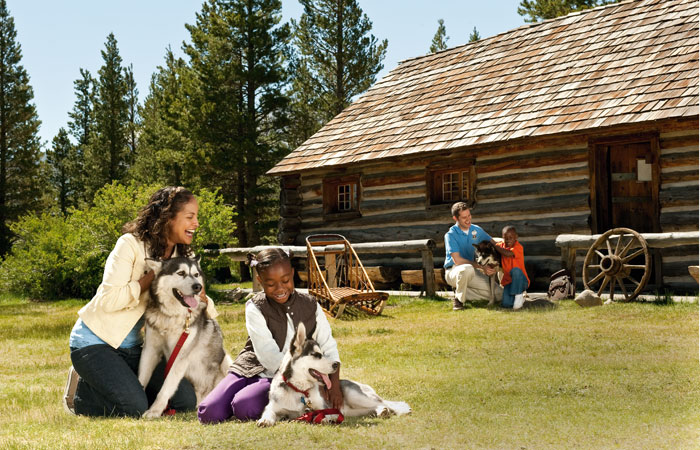 On your Adventure by Disney, your family will skip the lines at popular museums and activities and experience backstage access, private tours and events.  Your admission to events and attractions is also included.
Wondering what is not included in your Adventure by Disney?  Hours of planning on your part, the uncertainty of knowing where to stay or what to do, standing in lines and waiting in crowds.  If you are ready to do with out those things on your next vacation, contact Diana at diana@destinationsinflorida.com to plan your next vacation!
Written by Diana Edgar — Diana is an Adventures by Disney Expert on United States trips and around the world.  Are you ready for that once-in-a-lifetime vacation?  Diana is ready to help you plan your magical Disney vacation. Book your next vacation with Diana at diana@destinationsinflorida.com.