Adventures by Disney is ready for you!
Adventures by Disney is an amazing way to see the world.  They offer incredible vacations to North America, South and Central America, Europe, Africa, Asia, Australia.
You'll become an active participant in your vacation, not just a tourist.  On your Adventure by Disney, you will meet local and learn from them, like Tai Chi form a local master.  Get inside access to places you could never get on your own, enjoy reserved entry and access to Michelangelo's David and the famed Duomo, stay a night in Dromoland Castle, dine among the works of art in the Louvre Museum or cuddle husky puppies that are training for the Iditarod race.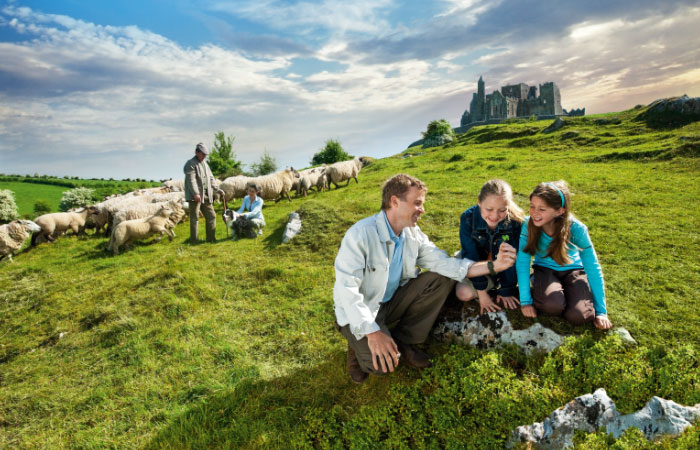 On top of the one-in-a-lifetime experiences you'll have with Adventures by Disney, you'll have a worry-free adventure.  From meet and greets at the airport, to transportation within the trip, to luggage services, to dining and unique hotels there is nothing for you to worry about.
You will have 2 Adventure Guides with you at all times during your Adventure by Disney.  They will take care of everything for you, sharing their knowledge and insights along the way.
Book your Adventure by Disney with Diana!
Written by Diana Edgar — Diana is an Adventures by Disney Expert on United States trips and around the world.  Are you ready for that once-in-a-lifetime vacation?  Diana is ready to help you plan your magical Disney vacation. Book your next vacation with Diana at diana@destinationsinflorida.com.