Jennifer's passion in life is all things Disney. Her first visit to Walt Disney World was in 1984 and it was her happiest childhood memory. She didn't return until 2009 when she decided to take her oldest son for his first trip. It was on that trip that her love for Disney turned into an obsession. Disney World was Jennifer's love but her husband and two sons have become huge fans too. They've returned to the parks many times and they always experience something new on every trip.
Long before Jennifer became an agent, she was well known in her Western Kentucky community as the go-to person for help with Disney planning. To stay on top of the latest Disney news, she follows many Disney blogs & websites and has several favorite Disney travel podcasts that she listens to on a daily basis. She has helped so many friends plan their vacations simply because she wanted them to experience true Disney magic. She saw it as a blessing when she was able to turn her passion into a profession by becoming a Disney travel agent.
Contact Jennifer to help you plan your family's perfect Disney vacation!
Contact Jennifer Today:
Jennifer's Favorite Travel Pics:
Jennifer's Disney Favorites:
Favorite Park: Magic Kingdom
Favorite Ride: Big Thunder Mountain Railroad
Favorite Dessert: Kakigori
Favorite Resort: Polynesian Village
Favorite Restaurant: Ohana
Favorite Character: Mickey Mouse
Jennifer's Recognitions: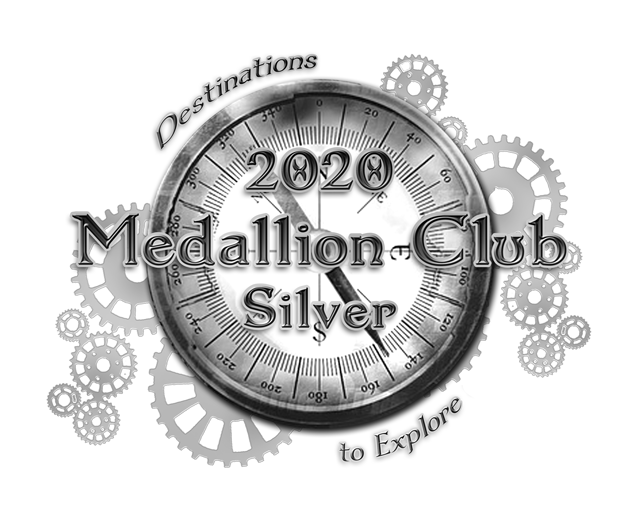 Contact Jennifer to Book Your Next Family Vacation!