Erin is a Disney College of Knowledge Graduate and a Universal Studios & Islands of Adventure Specialist.  She has also recently become a Florida Destination Wedding and Honeymoon Specialist.  She can book and plan your vacation to anywhere.  As an avid scrapbooker and parent, Erin makes sure all her clients know memories are her priority.  Erin's passion is helping everyone have a once-in-a-lifetime magical vacation, which include excellent customer service, attention to detail, celebrating milestones and bringing families together.  Whether it is a honeymoon, a family's first visit to Walt Disney World, or an extended family coming together from all across the country, Erin specializes in making sure everyone gets the most magic out of their vacation!
Contact Erin:
Email – erin@destinationsinflorida.com
Phone – 214-697-7732
Certifications:
Disney College of Knowledge
Orlando Expert Specialist
Universal Parks & Resorts Specialist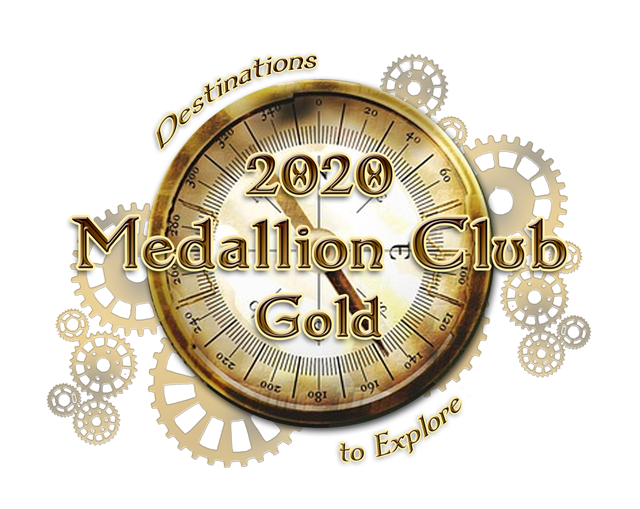 Where Erin has Traveled:
Cruise to the Bahamas
Las Vegas
New York City
Baltimore
DC
Virginia Beach
Philadelphia
Pittsburgh
Tulsa, Ok
Dallas, TX
FL (Tampa, Clearwater, Orlando, Cocoa Beach etc)
Myrtle Beach, SC
England (London/ Manchester)
Jamaica
Newark, Delaware
Atlantic City, NJ
Charlotte, NC
Charleston, SC
Atlanta, GA
Erin's Favorites:
Favorite Disney Ride:  Space Mountain
Favorite Character:  Mickey Mouse
Favorite Table Service Restaurant:  'Ohanas, Hard Rock Cafe and Mythos
Erin's Testimonials:
WAHOOOOOOOOOOOO:):):)  Thank you thank you thank you!  I can tell you-you just made two little Illinois princesses and their mama and dada super excited:)  We CANNOT wait for November-Princess Castle-Here we come! — Tammy, Shane, Mia and Emma
Thank you sooo much for everything you did for us to make our trip awesome!! We had an amazing time!! The kids were surprised and loved every minute! It was a great time to go, we were able to ride several of the main rides at Magic Kingdom without FastPasses! Thank you again for making our 1st Family Vacation so wonderful!!   You are awesome!  — Kari Sherman
 Contact Erin to Book your Next Vacation!