Elizabeth fell in love with Disney World as a little girl and has continued to visit again and again.  She has been to Disney as a little girl, in her 20's with friends, pregnant (Yes, it's possible to have fun while pregnant), with a small child, and with a preschooler with severe food allergies.  Disney is fun at any age and will work for any type of family! While Elizabeth loves theme parks (She has been to both Universal Studios – Florida and California), she also loves Washington D.C. (She got engaged there), and has visited several times.  Washington D.C. has so many wonderful options that there is something fun for everyone!  Elizabeth loves planning and researching any adventure!  She will work with you and your family to ensure that your vacation is everything you dreamed of and more!
Book with Elizabeth:
Phone:  317-753-5959
Email: elizabeth@destinationstoexplore.com
Facebook
Elizabeth's Travel Certifications:
2020 Medallion Club – DTE Top Seller
Disney's College of Knowledge
Orlando Travel Expert
SeaWorld Parks and Entertainment Specialist
Universal Studios Expert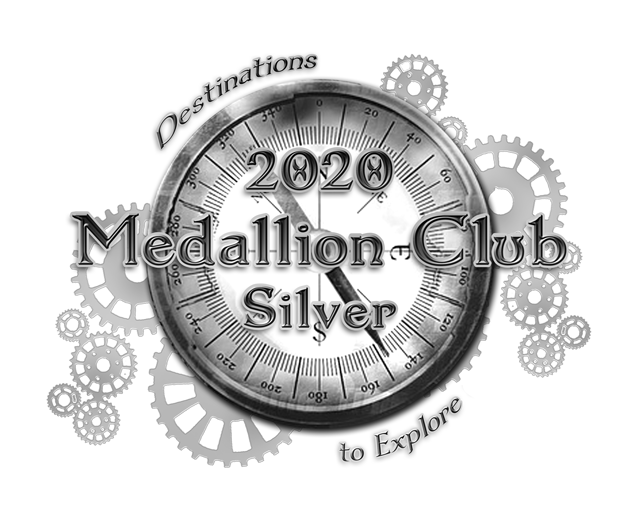 Elizabeth's Travel Pics:
Elizabeth's Travels:
Alabama
New York
Disney World
Universal Studios – LA and Orlando
South Carolina
Fort Myers, Florida
Daytona Beach, Florida
Washington D.C.
Wisconsin
Las Vegas, NV
Phoenix, AZ
Dallas, TX
California
Jamaica
Italy
Elizabeth's Favorites:
Favorite Disney Rides:  Test Track
Favorite Disney Restaurant:  Narcoossee
Favorite Disney Resort:  Port Orleans French Quarter
Favorite Disney Character:  Mickey Mouse
Book your family vacation with Elizabeth today!