Accountant by trade, Disney enthusiast by heart! Michele's segway into Disney planning began at a young age as Disney world was an annual trip for her and her family which included 3 brothers and 3 sisters. As the oldest sibling, Michele was in charge of all her brothers and sisters, quickly gaining a knowledge and passion for all things Disney. The annual trip extended beyond her youth as she now gets to enjoy her Disney vacations with her husband and two boys. She has been there for the construction of Epcot, the monorail, Hollywood Studios, Animal Kingdom, countless new resorts, and seen the many refurbishments of the resorts and parks. Prior to becoming an official Disney planner, she has helped friends, coworkers and her siblings, who now have families of their own, plan their magical vacations.
Contact Michele Today:
Michele's Favorite Travel Pics:
Michele's Disney Favorites:
Favorite Ride: Pirates of the Caribbean
Favorite Park: EPOCT
Favorite Resort: Grand Floridian
Favorite Character: Cinderella
Favorite Quick Service Restaurant: Pecos Bills
Favorite Table Service Restaurant: The Wave
Favorite Signature Restaurant: The California Grill
Favorite Character Meal: Cape May Café (Breakfast)
Favorite Food: Sushi @ The California Grill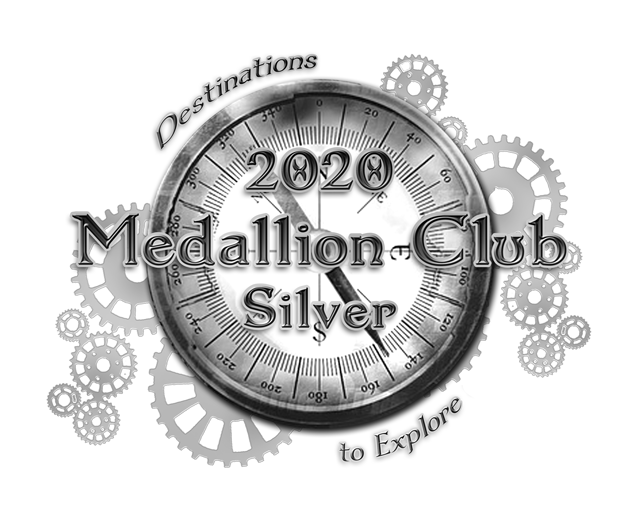 Contact Michele to Book Your Next Family Vacation!